Try cliff jumping on Buza beach
Place: Buža Beach in Dubrovnik, Croatia
On the rocky Buza beach you can take a rest in a fampus cafe as well as to try an entertainment for brave hearts - jumping from the high cliffs into the Adriatic Sea.

Buza is a multilevel rocky beach, where you can try different jumps from 5 to 20 meters height (do not forget that cliff jumping is quite dangerous!)

If extreme entertainment is not on your list, there is a civilized stair descent into the water here.
Location: the Old Town
Open hours: 24 hours
Buža Beach on the map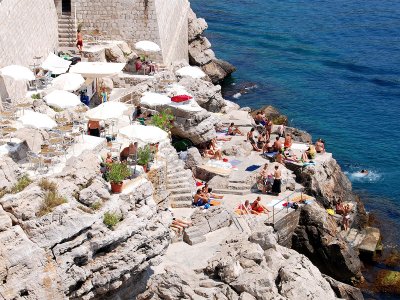 Buža Beach
This unusual multilevel rocky beach is located right at the foot of the City Wall of Dubrovnik on the southern coast of the city.
31
Dubrovnik
More things to do in Dubrovnik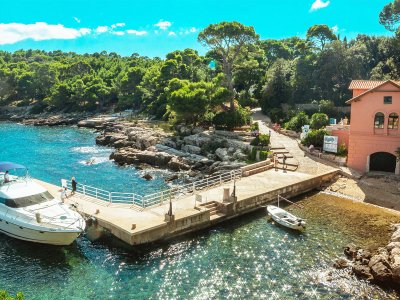 Kateryna Plakhotna
Go for a picnic on Lokrum Island
On Lokrum Island you will find many picturesque places where you can have a picnic enjoying rocky landscapes, clean air and peacocks walking around.
How much: from 80 kunas
26
Lokrum Island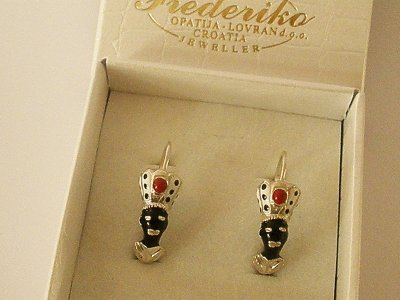 oddviser
Buy morcic
Morcic is a decoration in the form of a Moor's head, which serves as a protection against evil for the sailors. It's considered the best souvenir from Croatia.
How much: price unknown
10
Dubrovnik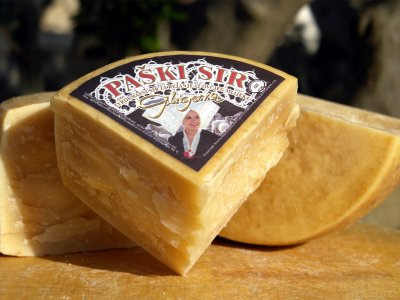 oddviser
Try paški sir
This fragrant cheese is made from special sheep milk on the Croatian island of Pag with the addition of olive oil for even more sated flavor.
How much: from 200 kunas
18
Dubrovnik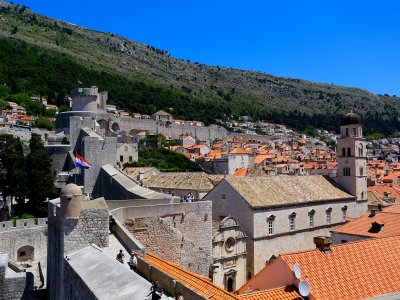 Eugene Krasowski
Walk atop the City Walls of Dubrovnik
You should definitely walk atop the main place of interest in Dubrovnik - the Old Town walls.
How much: from 90 kunas
55
Dubrovnik City Walls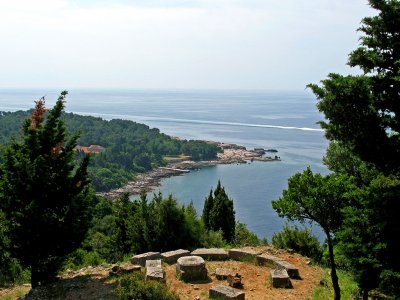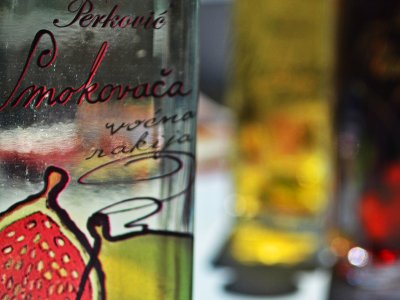 Melissa Clark
Try rakija
A traditional Croatian alcoholic beverage is very strong (from 40% to 65%) and fragrant. It's made from the distillation of fermented fruits and herbs.
How much: from 100 kunas
23
Dubrovnik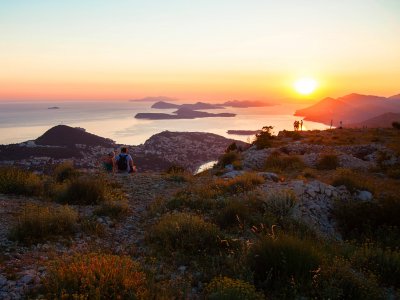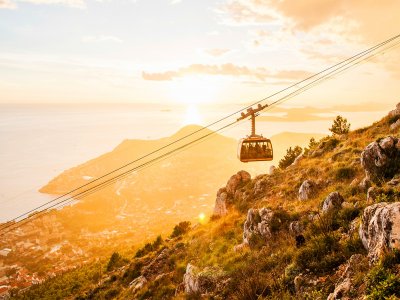 Eugene Krasowski
Ride the Cable Car
Be sure to ride the only cable car on the Adriatic coast and enjoy stunning views of the Old Town of Dubrovnik and the Adriatic Sea!
How much: from 70 kunas
60
Dubrovnik Cable Car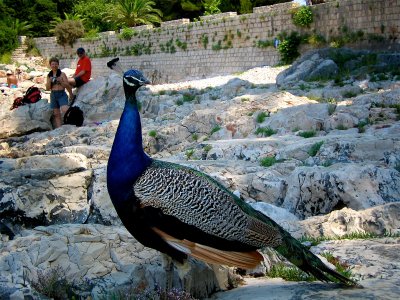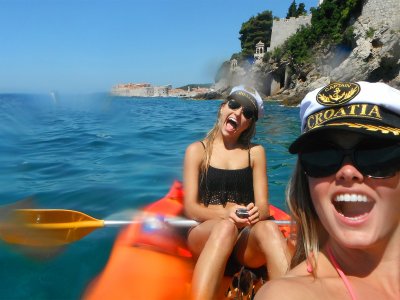 oddviser
Enjoy sea kayaking
Dubrovnik is one of the best destinations for sea kayaking and you should definitely take advantage of it!
How much: from 250 kunas
44
Dubrovnik Guest
Share an idea!
Have an adventure or entertainment idea that we don't have yet? Share your idea with other adventure-seekers!
−
*photo credit https://ohtams.wordpress.com