Place name: Dubrovnik City Walls
The main point of interest of Dubrovnik is picturesque defensive stone wall that was built around the Old Town and became a military fort.
Region: Dubrovnik, Croatia
Location: the Old Town
Things to do here 1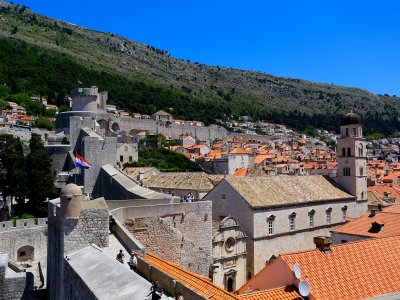 Eugene Krasowski
Walk atop the City Walls of Dubrovnik
You should definitely walk atop the main place of interest in Dubrovnik - the Old Town walls.
How much: from 90 kunas
55
Dubrovnik City Walls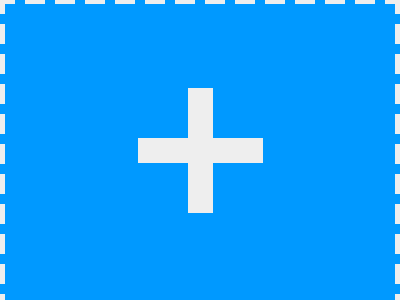 Guest
Share an idea!
Have an adventure or entertainment idea that we don't have yet? Share your idea with other adventure-seekers!
−
Dubrovnik City Walls on the map
More places to visit in Dubrovnik
*photo credit https://takeoffyourcoloursblog.wordpress.com