Try paški sir
This fragrant cheese is made from special sheep milk on the Croatian island of Pag. This milk turns out to be very fragrant due to growing herbs on the island. They feed Paska Ovca, local sheep, with these herbs.

During maturation period, which is from four months to one and a half year, they add olive oil to paški sir to make its flavor even more sated.
Prices: you can buy it in any supermarket in Croatia, as well as in the markets (but only if you manage to distinguish a fake). The price is 200 kunas per kilogram.
More things to do in Dubrovnik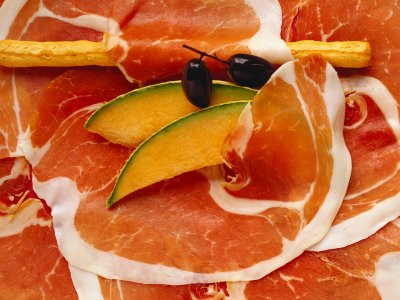 oddviser
Try pršut
The most famous Croatian dish, dry-cured ham, has two types - Istrian pršut and Dalmatian pršut. Taste it with melon or sheep cheese, olives and onion.
How much: from 100 kunas
26
Dubrovnik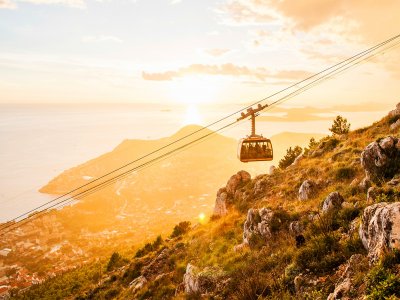 Eugene Krasowski
Ride the Cable Car
Be sure to ride the only cable car on the Adriatic coast and enjoy stunning views of the Old Town of Dubrovnik and the Adriatic Sea!
How much: from 70 kunas
60
Dubrovnik Cable Car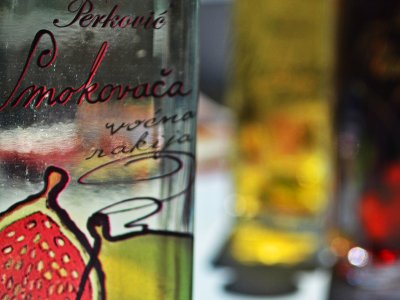 Melissa Clark
Try rakija
A traditional Croatian alcoholic beverage is very strong (from 40% to 65%) and fragrant. It's made from the distillation of fermented fruits and herbs.
How much: from 100 kunas
23
Dubrovnik
oddviser
Visit the Festivity of Saint Blaise
Every year on February 3 in the City of Dubrovnik you can take part in the ancient religious ceremony occasional to Saint Blaise's day.
How much: free
11
Stradun (Placa) street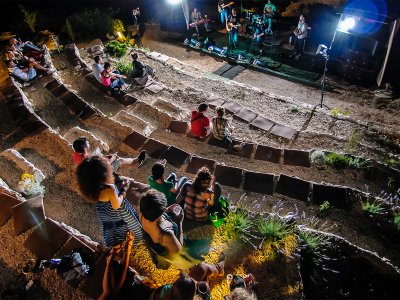 Kateryna Plakhotna
Visit open-air amphitheater
Where else can you see a theater performance in the open-air amphitheater of the 14th century with a great view of the sea and the Old Town?
How much: free
27
Park Orsula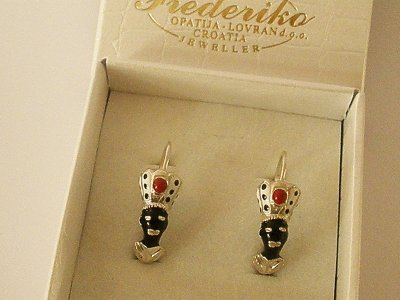 oddviser
Buy morcic
Morcic is a decoration in the form of a Moor's head, which serves as a protection against evil for the sailors. It's considered the best souvenir from Croatia.
How much: price unknown
10
Dubrovnik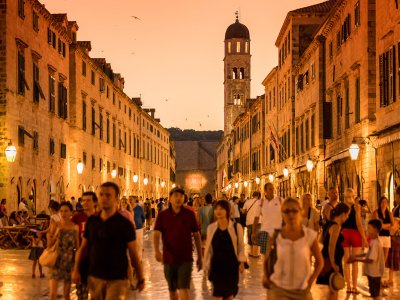 mila
Walk along Stradun
Take a walk along the main and best known Dubrovnik street - Stradun. 300 meters of this historical route pass through the entire Old Town.
How much: free
47
Stradun (Placa) street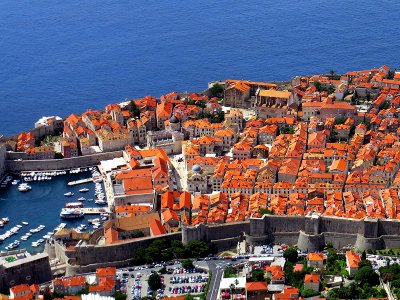 Kateryna Plakhotna
Climb to the top of the Mount Srdj
You should definitely climb the mountain and see the stunning views of the Adriatic coast, Dubrovnik, and numerous islands to the horizon.
How much: free
20
Srđ mountain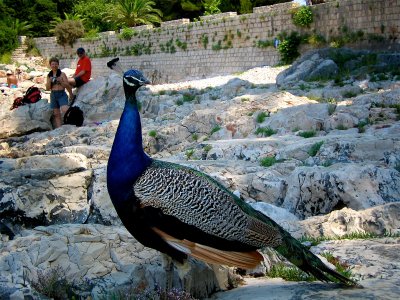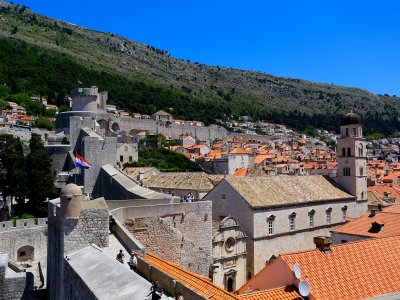 Eugene Krasowski
Walk atop the City Walls of Dubrovnik
You should definitely walk atop the main place of interest in Dubrovnik - the Old Town walls.
How much: from 90 kunas
55
Dubrovnik City Walls Guest
Share an idea!
Have an adventure or entertainment idea that we don't have yet? Share your idea with other adventure-seekers!
−
*photo credit https://paskisir.wordpress.com