Walk along Stradun
Place: Stradun (Placa) street in Dubrovnik, Croatia
Take a walk along the main and best known Dubrovnik street - Stradun. 300 meters of this historical route pass through the entire Old Town from Pile Gate to Ploče Gate. It's full of medieval flavor and sometimes tourists :)

Stradun street (it is also called Placa) is a great place for walking, because most of the local sights are located here, as well as numerous cafes and a wide variety of shops.
Location: the Old Town
Open hours: 24 hours
Stradun (Placa) street on the map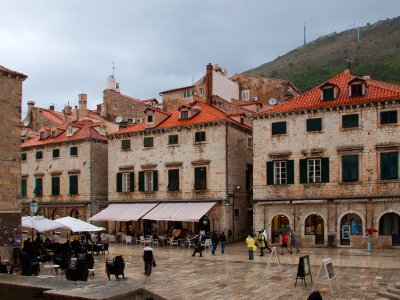 Stradun (Placa) street
The most famous and popular street in Dubrovnik connects two main entrances to the Old Town - Pile Gate and Ploče Gate.
54
Dubrovnik
More things to do in Dubrovnik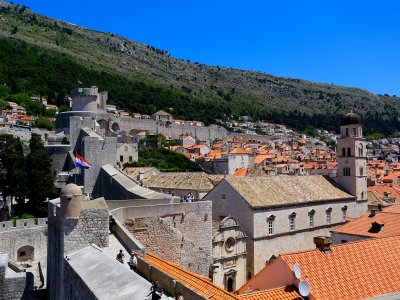 Eugene Krasowski
Walk atop the City Walls of Dubrovnik
You should definitely walk atop the main place of interest in Dubrovnik - the Old Town walls.
How much: from 90 kunas
55
Dubrovnik City Walls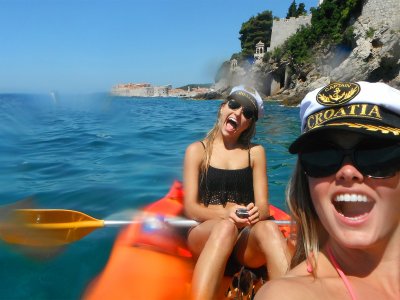 oddviser
Enjoy sea kayaking
Dubrovnik is one of the best destinations for sea kayaking and you should definitely take advantage of it!
How much: from 250 kunas
44
Dubrovnik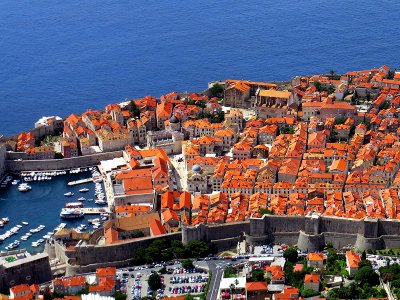 Kateryna Plakhotna
Climb to the top of the Mount Srdj
You should definitely climb the mountain and see the stunning views of the Adriatic coast, Dubrovnik, and numerous islands to the horizon.
How much: free
20
Srđ mountain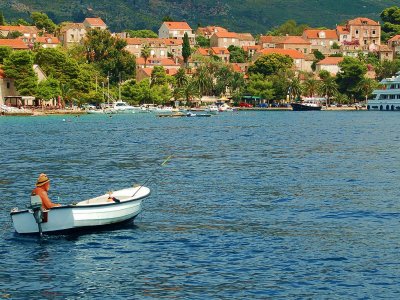 oddviser
Go fishing
In Dubrovnik you can have a great time, go fishing on a small boat in the sea alone or with the locals, and use their fishing gear.
How much: from 15 kunas
9
Dubrovnik

mila
Swim naked on Lokrum Island
There is a secluded beautiful beach with huge rocks and incredibly beautiful bay on Lokrum Island where you can sunbathe and swim naked.
How much: free
29
Nude Beach on Lokrum Island
oddviser
Visit a cafe on the cliff
You should visit one of the cosiest cafes of Dubrovnik to drink wine or beer here and to admire the stunning sunset of the Adriatic Sea.
How much: from 50 kunas
43
Cafe Buža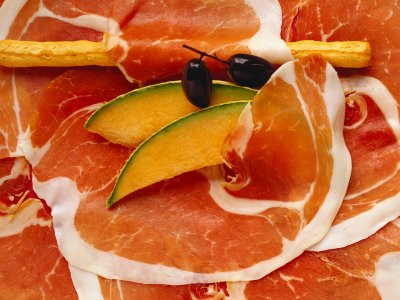 oddviser
Try pršut
The most famous Croatian dish, dry-cured ham, has two types - Istrian pršut and Dalmatian pršut. Taste it with melon or sheep cheese, olives and onion.
How much: from 100 kunas
26
Dubrovnik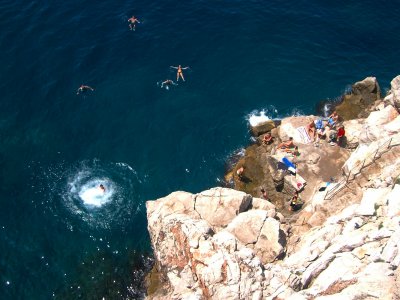 Garry Positive
Try cliff jumping on Buza beach
On the rocky Buza beach you can enjoy an entertainment for brave hearts - jumping from the high cliffs into the Adriatic Sea.
How much: free
35
Buža Beach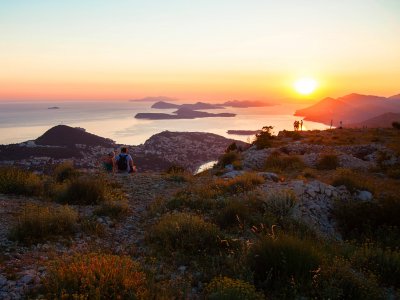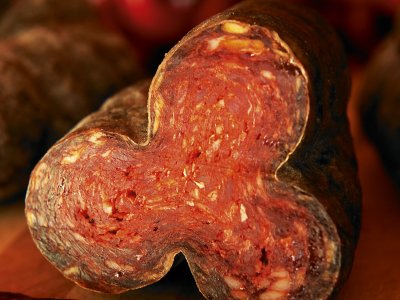 Ай Хантер
Try kulen
Kulen is a traditional Croatian sausage made from minced pork which is smoked and abundantly flavored with paprika.
How much: from 250 kunas
15
Dubrovnik Guest
Share an idea!
Have an adventure or entertainment idea that we don't have yet? Share your idea with other adventure-seekers!
−
*photo credit https://www.flickr.com/photos/dalibort82/