Visit the Festivity of Saint Blaise
Place: Stradun (Placa) street in Dubrovnik, Croatia
On the celebration of Saint Blaise's day, Dubrovnik saint protector and patron, as well as a thousand years ago, they hold a solemn church service. A lot of priests and believers come to the Old Town of Dubrovnik from all over the city and surrounding areas in bright national costumes. Traditionally they pass a long procession along the main street of Dubrovnik, Stradun st., carrying the saint relics of the city.

During the celebration of Saint Blaise's day, Dubrovnik is specially decorated and illuminated. At this time, the city hosts a variety of cultural and musical events. Festivity was made a part of UNESCO Intangible Cultural Heritage.

Festivity starts on February 2 but the main celebration takes place on the next day, February 3.

You should visit and take part in one of the oldest holidays in Croatia to "see the Mediterranean is as it once was".
Location: the Old Town
Open hours: 24 hours
Stradun (Placa) street on the map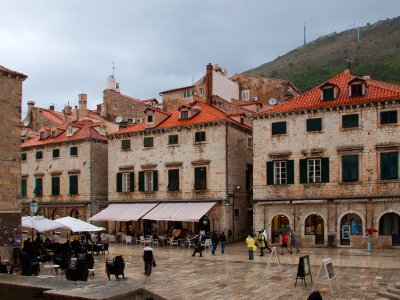 Stradun (Placa) street
The most famous and popular street in Dubrovnik connects two main entrances to the Old Town - Pile Gate and Ploče Gate.
54
Dubrovnik
More things to do in Dubrovnik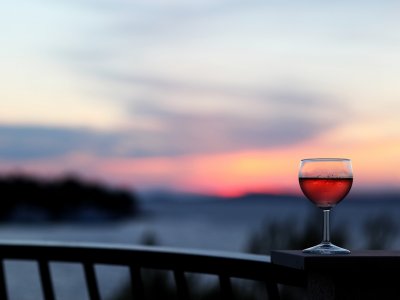 mila
Try Dingač wine
Croatia is famous for its vineyards all over the world. Try one of the best local wines Dingač - the rich taste of this red wine will pleasantly surprise you.
How much: from 210 kunas
14
Dubrovnik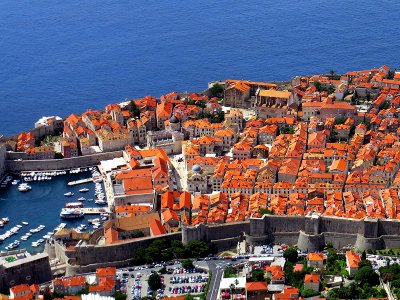 Kateryna Plakhotna
Climb to the top of the Mount Srdj
You should definitely climb the mountain and see the stunning views of the Adriatic coast, Dubrovnik, and numerous islands to the horizon.
How much: free
20
Srđ mountain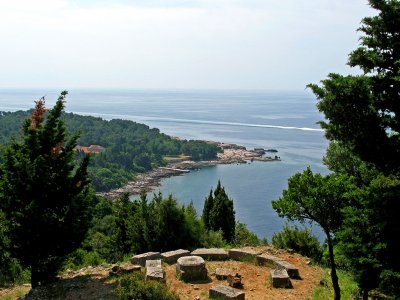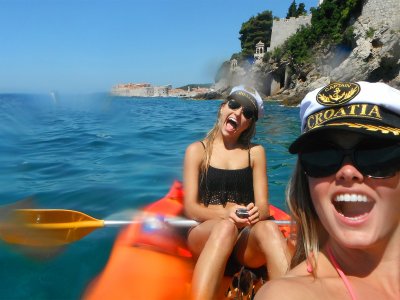 oddviser
Enjoy sea kayaking
Dubrovnik is one of the best destinations for sea kayaking and you should definitely take advantage of it!
How much: from 250 kunas
44
Dubrovnik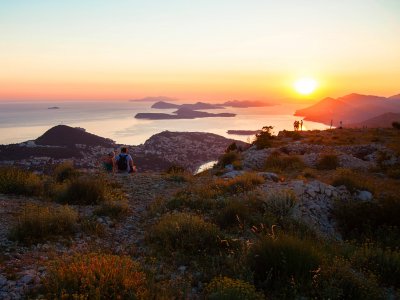 oddviser
Visit a cafe on the cliff
You should visit one of the cosiest cafes of Dubrovnik to drink wine or beer here and to admire the stunning sunset of the Adriatic Sea.
How much: from 50 kunas
43
Cafe Buža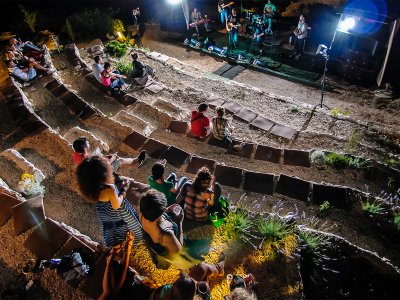 Kateryna Plakhotna
Visit open-air amphitheater
Where else can you see a theater performance in the open-air amphitheater of the 14th century with a great view of the sea and the Old Town?
How much: free
27
Park Orsula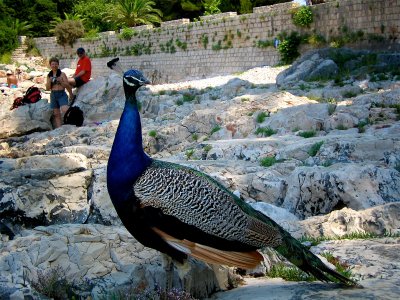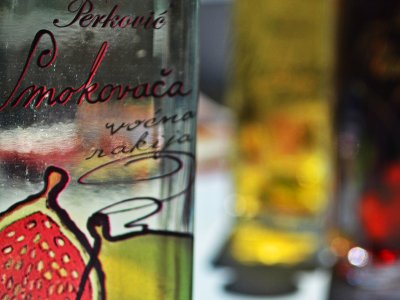 Melissa Clark
Try rakija
A traditional Croatian alcoholic beverage is very strong (from 40% to 65%) and fragrant. It's made from the distillation of fermented fruits and herbs.
How much: from 100 kunas
23
Dubrovnik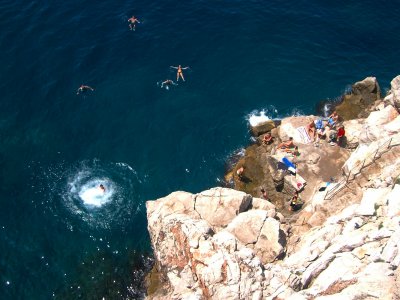 Garry Positive
Try cliff jumping on Buza beach
On the rocky Buza beach you can enjoy an entertainment for brave hearts - jumping from the high cliffs into the Adriatic Sea.
How much: free
35
Buža Beach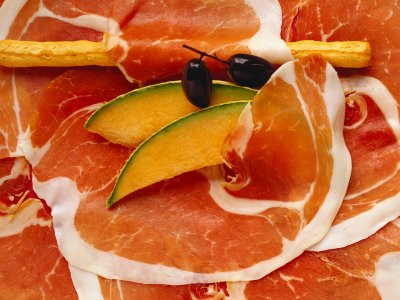 oddviser
Try pršut
The most famous Croatian dish, dry-cured ham, has two types - Istrian pršut and Dalmatian pršut. Taste it with melon or sheep cheese, olives and onion.
How much: from 100 kunas
26
Dubrovnik Guest
Share an idea!
Have an adventure or entertainment idea that we don't have yet? Share your idea with other adventure-seekers!
−
*photo credit http://www.justdubrovnik.com