See the city guards of Dubrovnik
In summer on the streets of Dubrovnik you can see the city guard. All the guards are dressed in medieval costumes, and they go to the city gates. You can see them from 7:30 to 9:00 pm on the main street of the city - Stradun. Some guards can even take photos with you:)
More things to do in Dubrovnik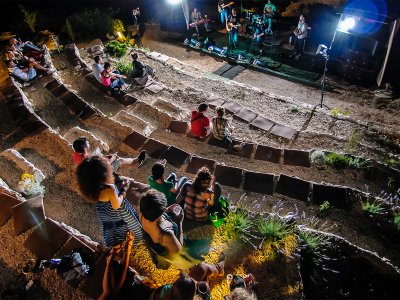 Kateryna Plakhotna
Visit open-air amphitheater
Where else can you see a theater performance in the open-air amphitheater of the 14th century with a great view of the sea and the Old Town?
How much: free
27
Park Orsula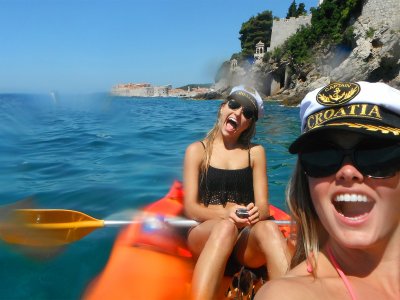 oddviser
Enjoy sea kayaking
Dubrovnik is one of the best destinations for sea kayaking and you should definitely take advantage of it!
How much: from 250 kunas
44
Dubrovnik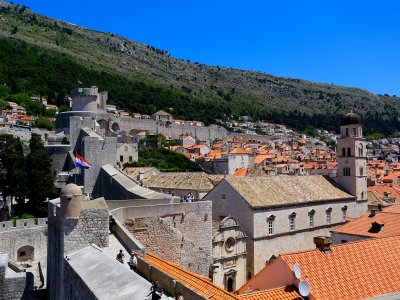 Eugene Krasowski
Walk atop the City Walls of Dubrovnik
You should definitely walk atop the main place of interest in Dubrovnik - the Old Town walls.
How much: from 90 kunas
55
Dubrovnik City Walls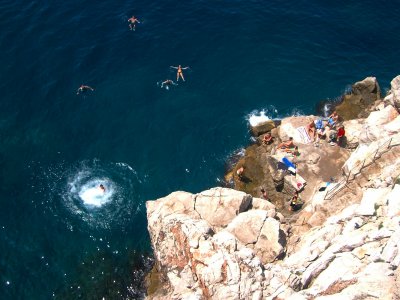 Garry Positive
Try cliff jumping on Buza beach
On the rocky Buza beach you can enjoy an entertainment for brave hearts - jumping from the high cliffs into the Adriatic Sea.
How much: free
35
Buža Beach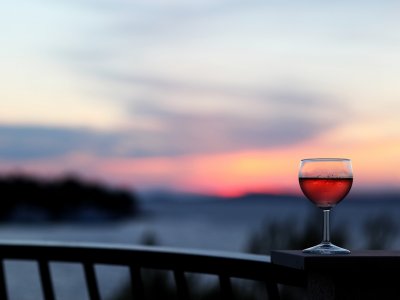 mila
Try Dingač wine
Croatia is famous for its vineyards all over the world. Try one of the best local wines Dingač - the rich taste of this red wine will pleasantly surprise you.
How much: from 210 kunas
14
Dubrovnik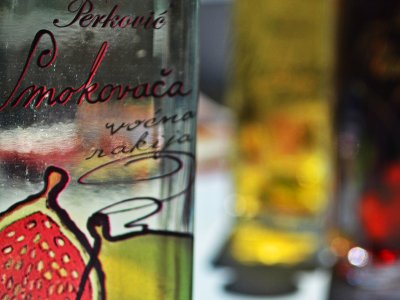 Melissa Clark
Try rakija
A traditional Croatian alcoholic beverage is very strong (from 40% to 65%) and fragrant. It's made from the distillation of fermented fruits and herbs.
How much: from 100 kunas
23
Dubrovnik

mila
Swim naked on Lokrum Island
There is a secluded beautiful beach with huge rocks and incredibly beautiful bay on Lokrum Island where you can sunbathe and swim naked.
How much: free
29
Nude Beach on Lokrum Island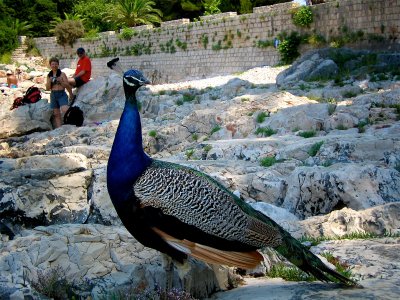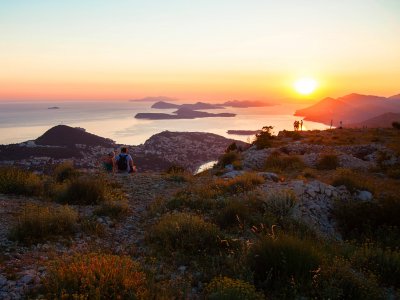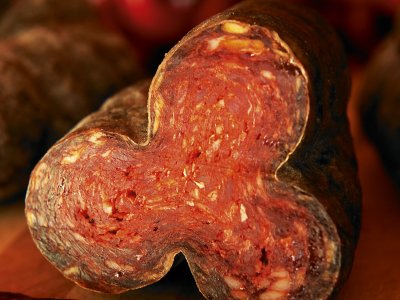 Ай Хантер
Try kulen
Kulen is a traditional Croatian sausage made from minced pork which is smoked and abundantly flavored with paprika.
How much: from 250 kunas
15
Dubrovnik Guest
Share an idea!
Have an adventure or entertainment idea that we don't have yet? Share your idea with other adventure-seekers!
−
*photo credit https://www.flickr.com/photos/prettykatemachine/