29

places to visit in Sri Lanka

all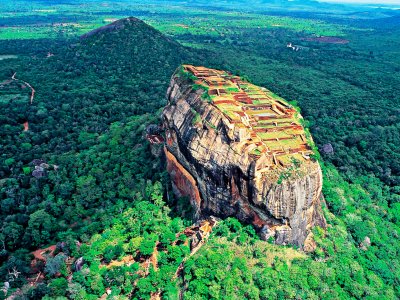 Sigiriya Lion Rock in Dambulla
Former fortress of the 5th century with a Buddhist temple at the top. It is called the Eighth Wonder of the World.
36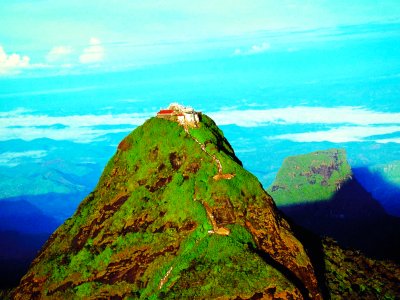 Adam's Peak in Nuwara Eliya
2243-meter high mountain is really sacred Buddhists. It is called Eden, the Buddha himself left a foot print on the top of the Adam's Peak.
26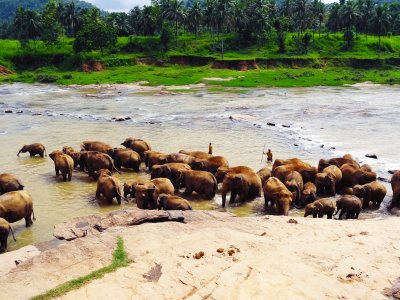 Pinnawala Elephant Orphanage in Kandy
Elephant Orphanage can offer you exciting activities - feeding milk to elephants or giving a wash to a big elephant in the river. Try them both!
26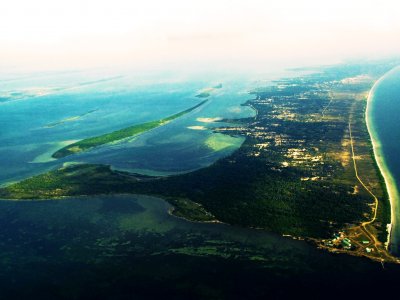 Adam's Bridge on Mannar
Lines of islands and shallows that is 48 kilometers long connects Sri Lanka and India.
20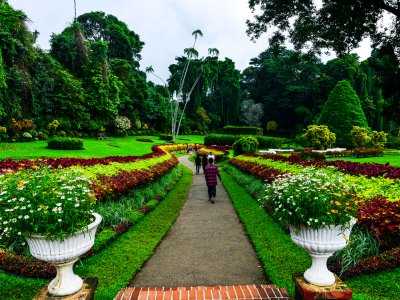 Royal Botanic Gardens in Kandy
In the garden grow more than 100 species of tropical orchids, coconut alley and Ceylon iron tree, planted by Nicholas II.
19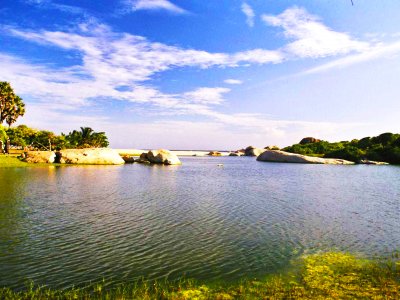 Yala National Park in Kataragama
More than 40 kinds of rare animals inhabit the biggest sanctuary on Sri Lanka.
17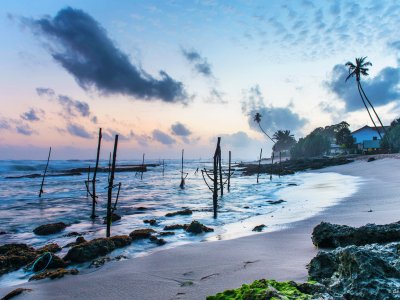 Koggala Beach in Galle
Beach in the western coast of Sri Lanka is pretty well-liked among surfers. And local fishermen got adjusted to catch fish despite of heavy wave breaking.
17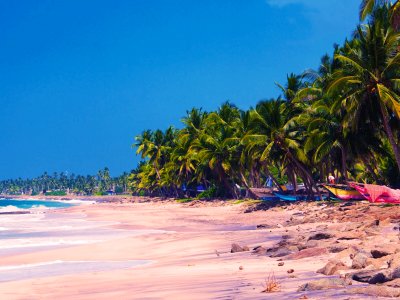 Hikkaduwa Beach in Galle
The friendliest turtles of the island inhabit exactly this beach! You can feed laminaria to them, pat and even take a ride on their carapace.
16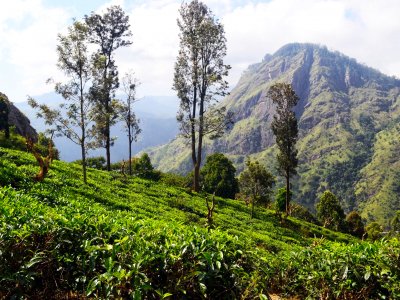 Ella in Nuwara Eliya
Ella is located in montanious region on the elevation of 1000 meters above the sea level.
11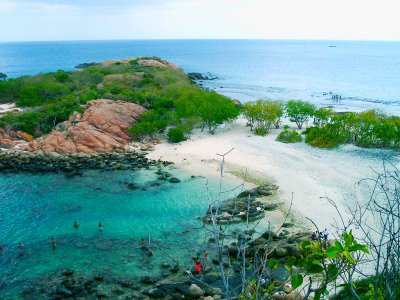 Pigeon Island National Park in Trincomalee
Sanctuary island surrounded by coral reefs gives a great chance to go snorkeling and crabbing.
11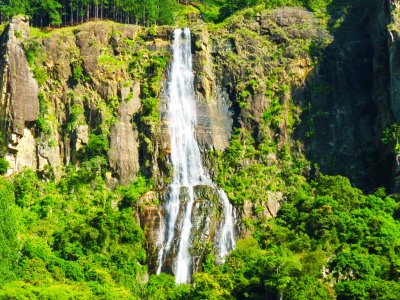 Bambarakanda Falls in Nuwara Eliya
Bambarakanda is the highest waterfall in Sri Lanka and falls from a 263-meter cliff.
9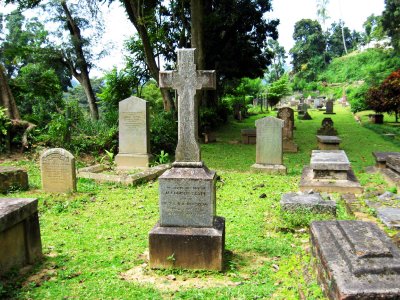 British Garrison Cemetery in Kandy
195 graves of British that became victims of malaria, cholera and war on Sri Lanka.
2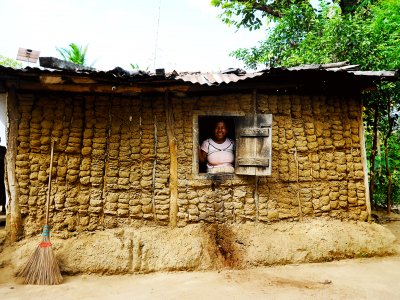 Dambana village in Kandy
The village is located 100 kilometers east from Kandy. Dambana is inhabited by descendants of the earliest tribe on Sri Lanka - Veddas.
2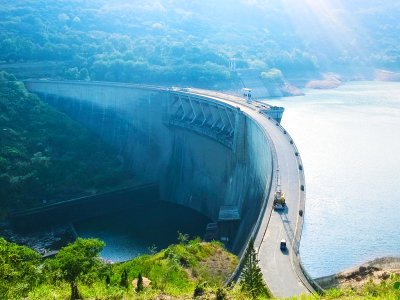 Victoria Dam in Kandy
The dam was constructed in 1985 for irrigation of lands in the Mahaweli river valley and producing electricity. Also it is used to control water level in the river.
2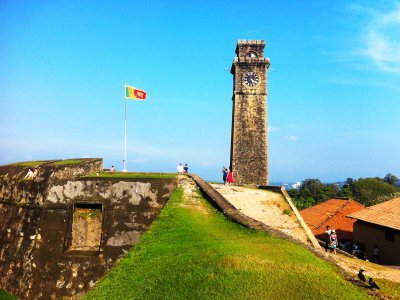 Galle Fort in Galle
Cobbled streets, clock tower, ruins of residential and administrative buildings remained on the fort territory from Dutch colonization period
0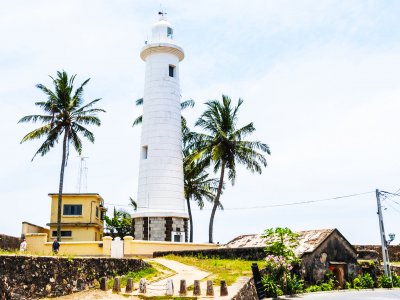 Galle Lighthouse in Galle
The lighthouse stands in the eastern part of the fort in Utrecht Bastion. It still functions, but you can make a deal with a guard and go up to its top.
0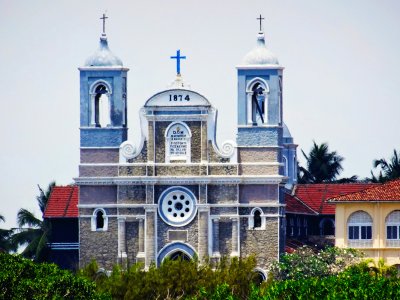 St. Mary's Cathedral in Galle
The main catholic church of south Sri Lanka was built by Dutch in XIX century. The floor in the cathedral is made of tombstones from the nearest cemetery.
0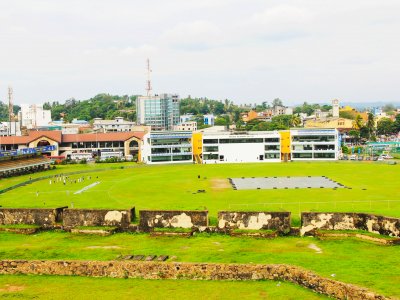 International Cricket Stadium in Galle
The stadium occupying more than 4000 hectares is situated near the Galle fort. 23 cricket matches has been held here since it was opened in 1984.
0

Ambalangoda in Galle
Coastal village is located about 40 kilometers from Galle. It is the place where people still keep traditions to perform "devil dances" wearing wooden masks to hoodoo the spirits.
0

Meeran Mosque in Galle
The mosque is placed on the territory of the Galle Fort. It was constructed by the Portuguese in the Baroque and the Victorian styles. Everyone is welcomed here, not only Moslems.
0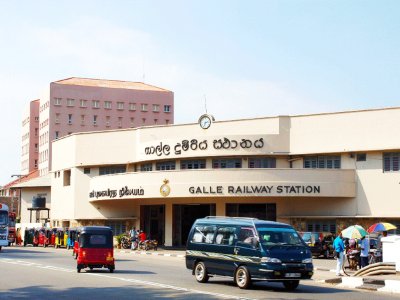 Railway station in Galle
Main railway station of Galle from which you can reach any part of Sri Lanka. It is placed near the National Cricket Stadium and Galle fort.
0

Ariyapala Masks Museum in Galle
The museum places traditional Sri Lankan masks that workers of the museum will gladly tell you about in English. There is also a souvenir shop.
0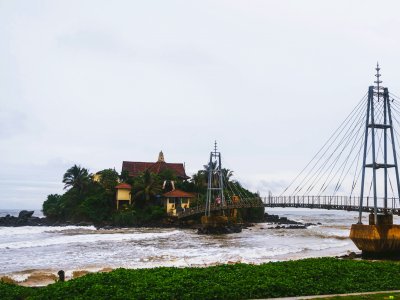 Paravi Duwa Temple in Matara
Buddhist temple is placed on the island - across the bridge from Matara beach. In the middle of the building there is Buddha statue. Entrance is free, but you can donate some money.
0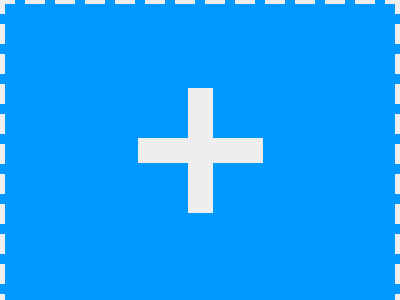 Know more places to visit?
Share your ideas of what to see in Sri Lanka with other travellers — together we'll make our travellings much more interesting!