3

places to visit in Colombo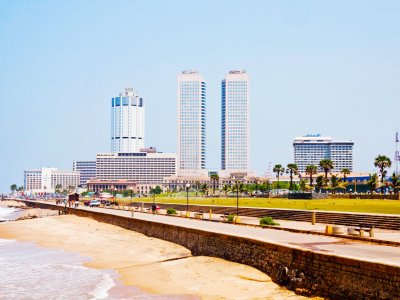 Galle Face Green promenade
1,5-kilometer promenade stretches along the city park in business centre of Colombo.
0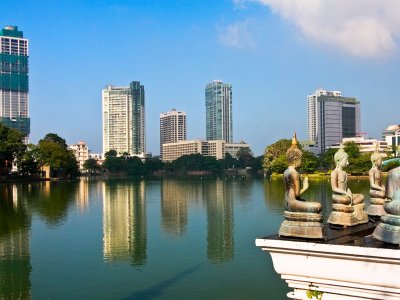 Beira Lake
The biggest lake in Colombo is placed in the very centre of the city. It used to be 165 hectares, but now Beira occupies only 65 hectares.
0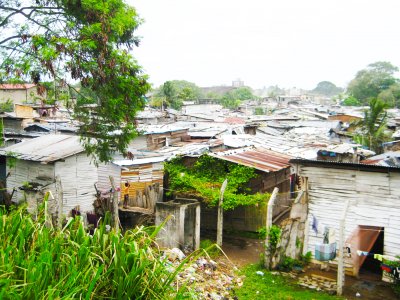 Slums
Slum neighborhood where Sri Lankan poor people and beggars live is located at the place of former cemetery, in Colombo outskirts.
0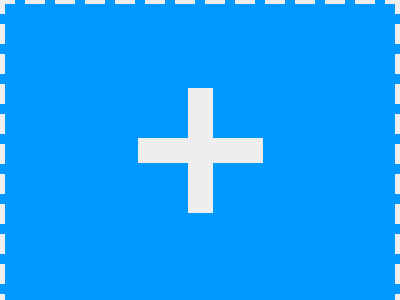 Know more places to visit?
Share your ideas of what to see in Colombo with other travellers — together we'll make our travellings much more interesting!