15

things to do in Colombo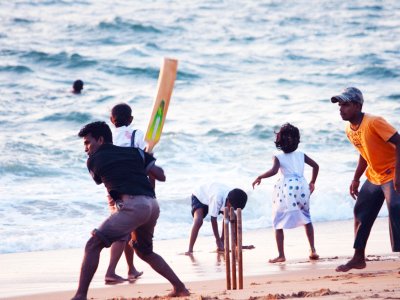 Play cricket
Quite often you can see Sri Lankan people playing on streets with materials on hand! Join the team and play cricket with Sri Lankan people!
FREE
8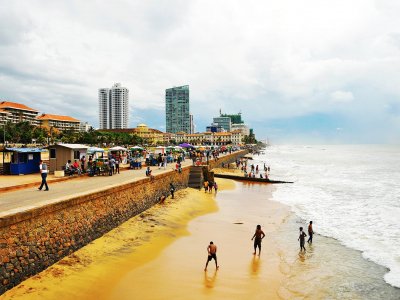 Walk along the promenade
Central promenade along Galle Face Green park is the place where locals have picnics, do sports and just hang out.
FREE
0

Galle Face Green promenade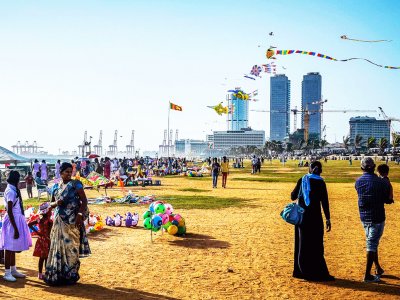 Fly a kite
Buy a kite at Galle Face Green promenade and fly it over the ocean.
0

Galle Face Green promenade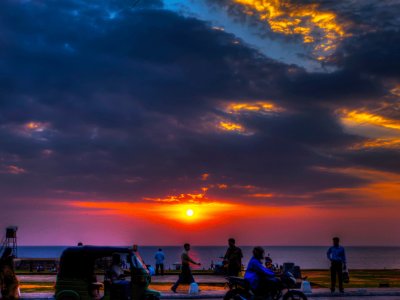 See sunset
Wherever you're on the island you can watch sun sink into the ocean. Lots of Lankans put off their routine to admire this beauty.
FREE
0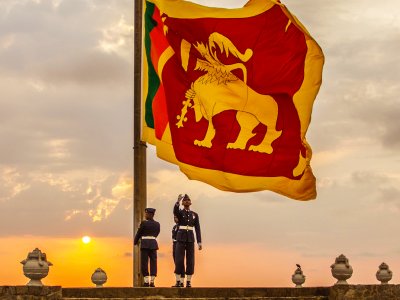 See the ceremony of the flag lowering
They hoist the flag on Galle Face at 9am and lower it when the sun comes down - at 6pm sharp.
FREE
0

Galle Face Green promenade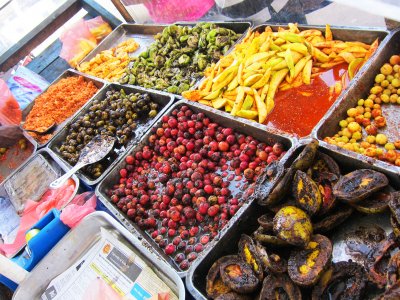 Try achcharu
Traditional street food that is actually fruit and vegetables pickled in vinegar and spices. It is usually served with fried rice.
LKR 150
0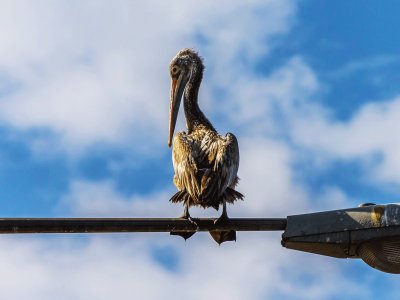 See pelicans sitting on lamp posts
While walking along the promenade, from time to time look at lamp posts - quite often you can see pelicans there.
FREE
0

Galle Face Green promenade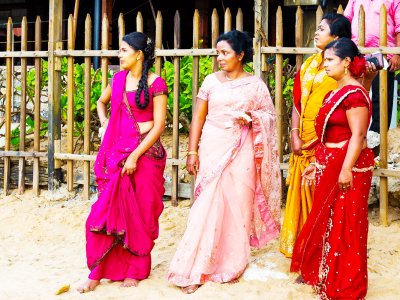 Try on a saree
Traditional holiday outfit of Sri Lankan women. You can try it on for a small fee (100-200 rupees) in saree shops.
LKR 100
0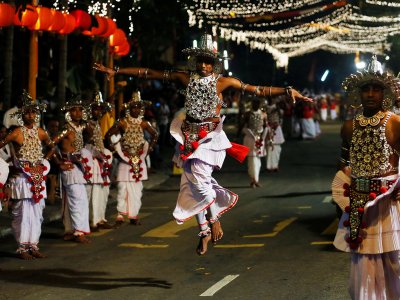 See Navam Perahera
Annual fest with dancers, drummers and 50 dressed-up elephants - Lankans cherish their culture and traditions. In 2018 it's held on February, 13-14 at Gangaramaya Temple.
FREE
0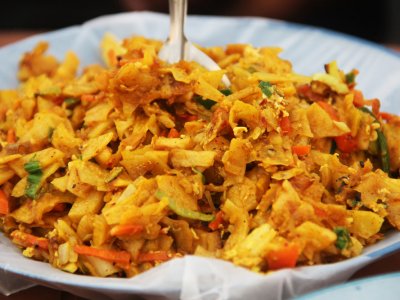 Try kottu
Traditional dish is made from chopped roti flatbread, eggs, meat or fish. It is prepared on hot iron sheets, so cooking is a loud process. Kottu is served in restaurants and street stalls.
LKR 100
0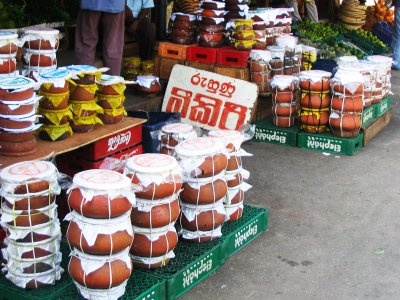 Try buffalo curd
Traditional yogurt made of filtered and boiled buffalo milk. You can buy it in supermarkets throughout the city, but the curd in a clay pot from street vendors is more authentic.
LKR 130
0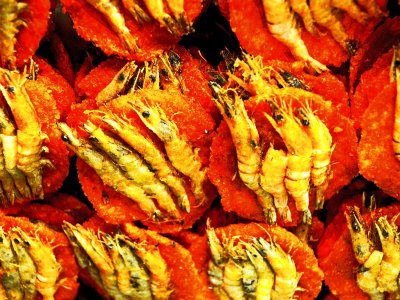 Try battered shrimps
Battered shrimps are well-liked snack among Sri Lankans. Every street vendor offers to try the food delicacy.
0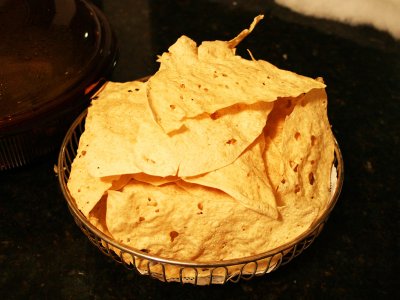 Try papadum
Traditional fried thin crisps are made from flour, dhal and chick peas. They are served as a snack or with rice and curry in any cafe or vendor stall.
LKR 37
0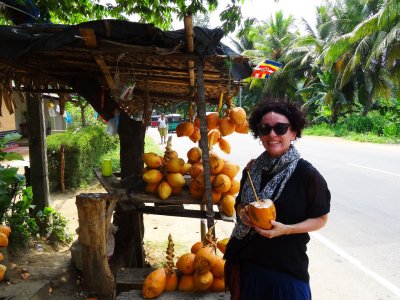 Drink king coconut juice
A coconut stall vendor chops the husk, using his machete, he pokes a hole in the top and inserts a straw. After drinking slightly acidic juice, scoop out the sweet, custard-like flesh.
0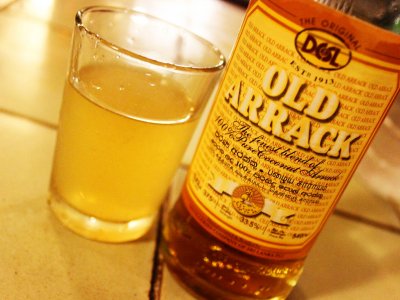 Try arrack
Traditional drink that is made by distillation of fermented coconut milk (toddy) or palm syrup. It's 60-90 ABV and tastes like rum or whisky. You can order it in bars or restaurants or buy in special alcohol shop.
LKR 700
0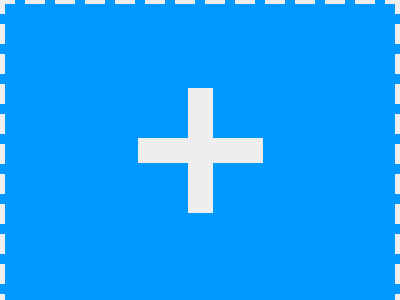 Know more things to do?
Share your ideas of what to do in Colombo with other travellers — together we'll make our travellings more interesting!