Oddviser
adventure's step-by-step
recipes & lifehacks
How to ride a board on volcano in Nicaragua?
How to walk inside the active volcano in Greece?
How to feed flying dogs in the jungles of Thailand?
How to cycle along the Great Wall of China?
How to swim in the famous Trevi Fountain in Rome?
How to ride a kayak along the canals of Venice?
How to walk on the roofs of skyscrapers in Dubai?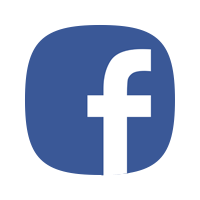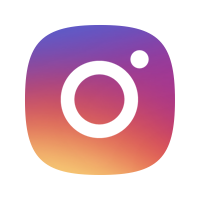 Indian flying foxes are gregarious. They are friendly with people, but pitiless to sweet mango fruits.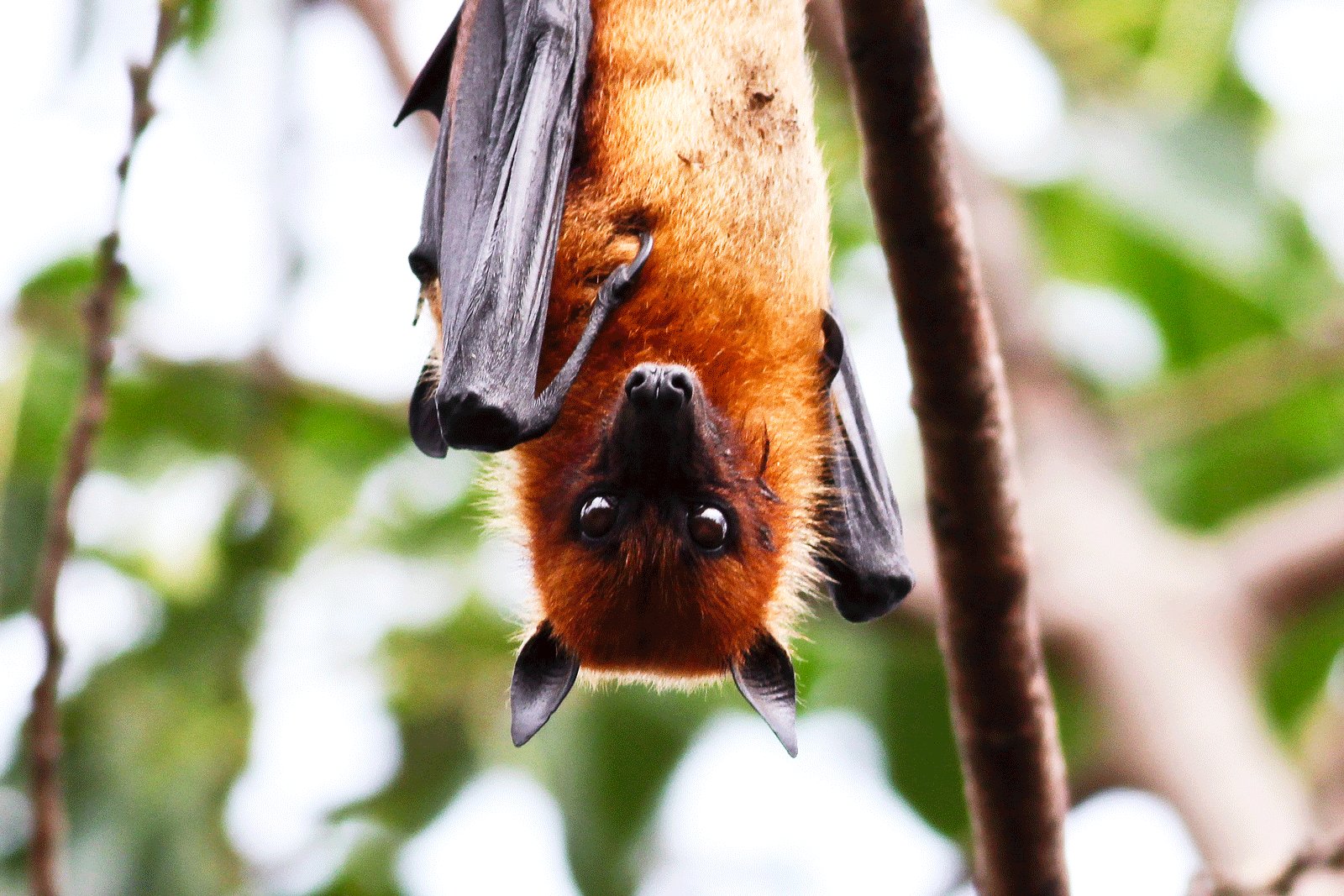 Indian mega bats, or flying foxes (reddish brown fur and snout of flying foxes are very similar with foxes) are active by night and go into hibernation by day - they hang head down on Bengal ficus rolling themselves into cocoon of their own wings.
They may seem to be flesh-eaters (sharp fangs, claws), but in fact they eat only fruit flesh and flower dust - feed mango or banana to them.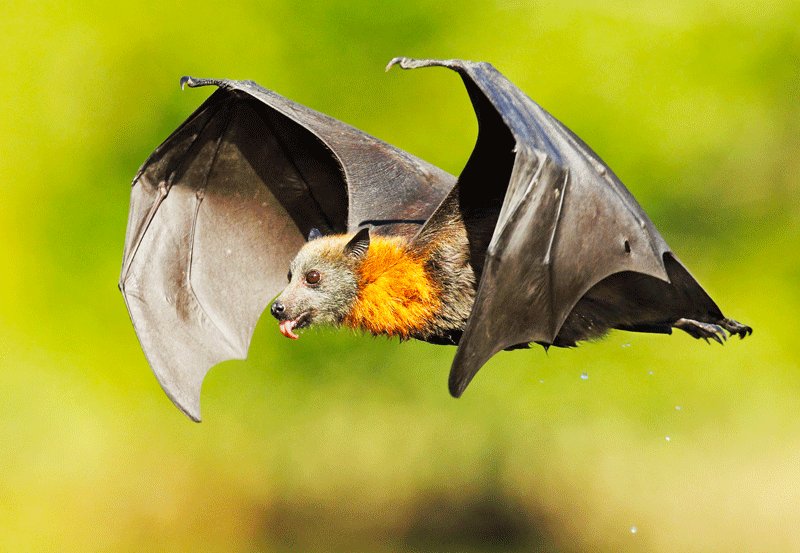 Photo: Peradeniya, Indian flying fox could weight up to 1 kilo, its wingspan is up to 1.5 meters
How to do?
1. You can find bunches of hanging flying foxes all around the island. Most of them fly here to get safe overnight stop in Royal Botanic Gardens Peradeniya in the outskirts of Kandy.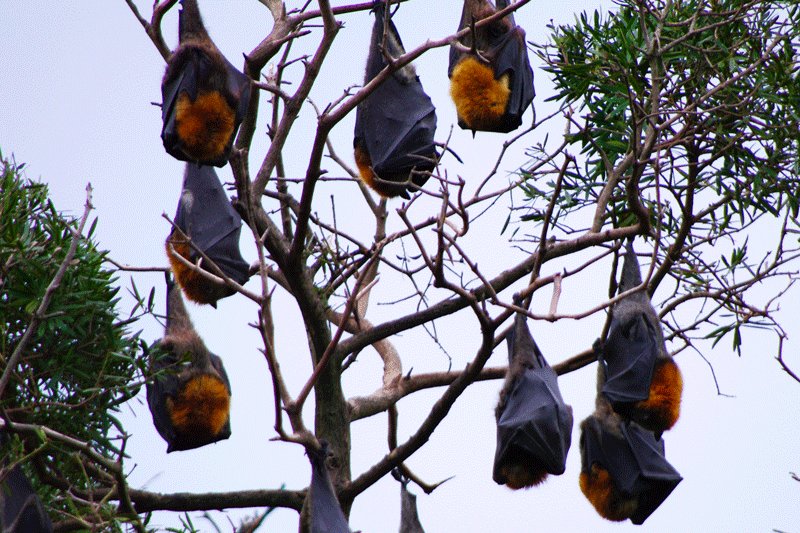 Photo: Peradeniya, Overnight stay of the indian flying foxes in Royal Botanic Garden
2. Indian flying foxes are active by night, but the botanic garden is open only till 17.30. Come here earlier when there are no so many tourists and you can easily reach the fig trees and flying foxes. Bring some soft fruits for the animals, but be careful while feeding - flying foxes have sharp claws.
Where to do?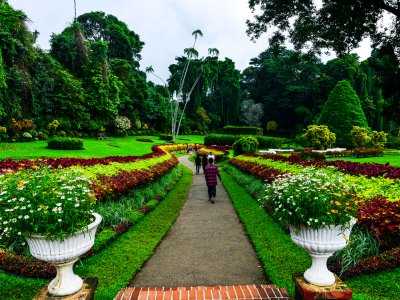 Royal Botanic Gardens
In the garden grow more than 100 species of tropical orchids, coconut alley and Ceylon iron tree, planted by Nicholas II.
19
When to do?
The Botanic garden is open daily from 7.30 till 17.00.
How much?
Adult entry ticket is 1500 Rupees, school children and student tickets are 1000 Rupees, tickets for children under 12 - 750 Rupees.