8

things to do in Kandy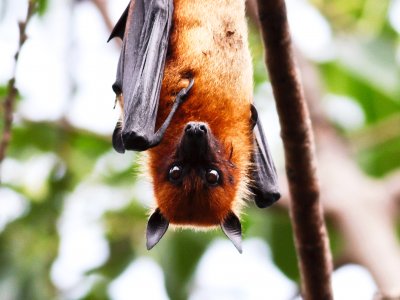 Feed flying foxes
Indian flying foxes are gregarious. They are friendly with people, but pitiless to sweet mango fruits.
LKR 1500
17

Royal Botanic Gardens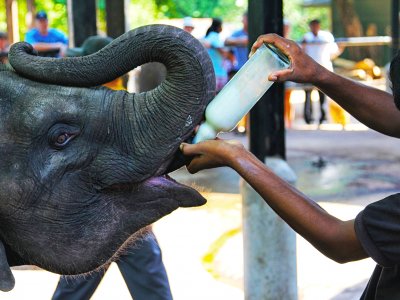 Feed a baby elephant
Come to Pinnawala Elephant Orphanage at lunch time - you'll get a possibility to feed a baby elephant with a feeding bottle.
LKR 2750
14

Pinnawala Elephant Orphanage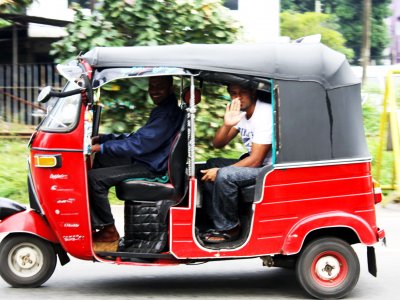 Take a tuk tuk ride
Sri Lanka has a few tuk tuks per each tourists - to catch one here is like a piece of cake.
LKR 10
11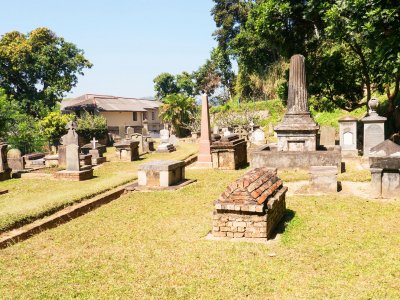 Visit the British Garrison Cemetery
Take a stroll around a 200-year cemetery where you can read soldiers' histories carved on the tombstones.
6

Give a wash to an elephant
Elephants are given a wash two times a day in the Maha Oya river. You can join this activity and wash an elephant's back! It will be a delight for the animal.
LKR 2500
5

Pinnawala Elephant Orphanage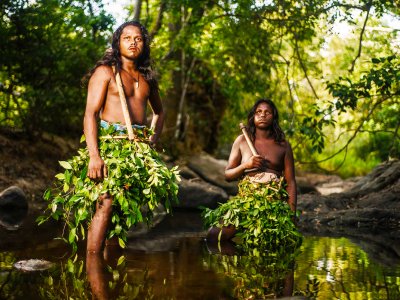 Visit the Vedda settlement
The Vedda tribesmen have not changed their way of living for 16000 years.
LKR 3000
2

Dambana village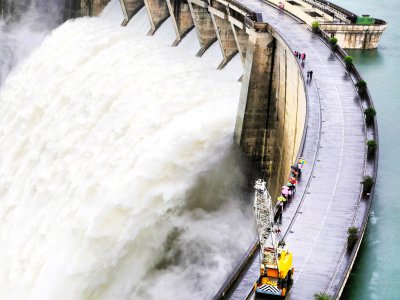 See dam water release
Flood-gate opens automatically when the level of the water exceeds upper threshold of the dam - multiton mass of water falls from the height of 122 meters.
FREE
2

Victoria Dam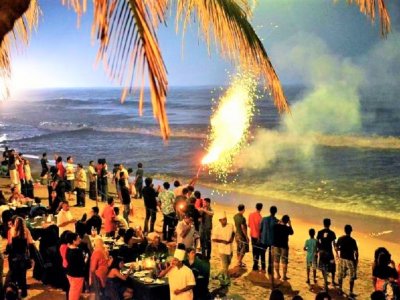 Experience time void
Nonagathaya is time void during the period when old year finishes and new year begins in Sri Lanka. It lasts for a few hours.
FREE
0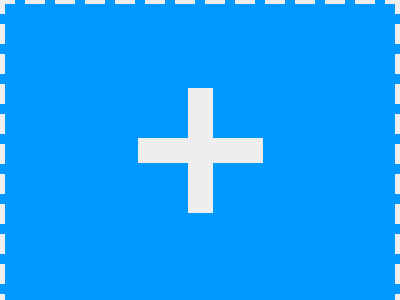 Know more things to do?
Share your ideas of what to do in Kandy with other travellers — together we'll make our travellings more interesting!