Oddviser
adventure's step-by-step
recipes & lifehacks
How to ride a board on volcano in Nicaragua?
How to walk inside the active volcano in Greece?
How to feed flying dogs in the jungles of Thailand?
How to cycle along the Great Wall of China?
How to swim in the famous Trevi Fountain in Rome?
How to ride a kayak along the canals of Venice?
How to walk on the roofs of skyscrapers in Dubai?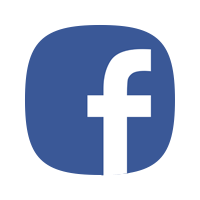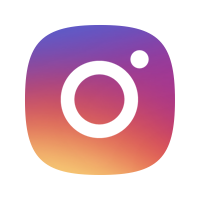 Come to Pinnawala Elephant Orphanage at lunch time - you'll get a possibility to feed a baby elephant with a feeding bottle.
At the beginning of the 70s the globalization took place in Sri Laka - forests were cut down massively to free space for building hotels and industrial buildings.
Dozens of Ceylonese elephants became homeless; baby elephants needed care the most. Thus an orphanage for five survived elephants was established.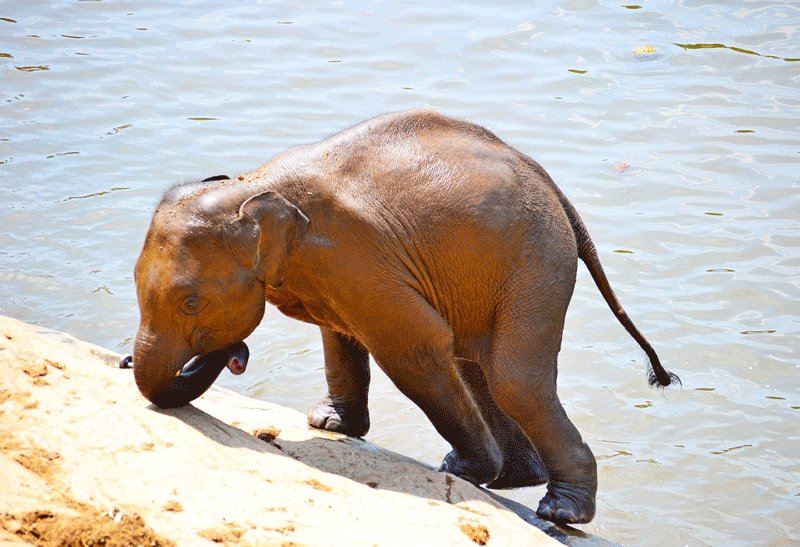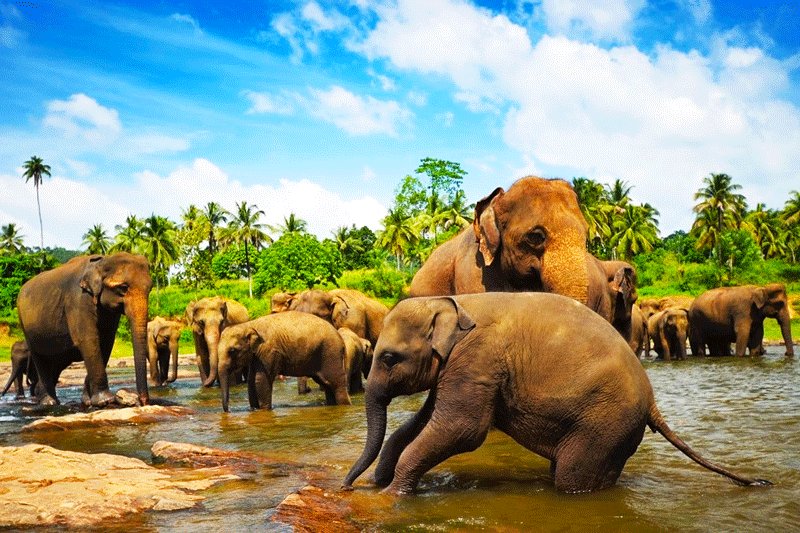 Photo: Pinnawala, 90 creatures live in Pinnawala Elephant Orphanage, © Eiko | Flickr
How to do?
1. Pinnawala Elephant Orphanage is a 2-hour bus drive from Kandy. Buy an entry ticket and head to open-air cage where elephants are fed (ask orphanage's workers to show you the way) - elephants bathe and lunch time is strictly scheduled. You can feed milk to elephants in the morning (9.15 - 9.45) and in the afternoon (13.15 - 13.45). Adult elephants eat fruits - their feeding time lasts 45 minutes at 9.00 and 12.00.

2. Make a deal with an orphanage's worker - for extra pay of 250 Rupees he'll give out a bottle with milk to you and show how to feed elephants. Big elephants eat bananas, you'd better buy the fruits before not to spend a fortune for them.
Where to do?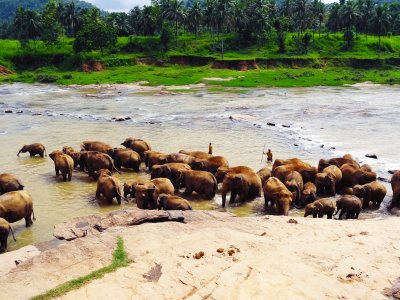 Pinnawala Elephant Orphanage
Elephant Orphanage can offer you exciting activities - feeding milk to elephants or giving a wash to a big elephant in the river. Try them both!
26
When to do?
The orphanage is open daily from 8.30 till 17.30.
How much?
Adult entry ticket is 2500 Rupees, 3-12-year-old children is 1250 Rupees.

Feeding elephant with a feeding bottle costs 250 Rupees.
Tips and hints
If you take a tuk tuk to get to the orphanage, say the name of the place twice - if you're a rubbernecker a driver can take you to private elephant orphanages to get commission for bringing visitors.