Adventure Rating in Valencia
TOP-10 adventure's step-by-step
recipes & lifehacks
How to take part in the battle of the flowers at the Gran Fira de Valencia in Valencia
How to take a part in La Tomatina in Valencia
How to try paella in Valencia
How to ride on Gulliver in the city of the arts and the sciences in Valencia
How to visit Las Fallas in Valencia
How to taste horchata in Valencia
How to watch Graal in Valencia
10 things to doin Valencia
Valencia seaport is one of the biggest in Spain. It is the place where not only vessels moor, but it is also a perfect place for people to stroll.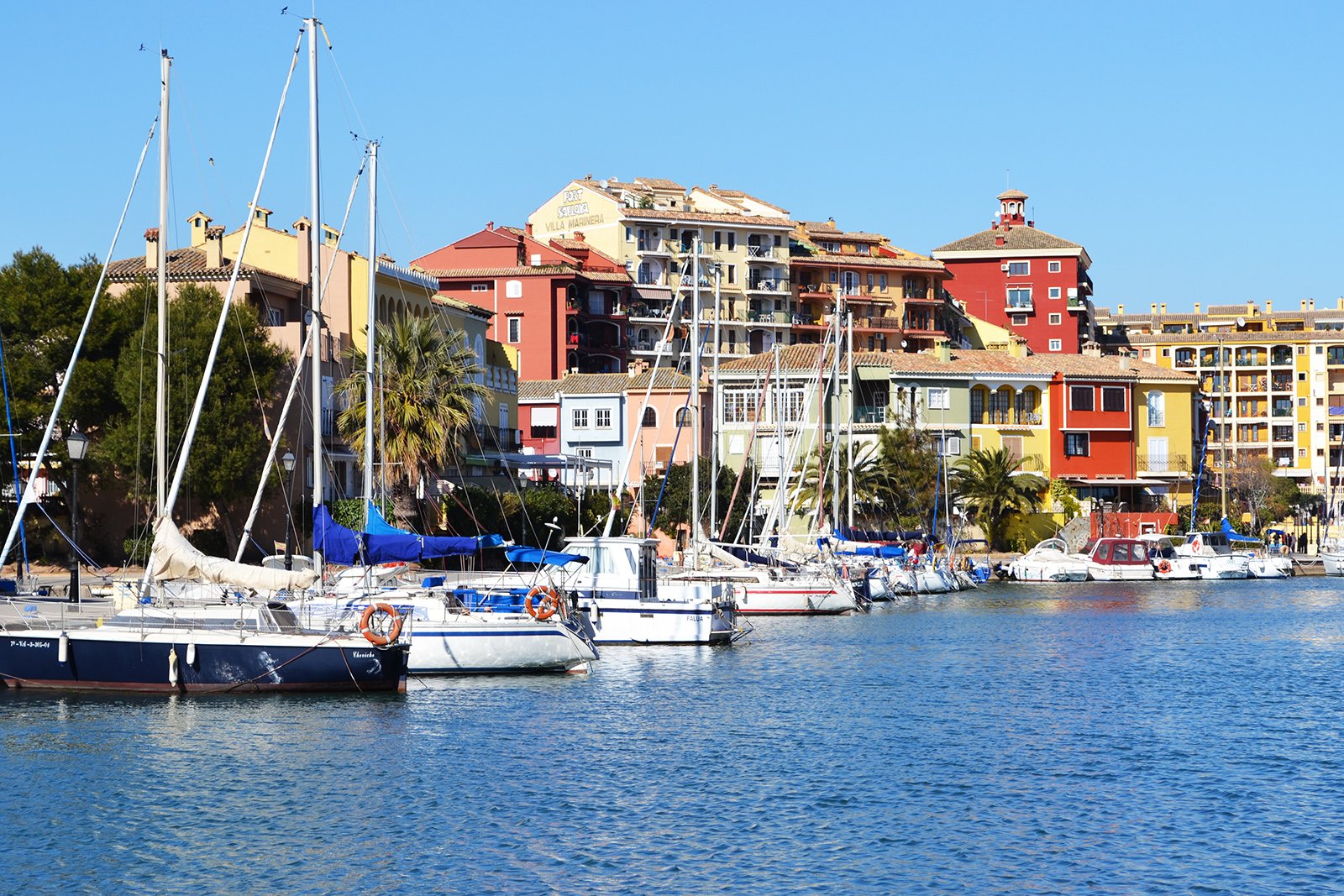 Seaport of Valencia was mentioned back in VI century, later it became the place of trade relations. And in 2007 the seaport was altered to be a venue for "32nd America's Cup " international yacht regatta. The competition lasted for 3 monts and brought the port and Valencia in particular world popularity.

Now it's not only a ship harbour, also here you can get relaxed in lounge zones, walk along the beach or just come round a restaurant with a great view of port.
Port Saplaya on the map
Location: Plaza de la Señoría, 2