Oddviser
adventure's step-by-step
recipes & lifehacks
How to ride a board on volcano in Nicaragua?
How to walk inside the active volcano in Greece?
How to feed flying dogs in the jungles of Thailand?
How to cycle along the Great Wall of China?
How to swim in the famous Trevi Fountain in Rome?
How to ride a kayak along the canals of Venice?
How to walk on the roofs of skyscrapers in Dubai?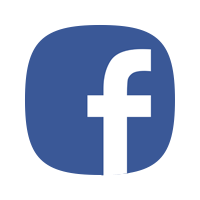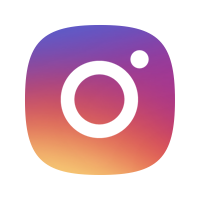 Near the Masaya Volcano National Park you will find the best hammocks in the world - tightly woven and colorful.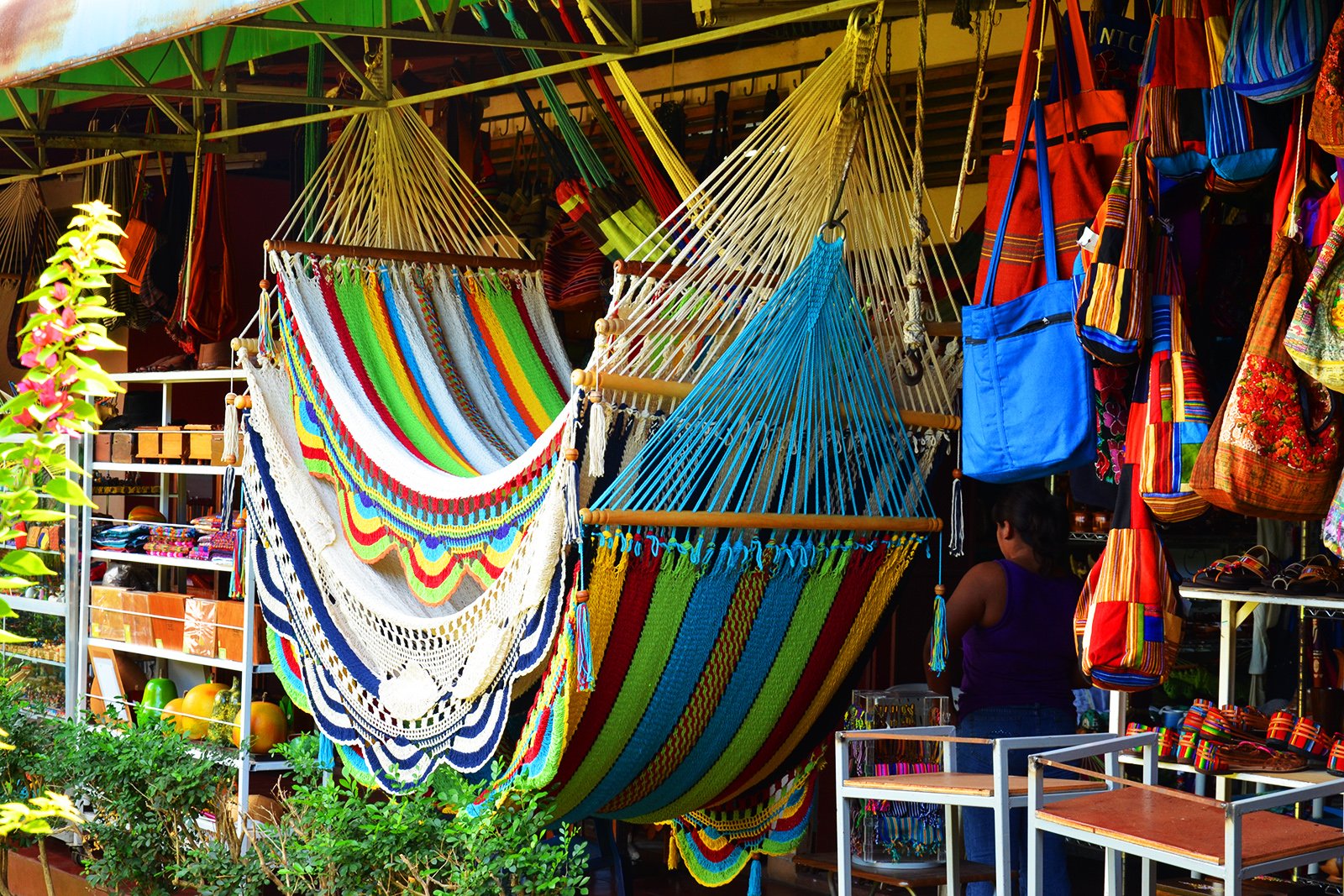 Not far from the Masaya Volcano Reserve is the city of Masaya, a renowned center of traditional crafts. Indian footwear, clothes, rocking-chairs and, most importantly, hammocks are sold at local markets. There are a lot of hammocks: for one and for 3-4 people, one-colour and with patterns, made from ordinary burlap and woven.
How to do?
1. Jump into a cab and drive along the 4th route – the Carretera Masaya highway. The city is located 26 km from the capital. The journey takes 40 minutes. You will see a well landscaped area approximately at 13 km. This is the Masaya Volcano Reserve. Go along it until you see the Masaya lagoon. The right city is nearby.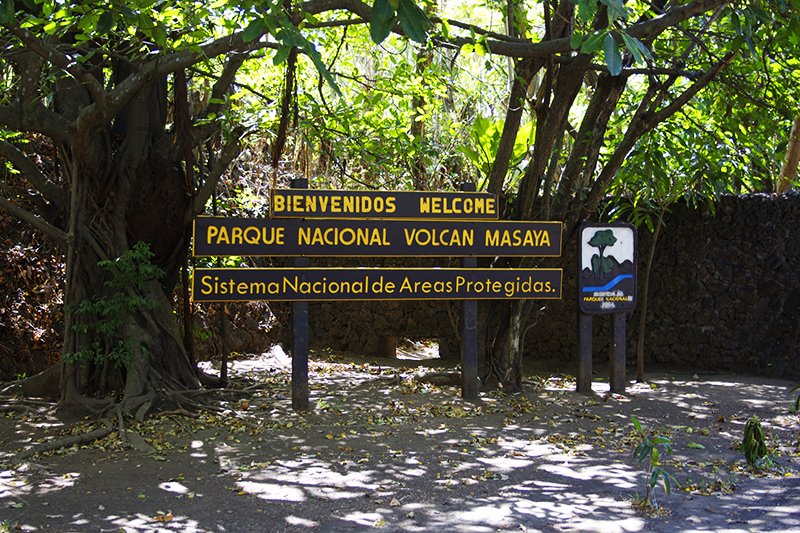 Photo: Masaya volcano national park, © sprovost_08
2. Go to any Masaya market. There are several of them, and everywhere you will find an abundance of hammocks of various colors, with tassels, beams or without them. All these are handmade by local craftsmen.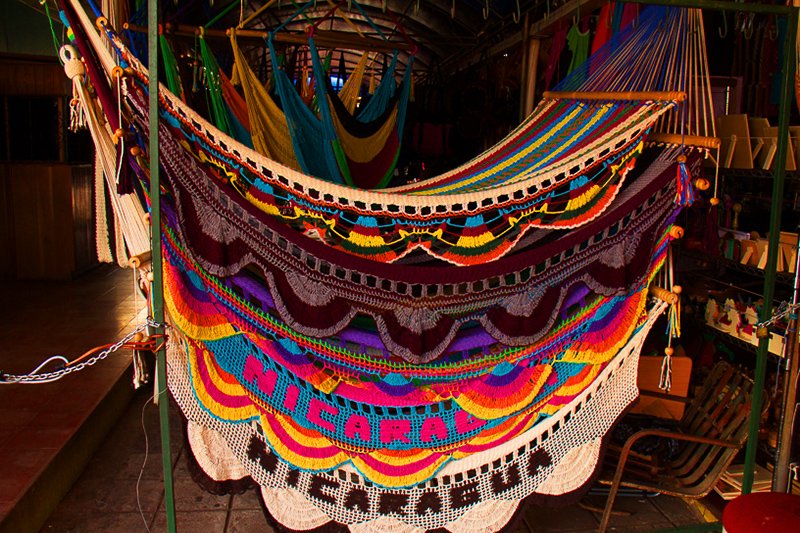 Photo: Handmade hammocks, © ppoggio2
3. Choose the most beautiful one and do not forget about souvenirs for friends and relatives. Buy the hammocks for them too. They will be surprised at such colorful, and most importantly, useful gift.
4. On the way back, be sure to stop at the
Masaya Volcano Reserve
. There you can look into the crater of the active volcano and see the lake of liquid lava.
How much?
The hammock costs from 13 to 70 dollars, or from 387 to 2,000 cordobas. Such wide variation of prices is not due to the local traders` whim, but to the quality of the work. The simplest, single hammocks cost from 387 cordobas. You will have to pay more for a hammock of a better quality, decorated with ornaments.