Oddviser
adventure's step-by-step
recipes & lifehacks
How to ride a board on volcano in Nicaragua?
How to walk inside the active volcano in Greece?
How to feed flying dogs in the jungles of Thailand?
How to cycle along the Great Wall of China?
How to swim in the famous Trevi Fountain in Rome?
How to ride a kayak along the canals of Venice?
How to walk on the roofs of skyscrapers in Dubai?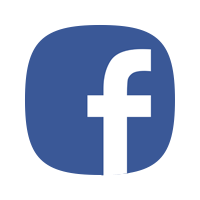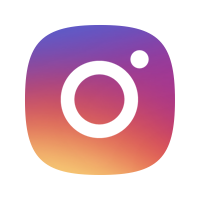 You can watch the little turtles running toward the ocean waves for the first time.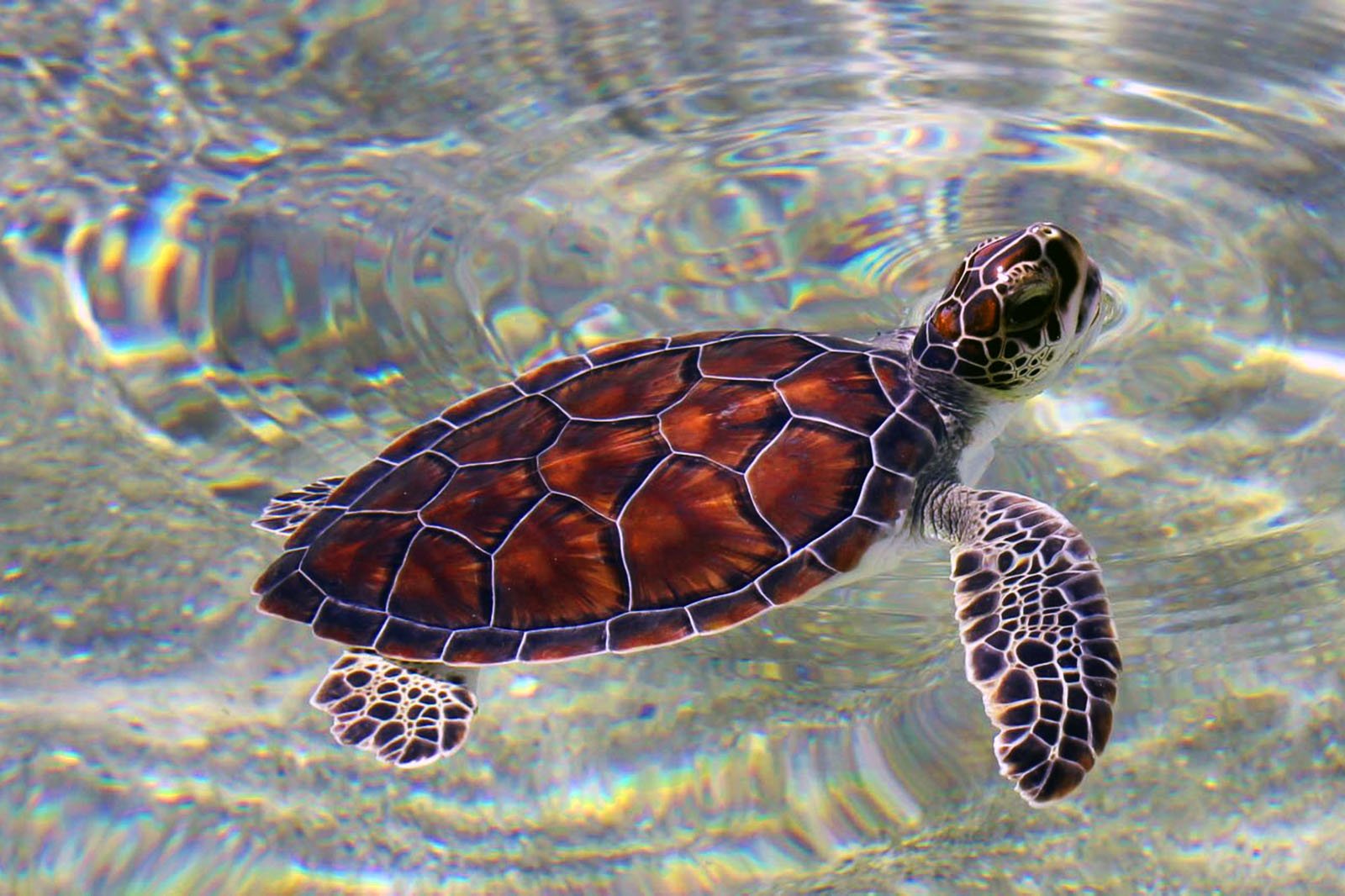 The cutest adventure in Nicaragua you will find on the Little Corn island. Here you will meet recently born turtles. Уou can help them to take the first steps to the open waters of the Caribbean Sea.
Each season the bissa turtles or hawksbill turtles come to the beaches of Little Corn Island to lay eggs. The centuries of intensive hunting have led to the fact that now they are on the verge of extinction. Participants of the volunteer center collect the eggs of turtles and take care of the born turtles, keep them in small pools for a while and return to the wild.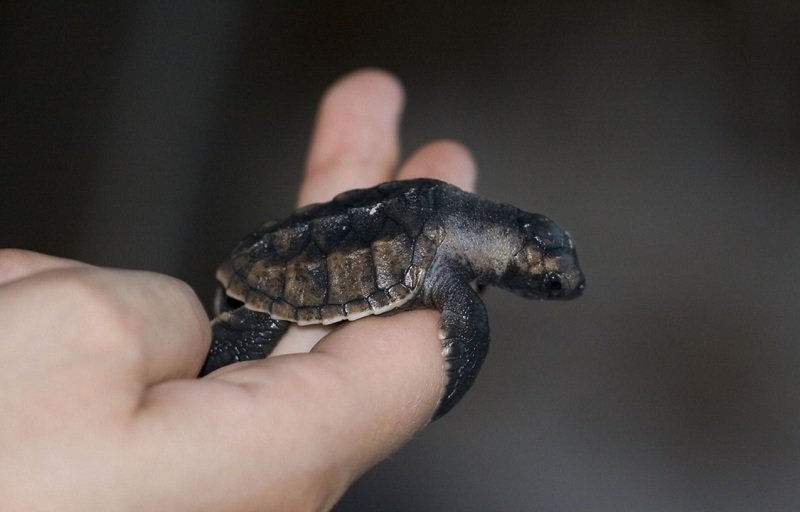 Photo: Baby hawksbill turtle, © Thomas Bridle
How to do?
1. Flights from the capital of Nicaragua, Managua, run daily to the neighboring Big Corn island. They leave at 6:20, 11:30 and 14:00. The planes return at 8:00, 13:00 and 16:30.
Buy a ticket at the airport ticket office or buy by phone, to save money (you will not need to pay extra for the transaction on the site).
2. Board the ferry on Big Corn and go to the Little Corn.
3. The island occupies only 3 kilometers, so finding a volunteer center and the beach, where turtles lay their eggs, is not difficult.
4. Depending on your arrival time, you can watch the turtles laying their eggs, the baby turtles swimming in the pool, and if you're lucky — you will release the turtles, which gained strength, into the ocean and watch that they are not attacked by predators.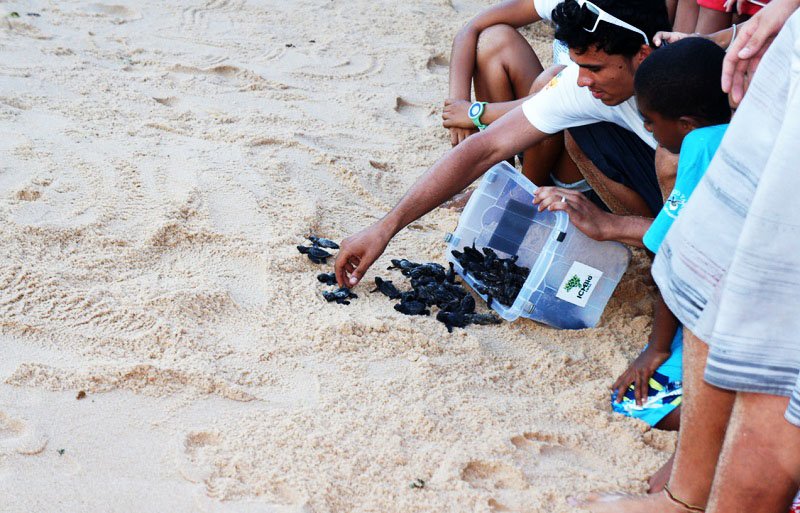 Photo: Turtles, © Ari
Where to do?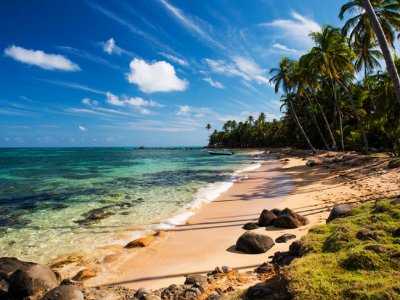 Little Corn Island
This is "Caribbean" Nicaragua that implies regular set - white-sand beaches, clear turquoise water and coral reefs.
7
Location: 70 km from Bluefields

When to do?
Come here in August, if you want to release baby turtles and watch them swimming in the ocean for the first time.
Tips and hints
There are no banks and teller machines on the island, so it is advisable to draw money from your bank account in advance on Big Corn. But recently it became possible to pay the services by card in many institutions of the island.