This is "Caribbean" Nicaragua that implies regular set - white-sand beaches, clear turquoise water and coral reefs.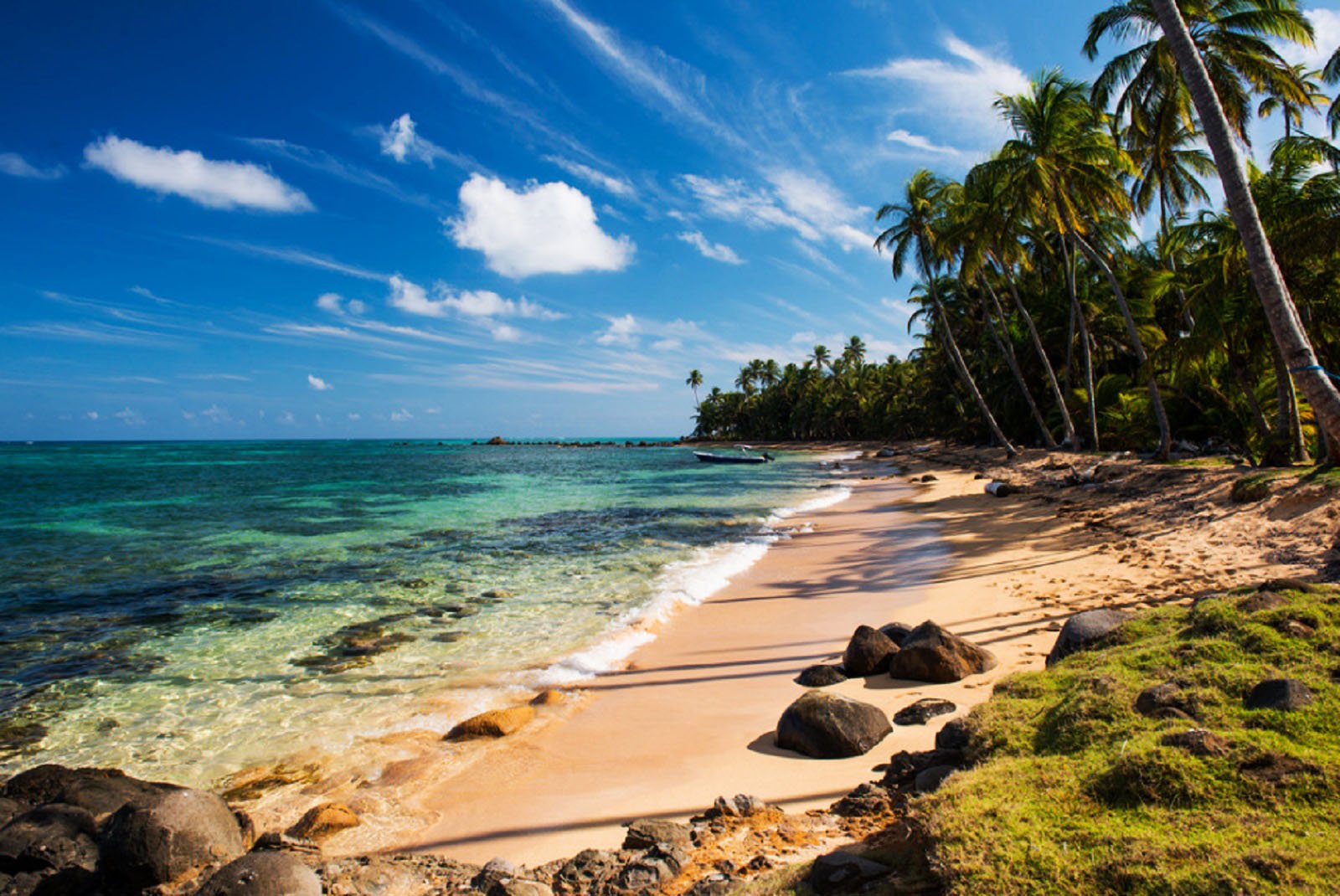 Little Corn is one of two islands 70 kilometers from mainland of Nicaragua. 15 kilometers from it there is a little bigger island - Big Corn. Till XIX century the islands were under the control of Great Britain, so non other than British colonists came up with the names.
Two-hundred-year period of colonialism can be noticed even in the language the locals speak - English and Spanish.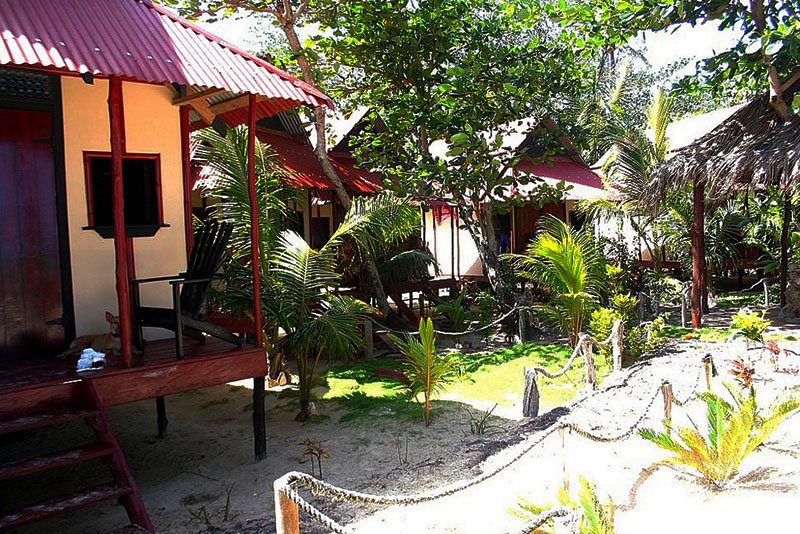 Photo: Bungalow, © globetrottergirls
800 people currently settle 2,4-kilometer territory. The island is also visited by travellers. A lot of them stay in bungalows, and it's the right decision bearing in mind rich flora and fauna around. Little Corn is well greened - palms grow even on the beaches. This is a perfect place to take a rest far from the hustle and bustle of the city - calm crystal clear water and a lot of coral reefs citizens - ideal conditions for snorkeling and diving.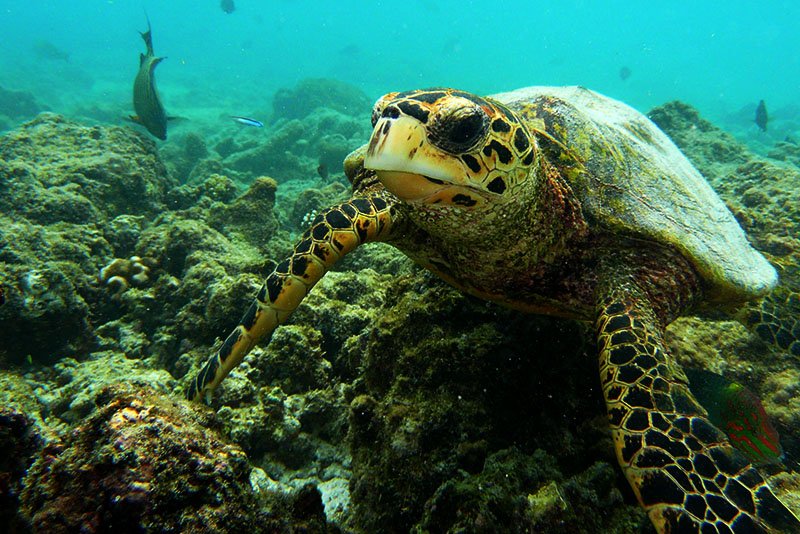 Photo: Hawksbill turtle, © Scubat TR
On the island you'll also find voluntary centre that works to repopulate Hawksbill sea turtle, or Eretmochelys imbricata - large sea turtle that is on the verge of total disappearance.
Things to do here
1
Release baby turtles into the ocean on Little Corn Island
You can watch the little turtles running toward the ocean waves for the first time.
7 Know more things to do?
Share your ideas of what to do in Managua with other travellers — together we'll make our travellings more interesting!
Little Corn Island on the map
Location: 70 km from Bluefields