52 square kilometers of rich flora and exotic animals, breathtaking views from the volcano slopes with liquid lava in the crater of one of them.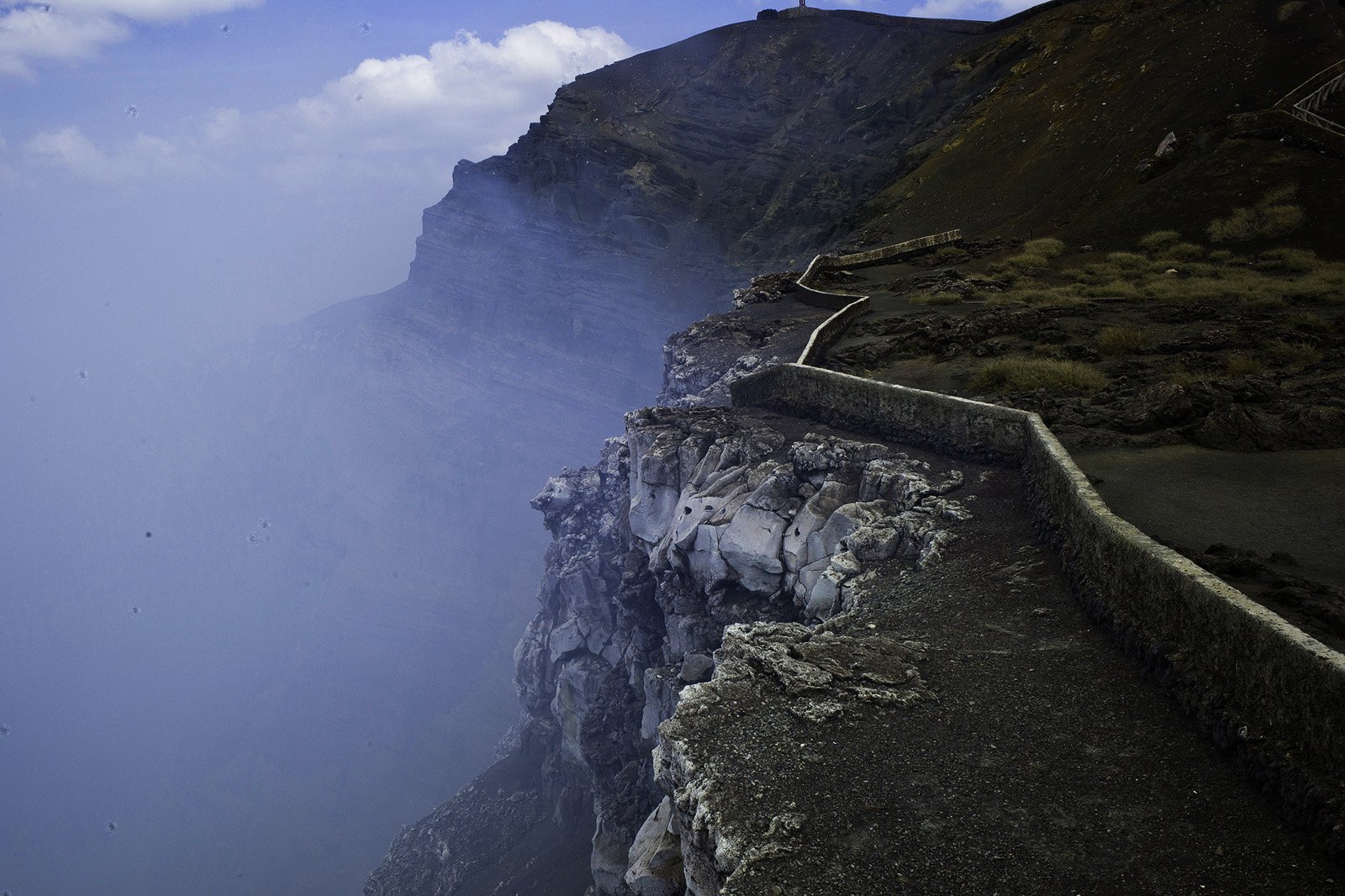 The Masaya Volcano National park has gotten its name not because of Kenyan tribe with alike name, but because of volcano in the park.
One of the vent funnels is still active and sometimes erupts lava and ash. The Indians used to throw young women into lava as a sacrifice. In this way they tried to blandish the Goddess of Fire and pacify the volcano.
When Spanish conquerors came here, they set a cross on the top of the volcano, but it didn't help. Masaya has been existing for about 2500 years erupting from time to time to make its presence felt.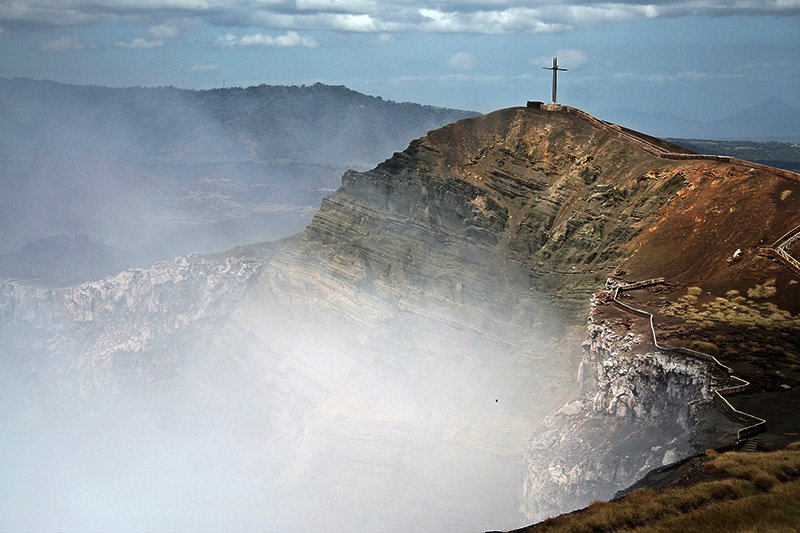 Photo: Cross "La Cruz de Bobadilla", © Peter Connolly
The main road of the park leads to the touristic centre where exposition revealing the history, nature, animals and volcanoes constantly take place. Right to this place there is a picnic area.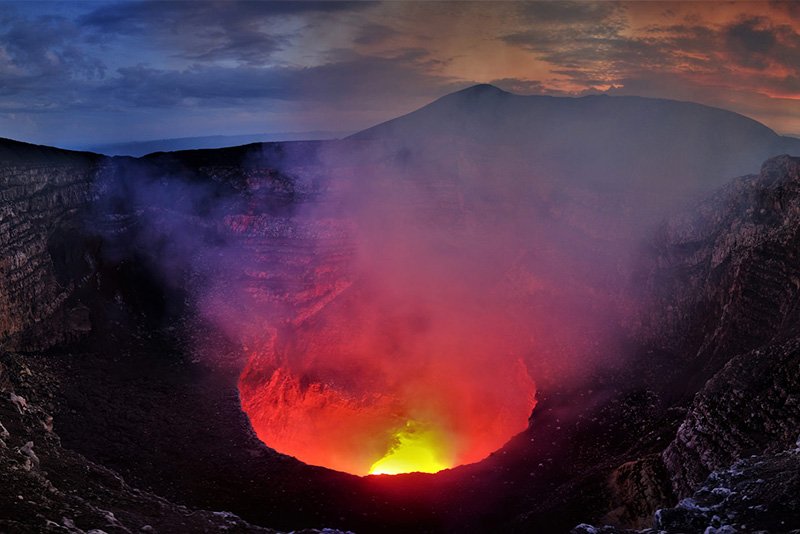 Photo: The crater of volcano, © Travicted Photography
The park is open around-the-clock. By night the crater full of boiling lava looks especially interesting. It is possible to drive a car around its territory. The volcanoes are not very high - only 635 meters, that's why you can approach right to the crater with lava.
Things to do here
1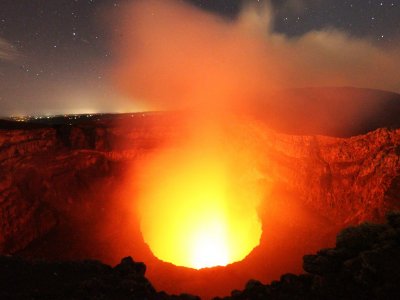 See liquid lava lake of the Masaya Volcano
One of the five volcano craters has been active since its appearance in 1852.
10 Know more things to do?
Share your ideas of what to do in Managua with other travellers — together we'll make our travellings more interesting!
Masaya Volcano National Park on the map
Open hours
Mon-Sun: 09:00-16:30, 17:30-19:00