7

places to visit in Mexico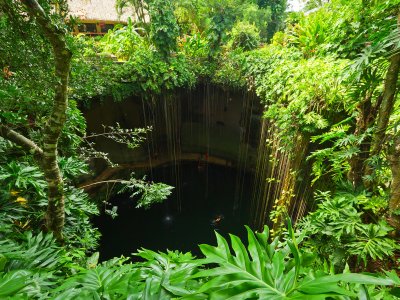 Ik Kil in Cancun
After a plunge into the enigmatic Ik Kul Cenote in the Yucatan peninsula, you can explore the centuries-old Mayan mysteries.
17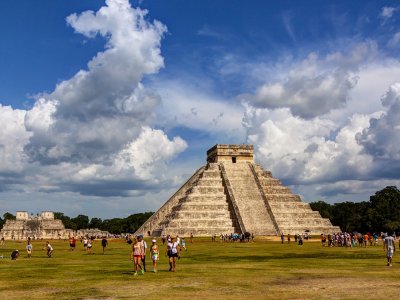 Chichen Itza in Cancun
The ancient city where the Mayan peoples lived and its famous pyramids belong to the new world wonders — these are the most visited sights of Yucatan.
14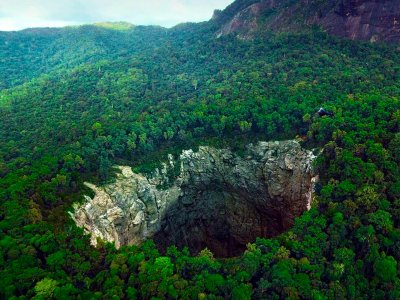 Cave of Swallows in San Luis Potosi
The deepest cave in Mexico surrounded by the jungles. It can be observed from the bird's eye view only.
14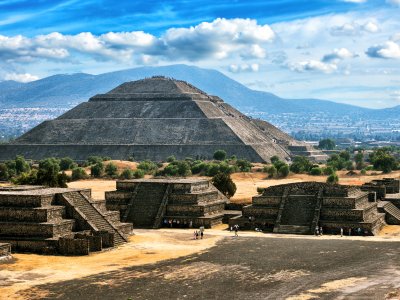 Teotihuacan in Mexico City
In this place Gods touch the ground and travelers can touch the mysteries of the ancient ghost city.
13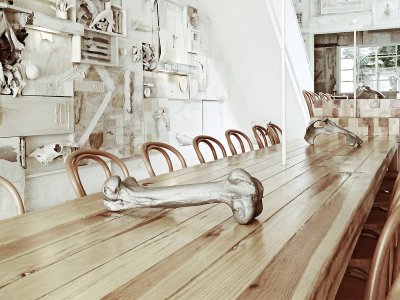 Hueso Restaurant in Guadalajara
The concept of this restaurant goes beyond the usual framework, but this is exactly why it attracts numerous visitors.
4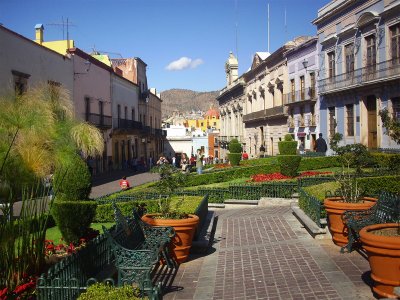 Tequila in Guadalajara
The town is a national symbol of the country, where they produce the beverage of the same name. Tequila and its plantations included into UNESCO World Heritage List.
4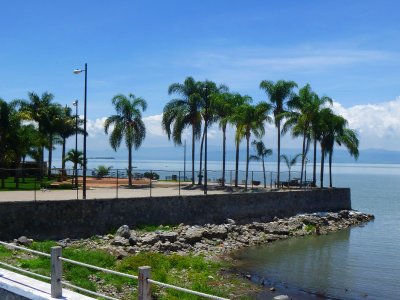 Lake Chapala in Guadalajara
The largest freshwater lake of the country provides a great opportunity to have a rest as well as to see lots of amazing birds.
4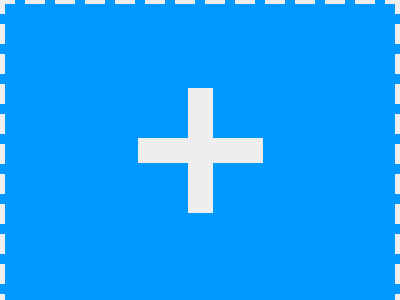 Know more places to visit?
Share your ideas of what to see in Mexico with other travellers — together we'll make our travellings much more interesting!