The largest freshwater lake of the country provides a great opportunity to have a rest as well as to see lots of amazing birds.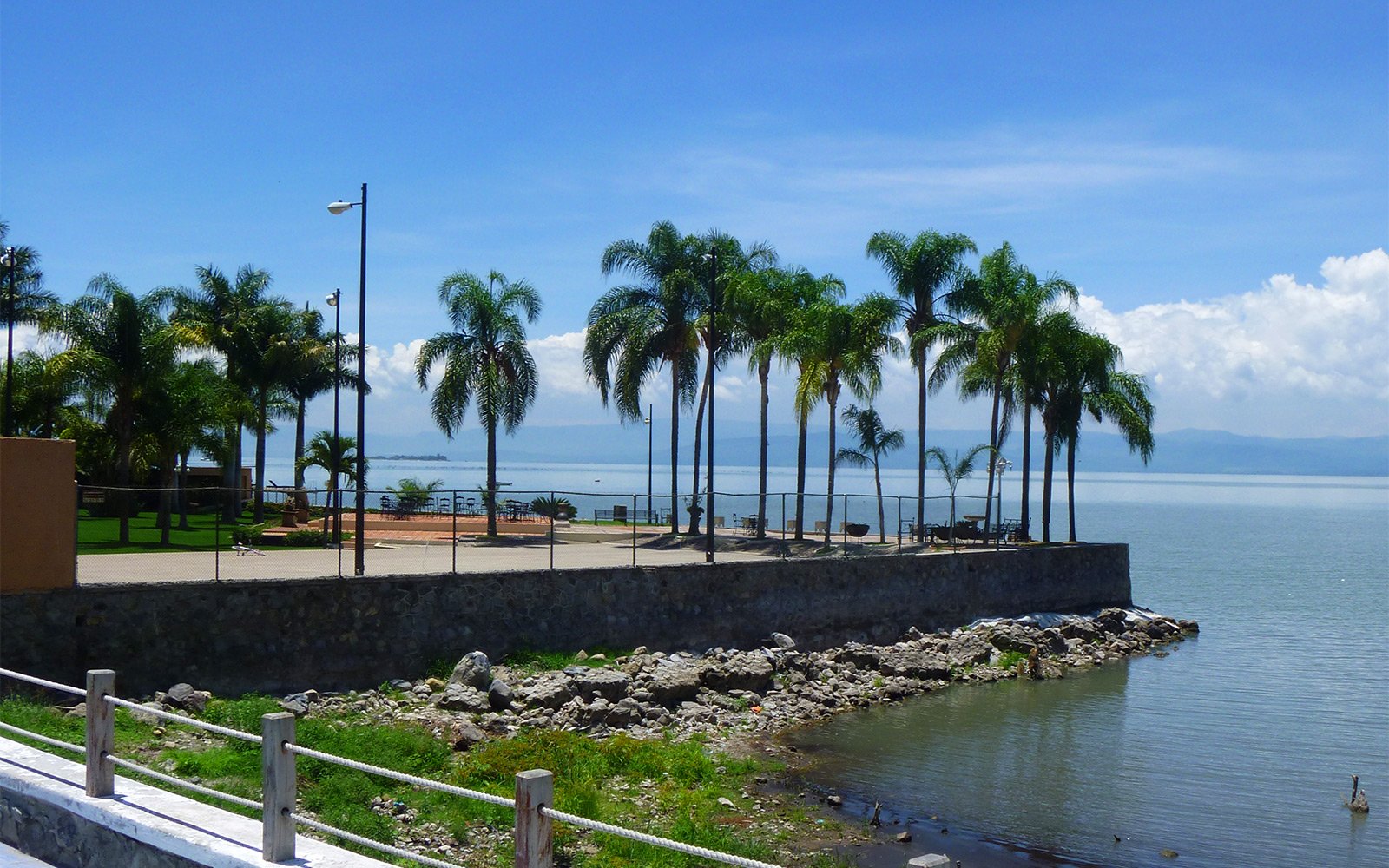 This natural mountain lake is the major freshwater reservoir in Mexico.

Practically ideal climate, cozy local beaches of more than 21 km of length and sandbanks make Chapala and its surroundings the most popular place for family vacations.

Lake Chapala is not very deep — its maximum depth is 10,5 meters. You can take a boat and get to the picturesque islands of Chapala. Isla de los Alacranes is famous for its fish restaurants. As for Isla Mezcala, the ruins of an old fort are its most popular sight.

In addition to great conditions for rest and picturesque countryside one more feature of the lake draws numerous tourists and travelers.

The waterfront of the lake looks covered with various species of plants. Also, many amazing birds nest here, the great white pelican being the object of special attention among others.

It will take you just one hour to get from Guadalajara to the lake by local bus.
Things to do here
1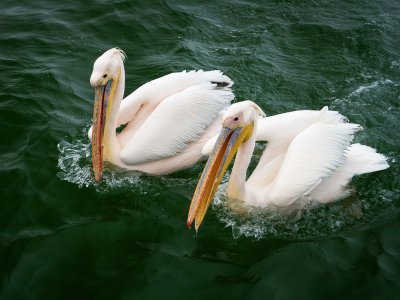 Feed pink pelicans
Go to Lake Chapala — here you can relax and feed great pink pelicans. These birds took a fancy to the lakeside area and nest here every year.
FREE
2 Know more things to do?
Share your ideas of what to do in Guadalajara with other travellers — together we'll make our travellings more interesting!
Lake Chapala on the map