The town is a national symbol of the country, where they produce the beverage of the same name. Tequila and its plantations included into UNESCO World Heritage List.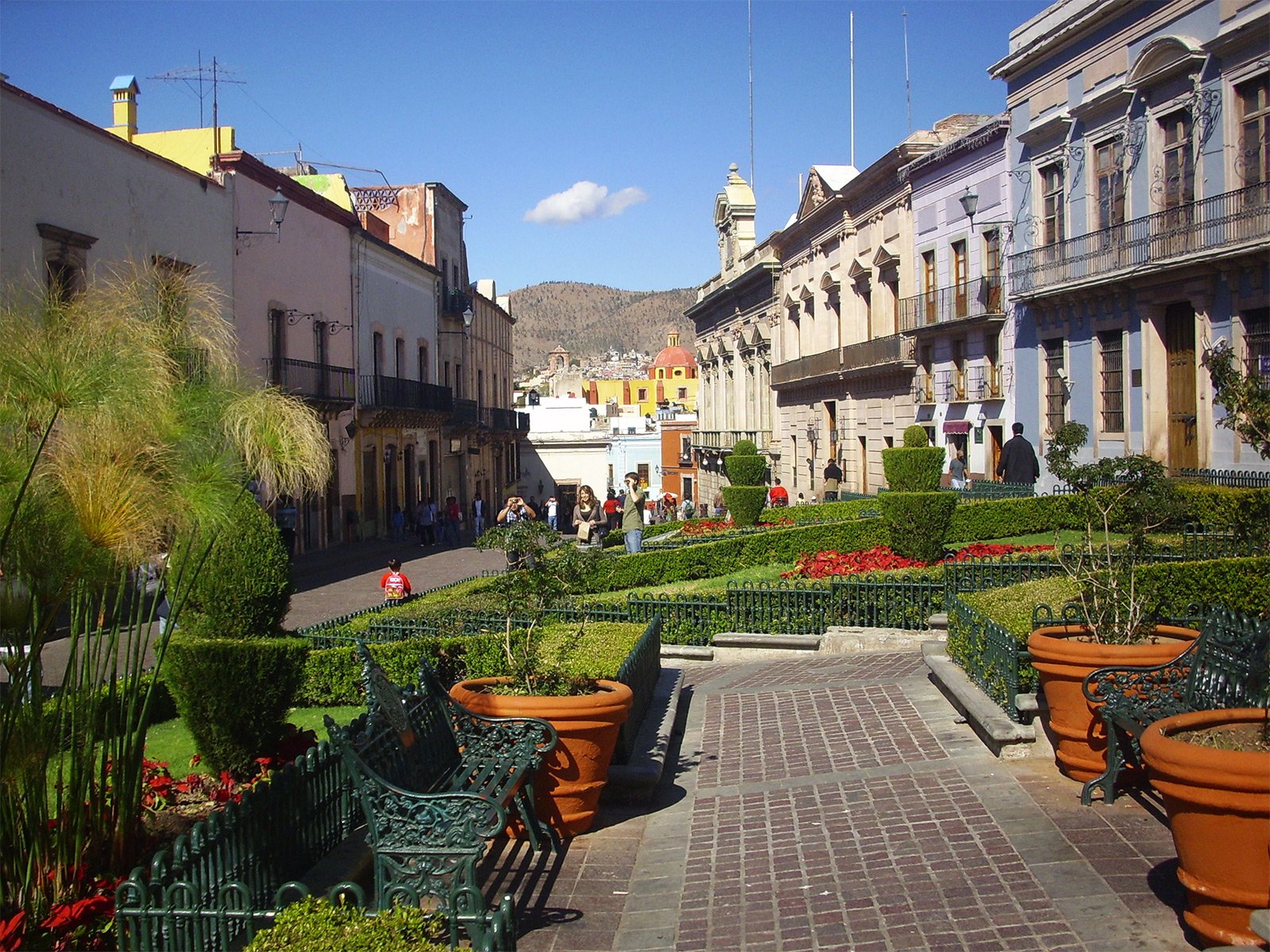 The town of Tequila is situated in the state of Jalisco. The most part of its population is involved in producing and selling tequila, one of the best-selling alcoholic beverages in the world.

The town of Tequila and its spacious plantations of blue agave are in included into UNESCO World Heritage List.

The symbols of agave and everything connected with it overwhelm the town: tequila buses tour round the town, gift shops provide a wide variety of items and accessories connected with the beverage, you can see the word «Tequila» anywhere.

The National Museum of Tequila was opened in the town several years ago. It became the first museum in the world dedicated to a beverage.

There are several tequila factories in the town area. The most wide-known of them are Sauza and Jose Cuervo. These are the places where you can feel the unique identity and atmosphere of Mexico.

The factories organize special guided tours and tastings of the traditional beverage, thus adding to the interest of the curious travelers.
Things to do here
1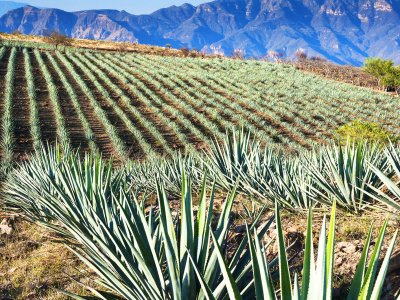 Find out how they produce tequila
Find out how they produce the national Mexican alcohol beverage in the town of the same name — Tequila.
3 Know more things to do?
Share your ideas of what to do in Guadalajara with other travellers — together we'll make our travellings more interesting!
Tequila on the map