16

places to visit in Indonesia

alltemplesparks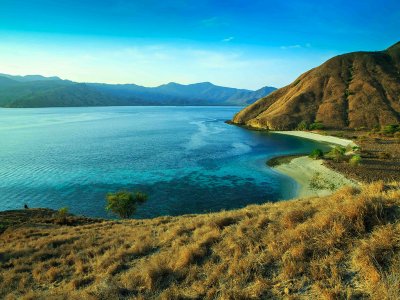 Komodo National Park on Komodo
Komodo National Park, which occupies a quarter of the territory of the Lesser Sunda Islands, is famous for its habitat of giant Komodo dragons, as well as its coral reef.
28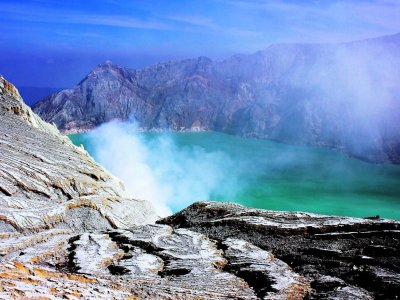 Ijen Volcano on Java island
On Java, here is the active volcano Ijen, which erupts hydrogen sulphide. This phenomenon seems beautiful on the photo, but it is detrimental to the population of the island.
17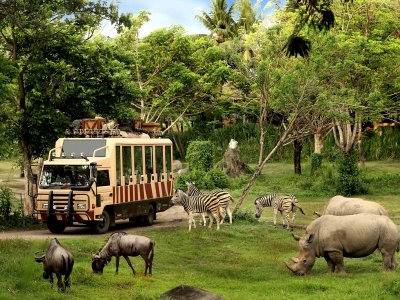 Bali safari and Marine Park in Bali
Hippopotamus, zebras, elephants, white tigers, 40 kinds of exotic fish, theatre amusement park, aqua park - all this you'll find in one wonderful place.
11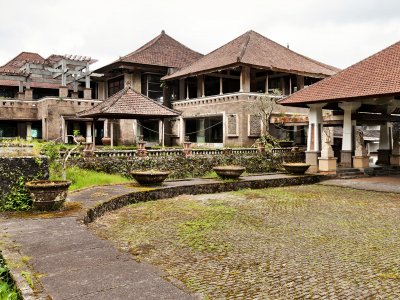 Abandoned hotel Taman Bedugul in Bali
Hotel in Bali which is abandoned for unknown reasons, even after 15 years of desolation, is still visited by tourists. Surely, without spending the night.
8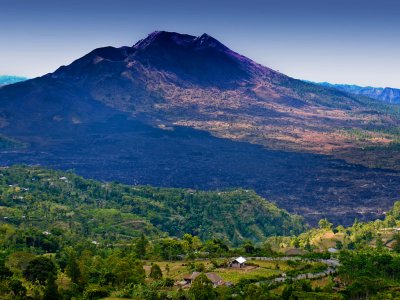 Mount Batur in Bali
One of two active volcanoes that reaches 1717 meters high. The volcanic mountain has two craters and the biggest lake on the island that was formed from eruption. The last heavy eruption occurred in 2000.
6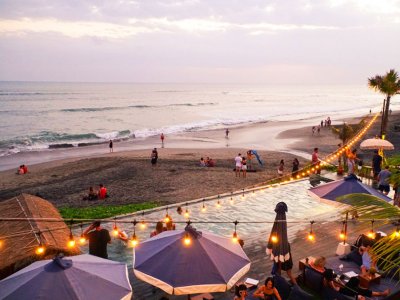 Canggu in Bali
It's an area of beaches and hangouts that is located in the western coast of Bali. Coastal line stretches for 8 kilometers. Waves are always heavy here, so it's perfect place to go surfing.
4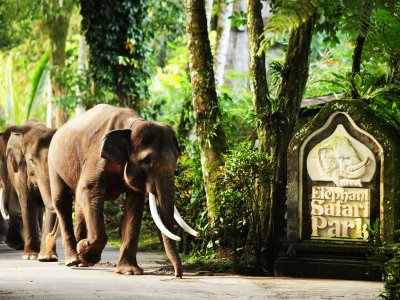 Elephant Safari Park Lodge Bali in Bali
The park harbours about 30 elephants. Four times a day they throw a show to visitors, play football and basketball. You can feed and wash them. The park is open from 8am till 6pm. Entrance fee - Rp 270 000.
2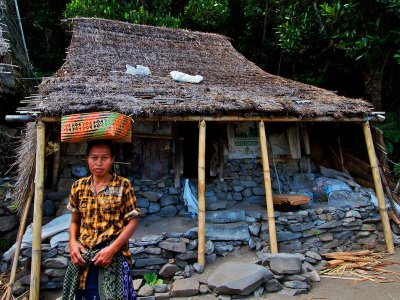 Trunyan village in Bali
Trunyan is a mystery village inhabited by indigenous people Bali Aga. It is located on the east bank of Lake Batur. You can get here by car to Kedisan village, and then get on a boat.
2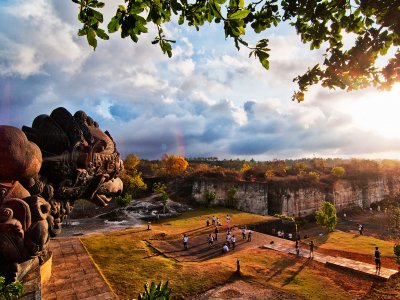 Garuda Wisnu Kencana in Bali
The park is situated in a former lime quarry. It is a place of holding different parades and shows, also here you'll find some huge statues. GWK is opened every day from 8am till 10pm, entrance ticket is IDR 100 000.
1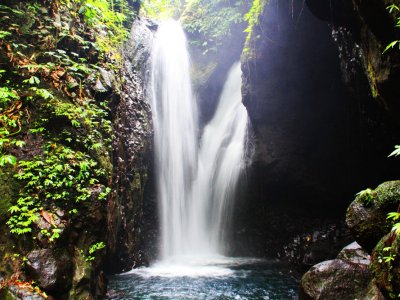 Gitgit Waterfall in Bali
One of the highest waterfall in Bali is placed 11 kilometers southward from Singaraja. You can get here by motorbike or car, than take 340 steps to lead down to it. Entrance fee is Rp 10000.
1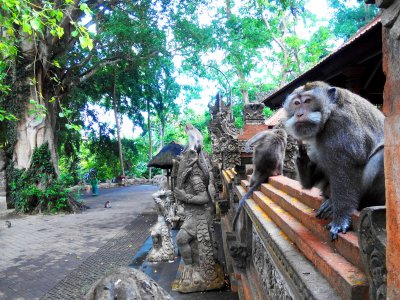 Monkey Forest in Bali
Monkey site is placed in Ubud town on Jalan Monkey Forest Street. The animals are not in cages and you can visit them every day from 8:30am till 6pm. Entrance ticket costs Rp 50 000.
1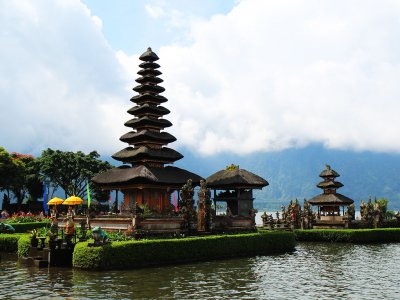 Pura Ulun Danu Bratan in Bali
The main sight of Bali is a 11-leveled pagoda located on sacred Lake Bratan 1200 meters above sea level. It's open for visitors daily from 8am till 6pm. Entrance ticket is IDR 30 000.
0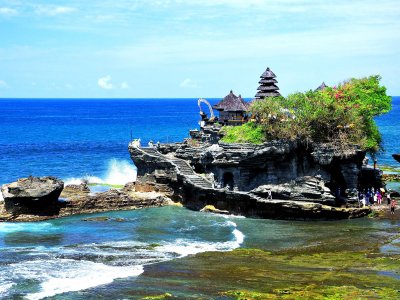 Pura Tanah Lot in Bali
The temple is placed on the rock in the sea, so you can reach it at low tide. The entrance ticket to the territory costs Rp 40 500. But coming inside the temple is possible only for Hindus.
0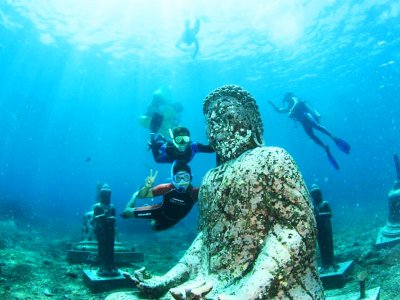 Pemuteran temple in Bali
Underwater Temple Garden is sited in Pemuteran bay in the north coast of Western Bali at a depth of 30 and 15 meters. Central spot here is the Buddha Statue.
0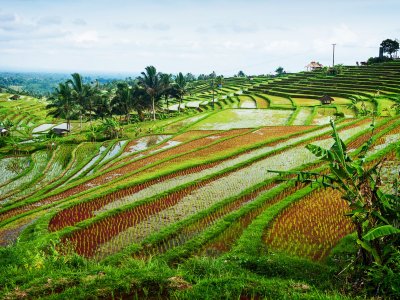 Jatiluwih Rice Terraces in Bali
Rice terraces occupies over 600 hectares. The sight is a UNESCO listed World Heritage Site. The fields ticket desk is opened from 8am till 5pm, ticket costs Rp 20 000.
0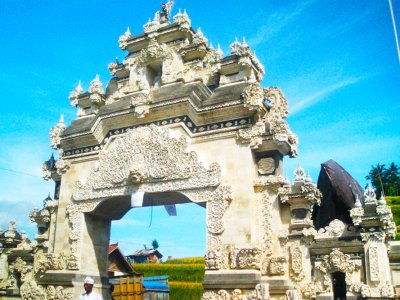 Ashram Ratu Bagus in Bali
Ashram Ratu Bagus stands at the bottom of Gunung Agung on the east of Bali. Here they practise shake meditation. The cost of staying in ashram and spiritual practice begins from $50 per person.
0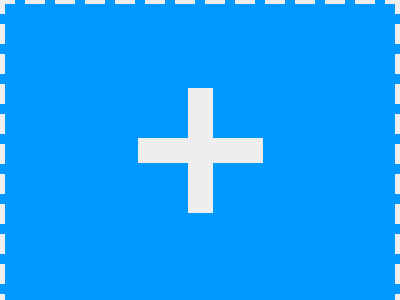 Know more places to visit?
Share your ideas of what to see in Indonesia with other travellers — together we'll make our travellings much more interesting!