Komodo National Park, which occupies a quarter of the territory of the Lesser Sunda Islands, is famous for its habitat of giant Komodo dragons, as well as its coral reef.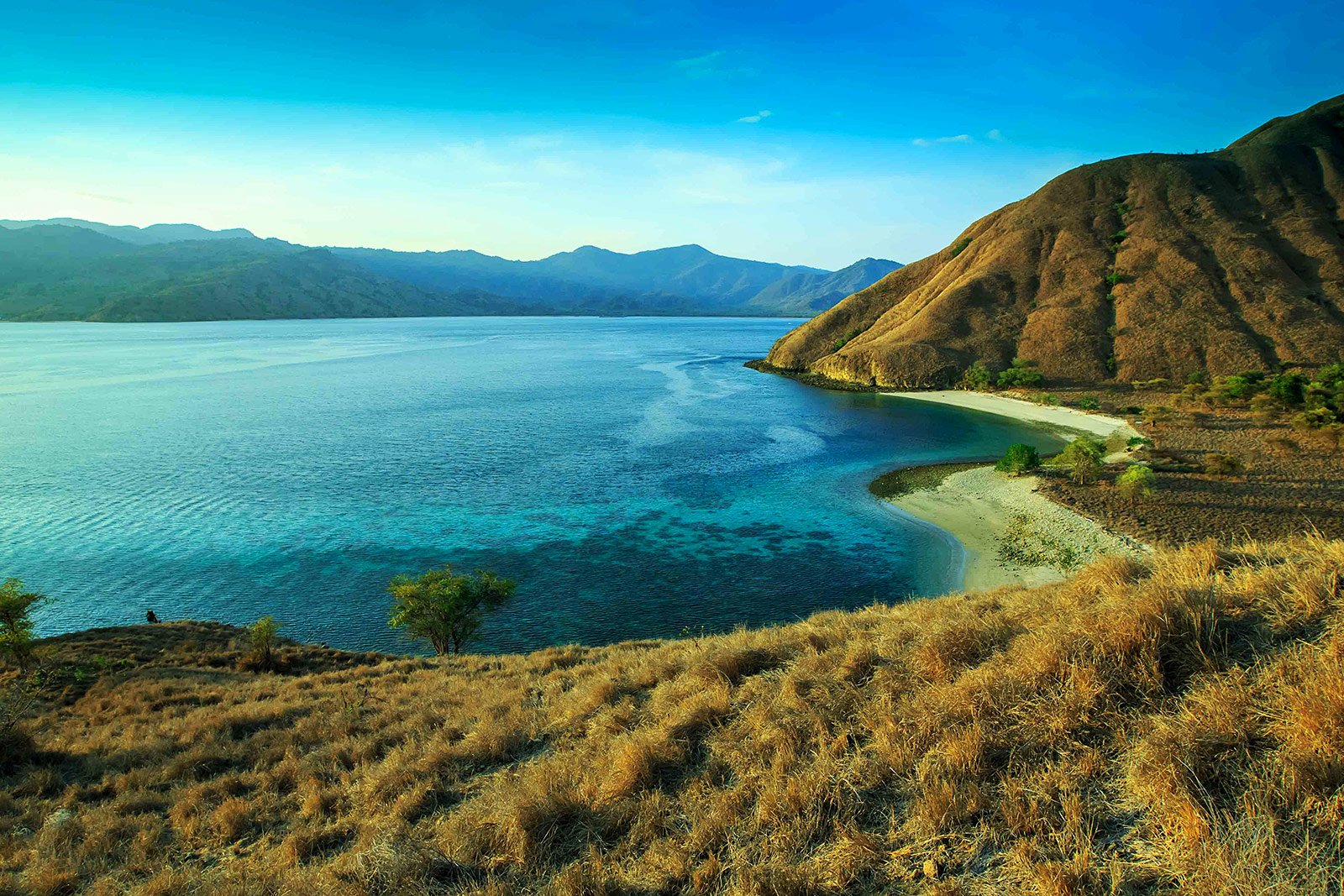 In the central part of the Indonesian archipelago, on the territory of the Komodo, Padar and Rincha islands, there is a national biosphere reserve, which was established in 1980 to protect rare species of Komodo dragon from extinction.

Over time, the fauna of the park, as well as its marine environment, have significantly increased - mangrove forests have become habitats for the Timor deer, and the underwater world become a shelter for more than 14 species of whales, dolphins and turtles.
Things to do here
1
Watch Komodo Dragon
Dragons still exist on the Earth! The last of them inhabits the territory of the Komodo National Park in Indonesia.
Rp20000
20 Know more things to do?
Share your ideas of what to do on Komodo with other travellers — together we'll make our travellings more interesting!
Komodo National Park on the map
Open hours
Daily from 8 am to 11 pm.
Contacts