Oddviser
adventure's step-by-step
recipes & lifehacks
How to ride a board on volcano in Nicaragua?
How to walk inside the active volcano in Greece?
How to feed flying dogs in the jungles of Thailand?
How to cycle along the Great Wall of China?
How to swim in the famous Trevi Fountain in Rome?
How to ride a kayak along the canals of Venice?
How to walk on the roofs of skyscrapers in Dubai?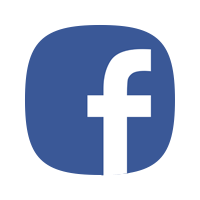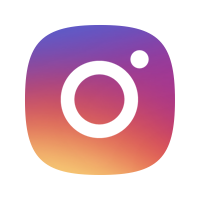 Dragons still exist on the Earth! The last of them inhabits the territory of the Komodo National Park in Indonesia.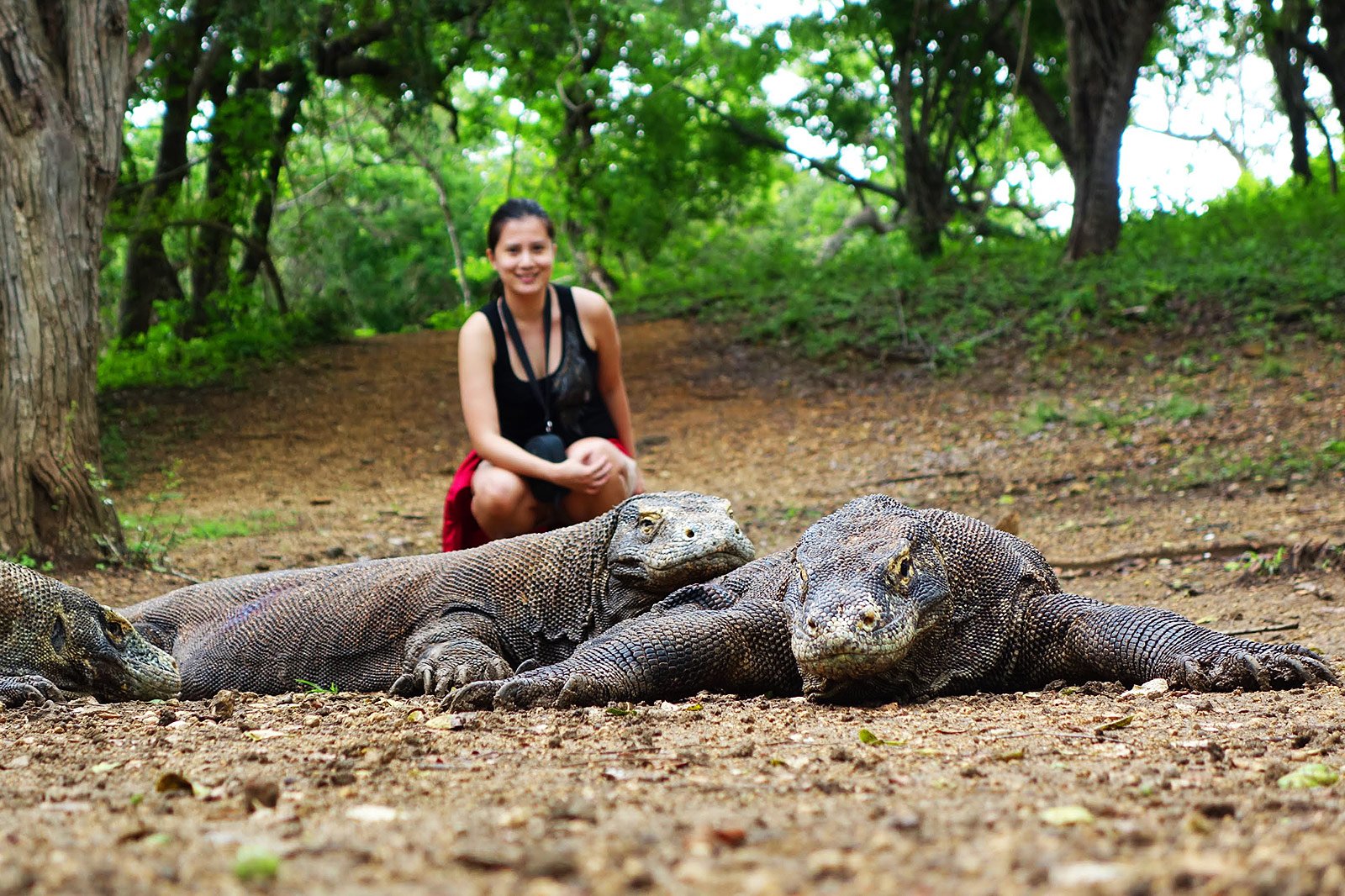 When planning a trip to Indonesia, do not miss the chance to watch the largest lizard on the planet - Komodo lizard. The large amphibian grows up to three meters in length, and can weigh up to 100 kilo. That is the reason to call it the Komodo Dragon.
Komodo Dragons perfectly hunt both on land and in the water, but quickly get tired. Not catching a victim within 20 minutes, they go dozing hungry in the shade. Small animals and rodents are killed with a sharp wave of their tail, and large cloven-hoofed animals are taken by cunning - dragon creeps up from behind, infects a victim with their bite and wait patiently until it dies of poison.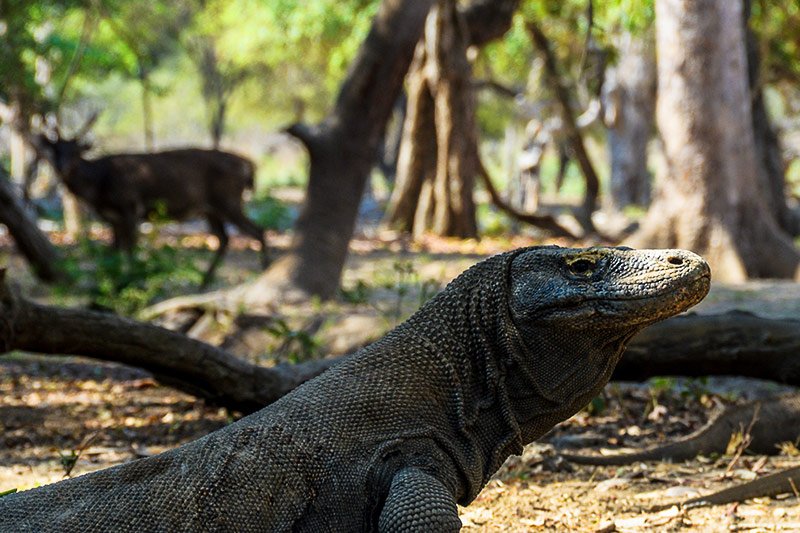 Photo: Komod Dragon hunting, © Tim Willems
From December to January, the Komodo Dragon begins the mating season, when the males are fighting among themselves for the right to give offspring. This is the most right time of year that you will be able to see the dragons the most active.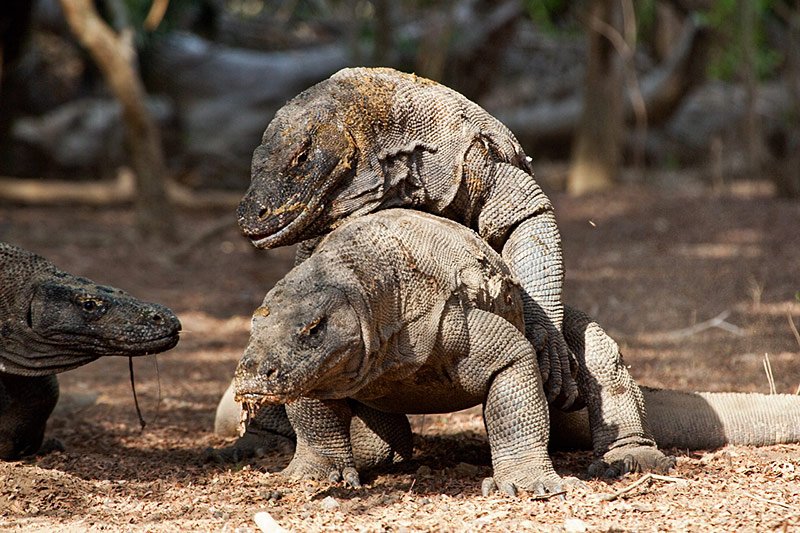 Photo: Komodo Dragon embrace, © Jiri Kudrna
Watch the biggest lizard close by — fortunately they do not eat people, except the drought times of the year. But in the reserve, it is kept the safety technique - the workers watch the Komodo lizards eat on time.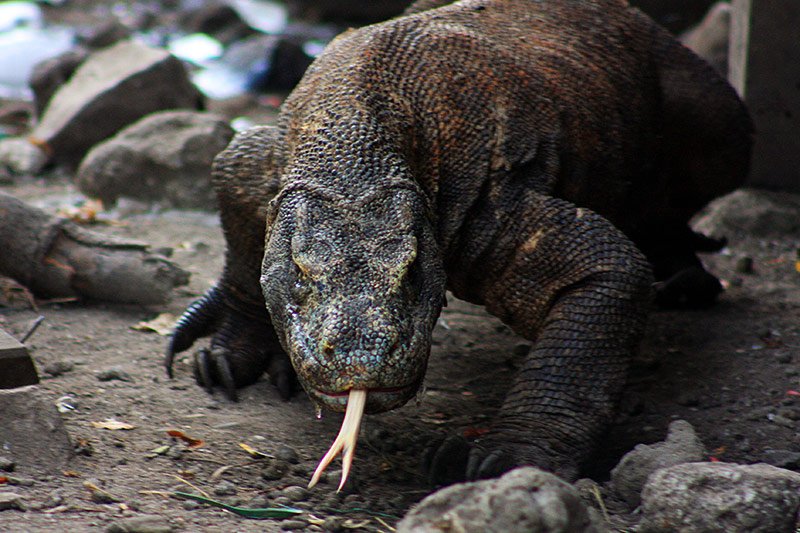 Photo: Komodo dragons rarely eat people ;-) © Chris Andrew
How to do?
1. You can get the island of Komodo, where giant lizards live, in several ways. Either by plane from Denpasar Airport to Labuan-Bajo on Flores Island (every day at 10:00, return flight is at 12:00. The flight time is 1h30, the admission coast is IDR 751,000) or by ferry from the port of Benoa to Labuan-Bajo (once every two weeks on Saturday at 9:00, return flight is carried out once every two weeks on Thursday at 8:00, travel time is about 36 hours, one way ticket from IDR 143,000).
2. From the port of Labuan-Bajo, you can easily reach the main entrance of the park by boat - Loch Liang on the island of Komodo. The fare is from IDR 750,000 per boat.
Where to do?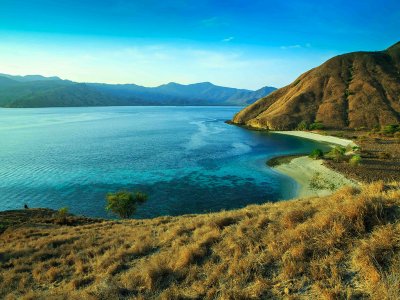 Komodo National Park
Komodo National Park, which occupies a quarter of the territory of the Lesser Sunda Islands, is famous for its habitat of giant Komodo dragons, as well as its coral reef.
28
How much?
Entrance costs IDR 20.000.