On Java, here is the active volcano Ijen, which erupts hydrogen sulphide. This phenomenon seems beautiful on the photo, but it is detrimental to the population of the island.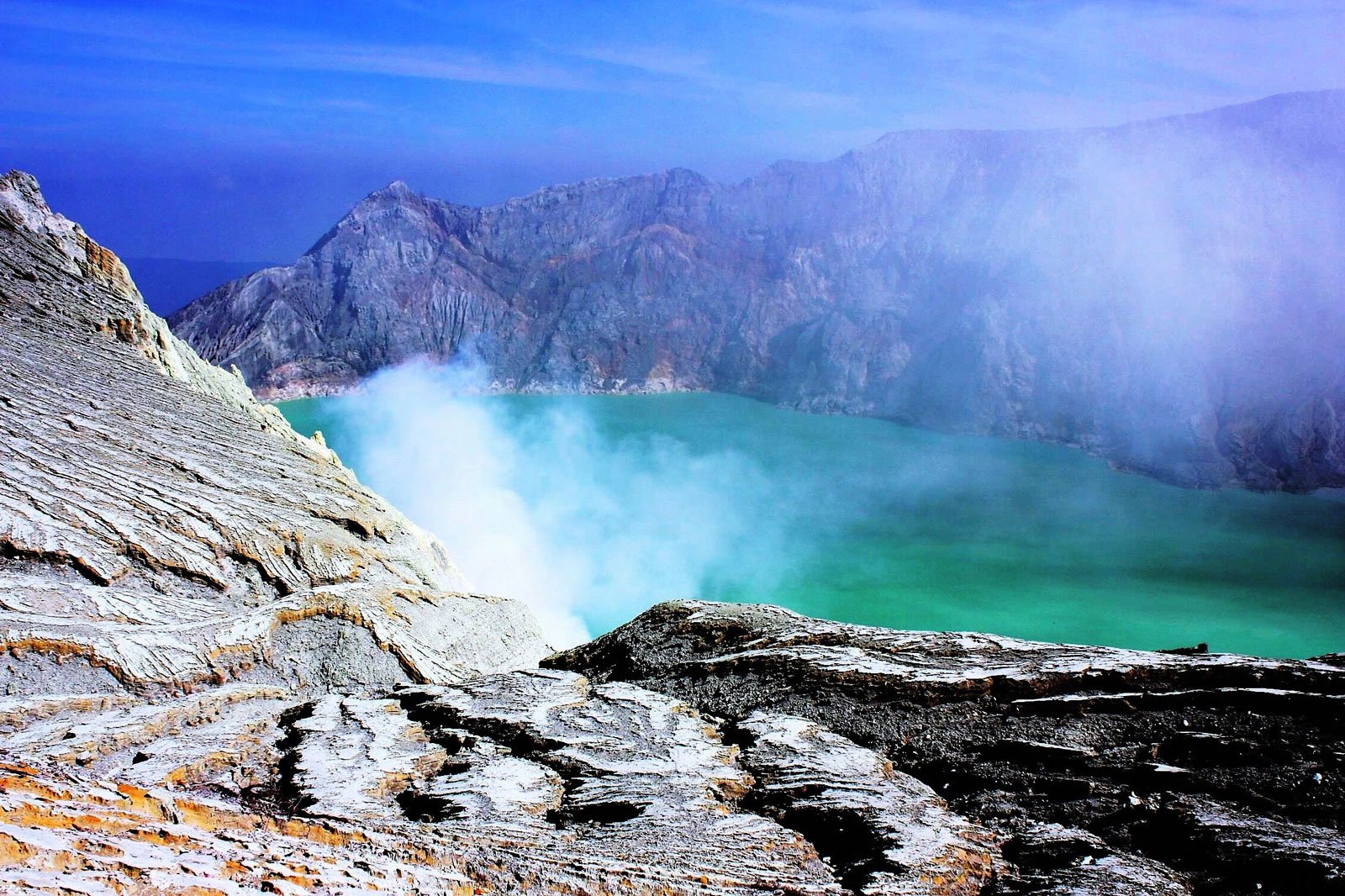 Ijen Volcano is called «wet», which means active. It is erupted about 10 times for the modern history, blazing at the same time with a blue flame. Millions of photographers are trying to shot this phenomenon with a camera, local residents earn a living, collecting frozen lava. And only environmentalists sound the alarm - the world underestimates how dangerous the volcano really is!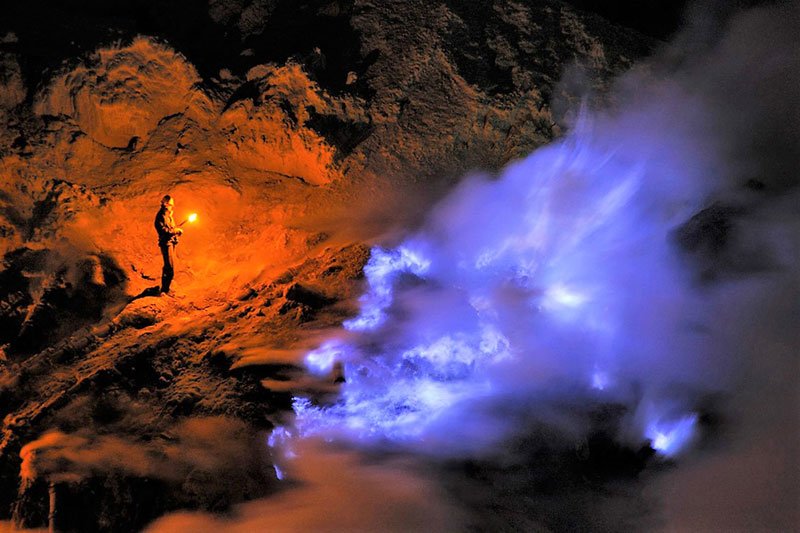 Photo: Ijen Volcano eruption
The blue flame of the volcano is emitted by lava, which contain the hydrogen sulphide burning under the pressure of a hot gas.
Things to do here
1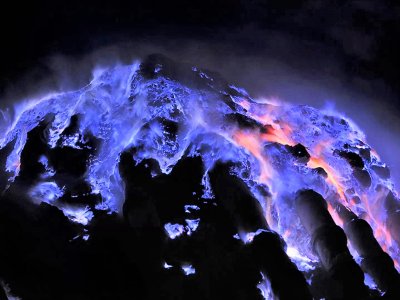 Watch the blue flame of the Ijen Volcano
Every night, the Ijen Volcano crater, on the island of Java, is ignited with blue flame. This spectacle impresses deeply.
Rp15000
15 Know more things to do?
Share your ideas of what to do on Java island with other travellers — together we'll make our travellings more interesting!
Ijen Volcano on the map
Location: Ijen Volcano, East Java