Oddviser
adventure's step-by-step
recipes & lifehacks
How to ride a board on volcano in Nicaragua?
How to walk inside the active volcano in Greece?
How to feed flying dogs in the jungles of Thailand?
How to cycle along the Great Wall of China?
How to swim in the famous Trevi Fountain in Rome?
How to ride a kayak along the canals of Venice?
How to walk on the roofs of skyscrapers in Dubai?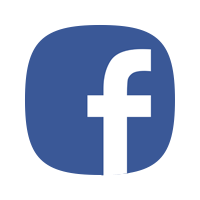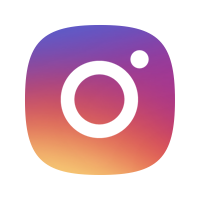 You don't need to sit in a stuffy carriage, especially if you can ride on the roof of the train with the locals.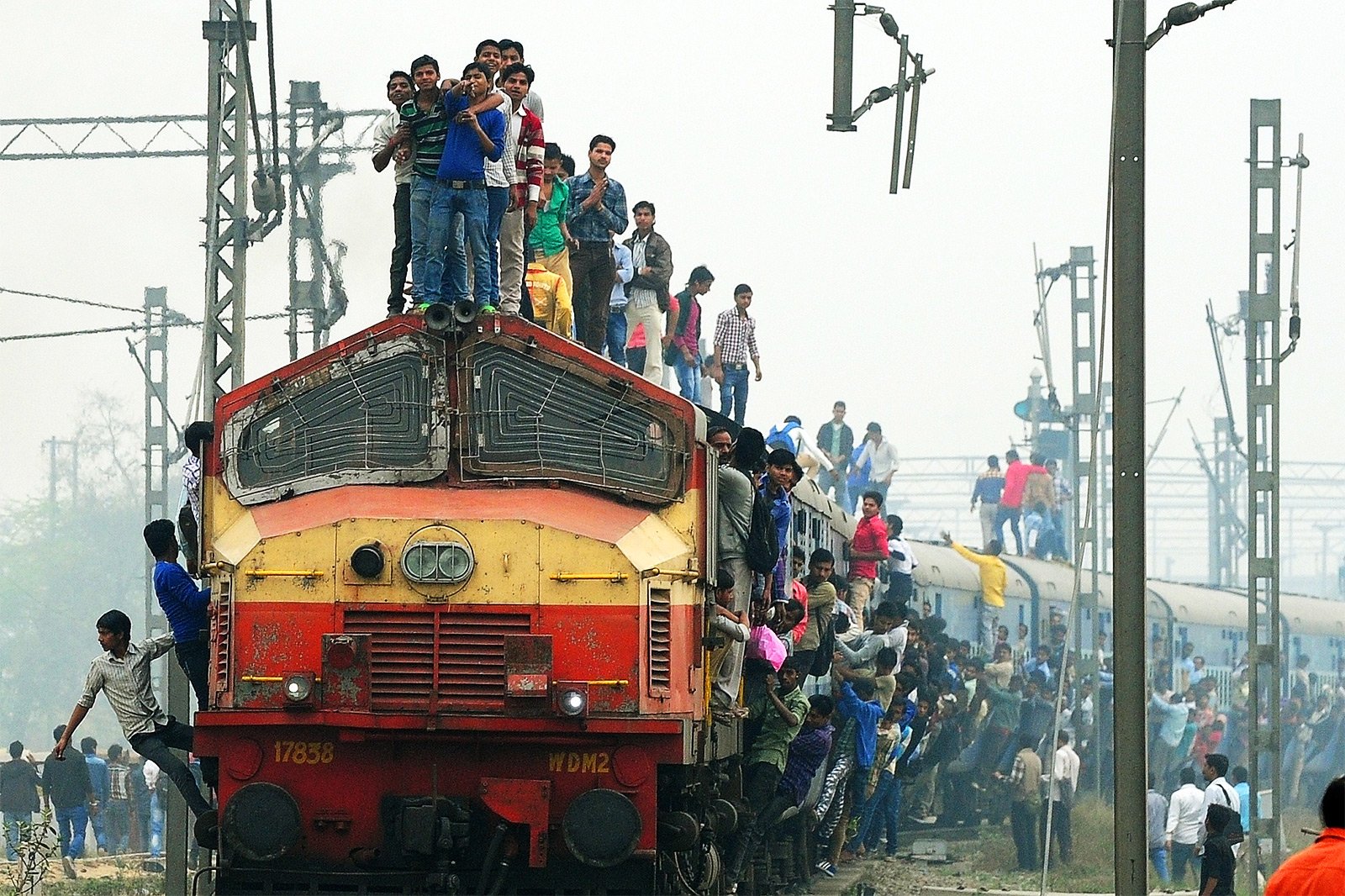 There is a tradition to ride on the roofs of trains in India among locals. This is mainly due to the large number of passengers who simply do not fit in the train cars. Many passengers simply not happy with the prospect of riding in a crowded stuffy carriage and they climb on the roof of the train and ride with the wind to the desired station.
Oddviser does not recommend you to follow the example of the locals and ride on the roof of the train, as It is fraught with many dangers. But if you do not heed our warning, then at least take note of a few tips:
1. It is best to sit on the roof of the train in the morning, when it is not so hot. Be sure to check the weather forecast, in any case do not try to ride on the roof in the rain, it can be very dangerous.
2. For a trip you will need a mask to protect the eyes - during a sudden thunderstorm and sudden gusts of wind you will be able to watch the road and see what is happening around.
3. When you are already on the roof, find a solid footing. During the trip, try not to move, and certainly does not perform dangerous stunts.
Remember that is prohibited and extremely dangerous!
How much?
fine is from 15 to 500 rupee.