5

things to do in India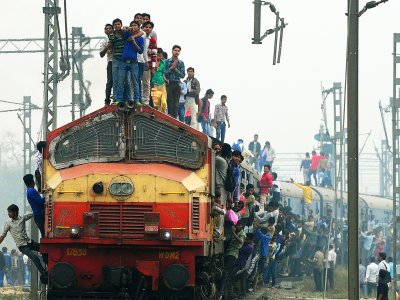 Ride on the roof of a train in Mumbai
You don't need to sit in a stuffy carriage, especially if you can ride on the roof of the train with the locals.
INR 1
9
Get a role in an Indian movie in Mumbai
Get a role in an Indian movie is an inaccessible dream for many people. But it can become true in a far and fabulous India!
FREE
9

Gateway of India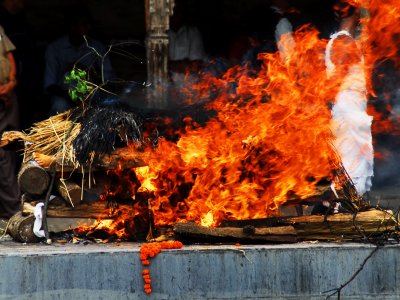 See funeral ceremony on the bank of the Ganges in Varanasi
Every day funeral pyres are lit, everyone can come and watch this pretty unpleasant sight.
8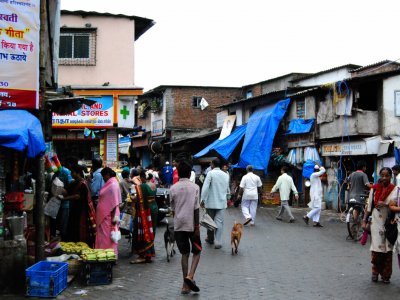 Stroll through the Dharavi slums in Mumbai
Despite the frightening reputation of this place, it is possible to have a colorful adventure in contrasting Dharavi slums.
FREE
5

Dharavi slums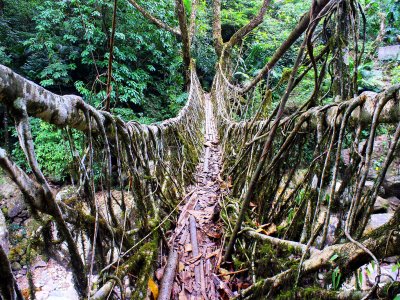 Cross a root bridge in Shillong
Bridges grow in northeast part of India in Cherrapunji town. Khasi people bend rubber tree roots in the right direction for 15 years. Bridges can hold 50 people at the same time.
0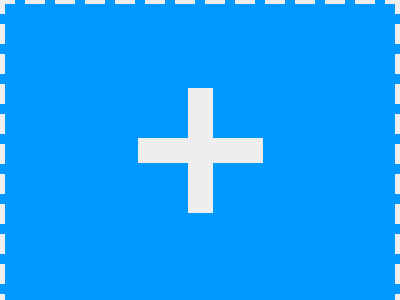 Know more things to do?
Share your ideas of what to do in India with other travellers — together we'll make our travellings more interesting!