Oddviser
adventure's step-by-step
recipes & lifehacks
How to ride a board on volcano in Nicaragua?
How to walk inside the active volcano in Greece?
How to feed flying dogs in the jungles of Thailand?
How to cycle along the Great Wall of China?
How to swim in the famous Trevi Fountain in Rome?
How to ride a kayak along the canals of Venice?
How to walk on the roofs of skyscrapers in Dubai?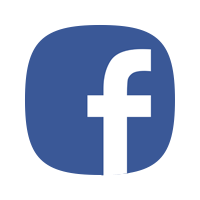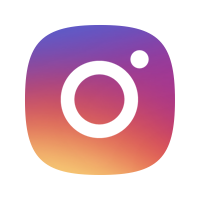 Every day funeral pyres are lit, everyone can come and watch this pretty unpleasant sight.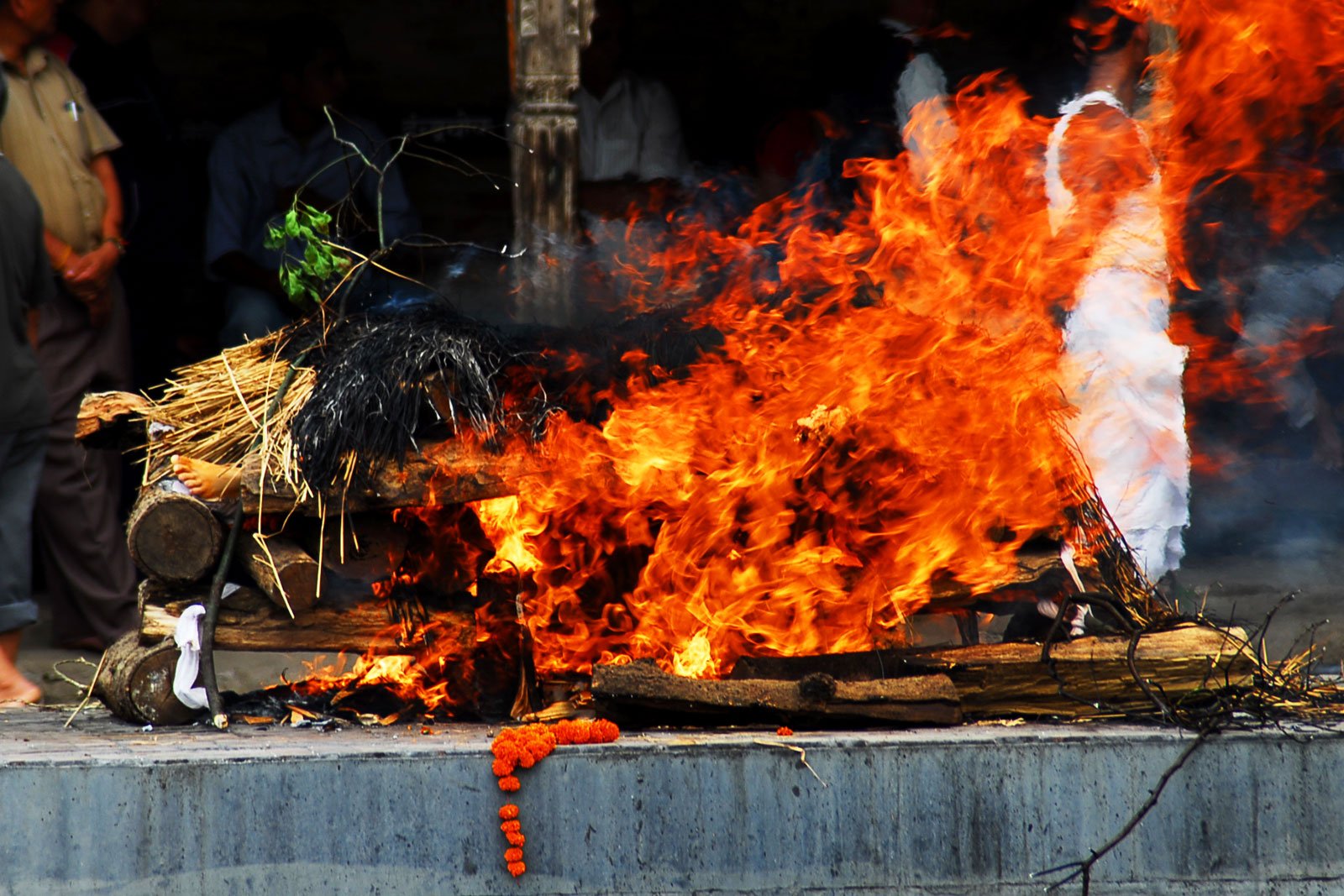 As it is known every Hindu dreams to get burned in a funeral pyre on the bank of the Ganges, in sacred Varanasi city after passing away. They believe that this is the way to automatically cleanse karma and reliably get happy rebirth.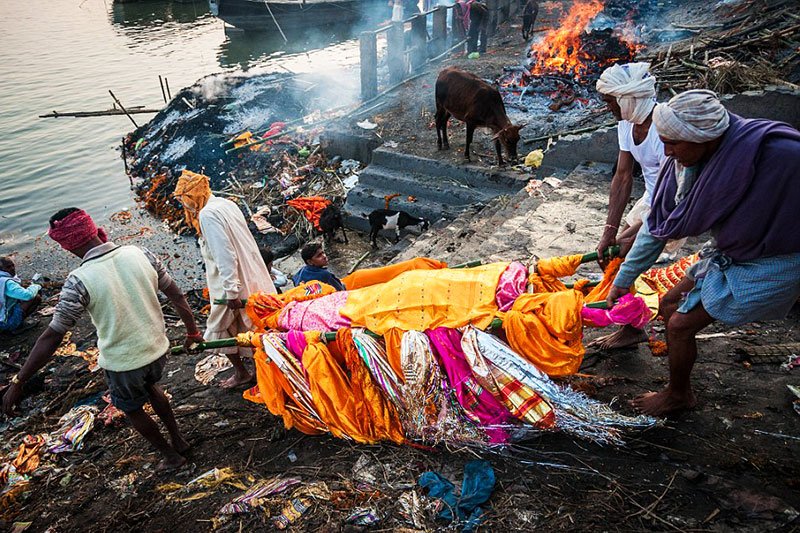 Thousands of Hindus come to Varanasi to pass away. Hindus hold the funeral in front of the public, so the Ganges riverside in the sacred city is the best place to watch corpses being burned.
How to do?
1. On the steps that lead to the Ganges waters corpses are burned. Very few relatives of deceased can be seen mourning - close relatives (wife, husband, mother, etc) are not allowed to watch the ceremony, and all the rest are glad, as a person left his/her life in the right place to get new happy life.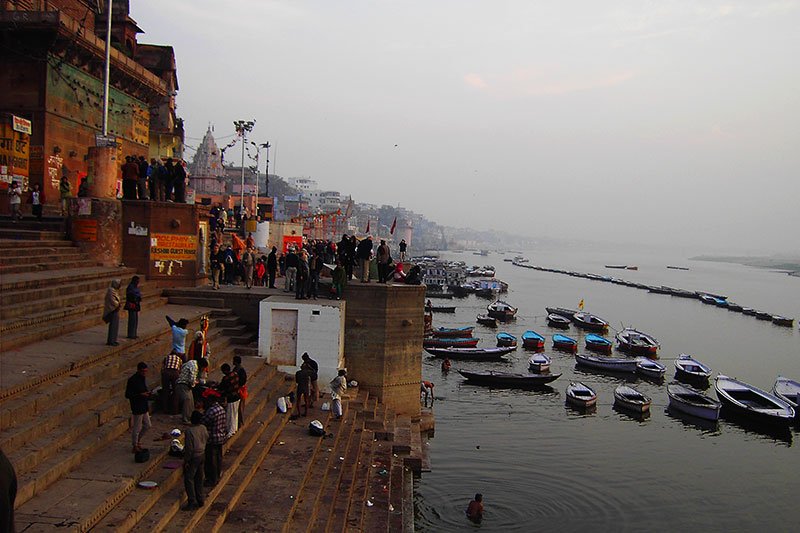 2. You can watch a few funeral pyres at the same time. Besides travellers, the sight attracts straying dogs as sweetish smell of fried meat spreads all over the city.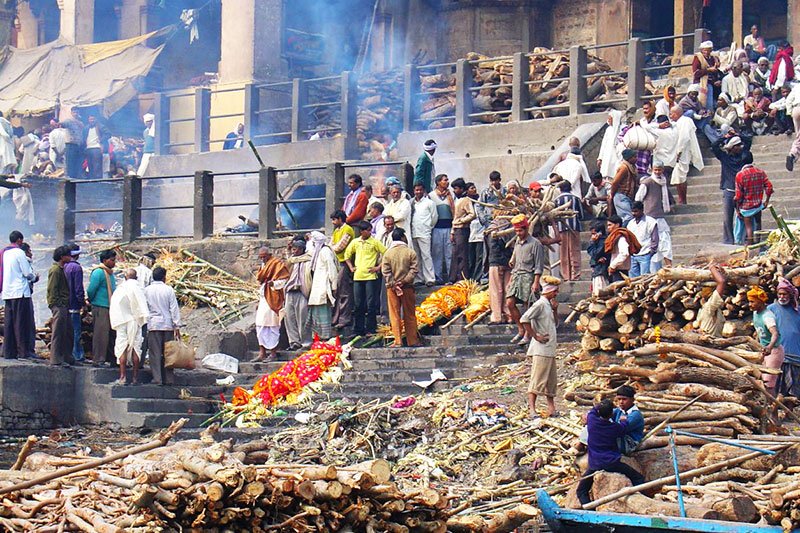 When to do?
In Varanasi climate is pretty wet. If you don't want to wander around the city in the rain, you should come here in summer. The driest months are April and May. There is no constant dry season, as the city is situated near the Himalayas - rain can start falling any moment and any season.
How much?
You can watch the funeral ceremony for free, but be careful not to get hooked by swindlers and beggars.
Tips and hints
Remains of corpses are thrown just right into the river, so watching the Ganges stream, pretty often you can see parts of body drifting by. Keep calm and don't drink holy water from the mighty river unless you're Shiva's elect.