Oddviser
adventure's step-by-step
recipes & lifehacks
How to ride a board on volcano in Nicaragua?
How to walk inside the active volcano in Greece?
How to feed flying dogs in the jungles of Thailand?
How to cycle along the Great Wall of China?
How to swim in the famous Trevi Fountain in Rome?
How to ride a kayak along the canals of Venice?
How to walk on the roofs of skyscrapers in Dubai?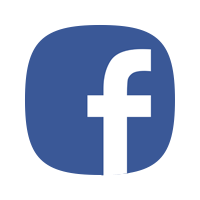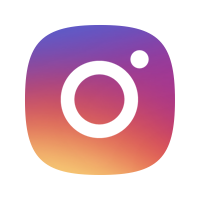 The nectar of the gods will not only rejuvenate your mind and body, but will also cheer you up after a long day.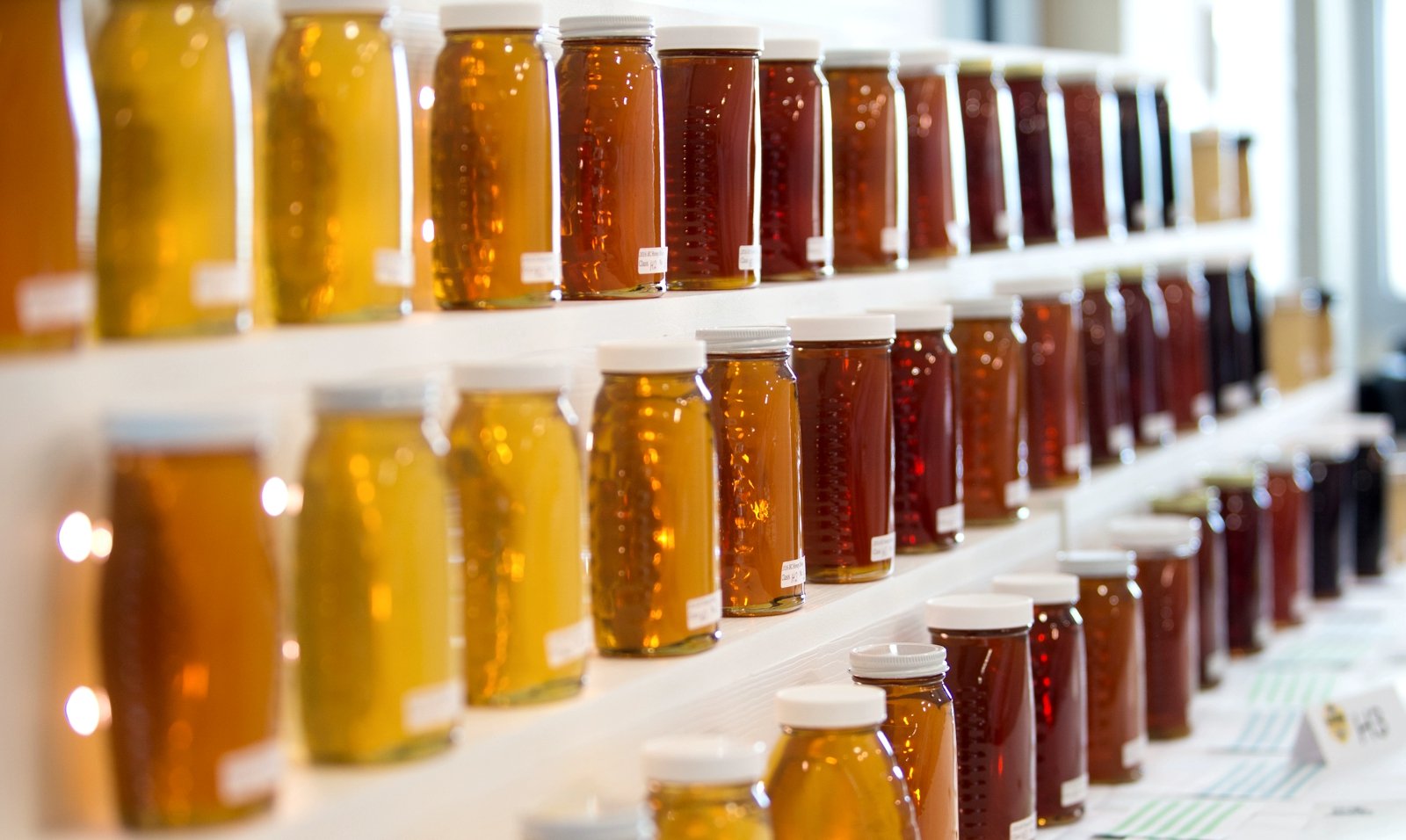 Honey on the island of Kos is not just a sweetness, which here, by the way, is put almost to all dishes, it is national pride. In the village of Antimachia there is a huge number of apiaries, where beekeepers create such a high-quality product that they are known all over the world. And the recipe of the honey liqueur is passed on from generation to generation and is kept in the strictest secrecy, but the legend says that thanks to this divine nectar Greek gods kept their youth and lived forever.
How to do?
1. Go to the village of Antimachia, twenty-five kilometers from Kos, in the heart of the island, not far from the airport.
2. Here you can easily find shops with honey, honey liqueur and local jam from tomatoes.
3. In a local cafe, you can try both liquor and honey and taste them with Greek baclava.
4. After you can walk through the ancient ruins of churches and castles, and see the old mill where the museum is located now.
Where to do?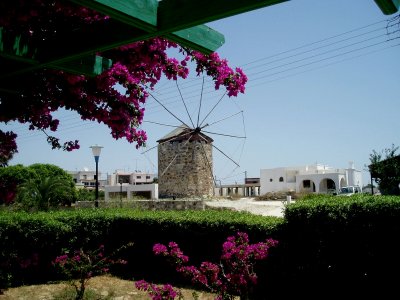 Antimachia village
A small but very authentic, bright and picturesque village is located very close to the main airport of Kos Island, its a great place to spend some time here.
7
When to do?
The best time to come here is the end of August or the beginning of September. At this time, a honey fest is held here, and you can try different types of honey, the famous liquor.