A small but very authentic, bright and picturesque village is located very close to the main airport of Kos Island, its a great place to spend some time here.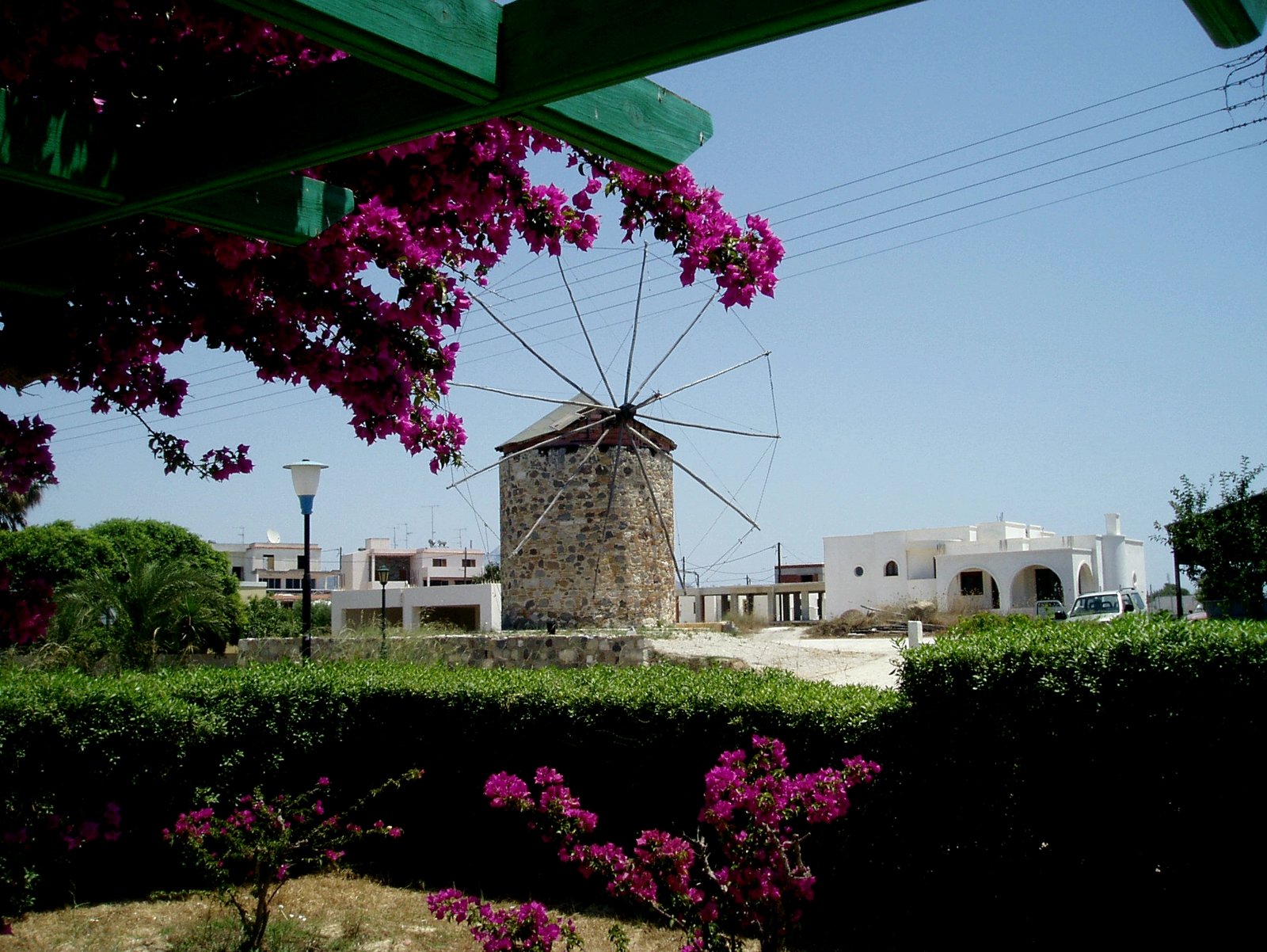 Local residents are mainly engaged in agriculture and of course, as well as on the whole island are focused on travelers. There are a lot of interesting places to visit here, for example, the old Greek windmill has recently been converted into a museum, many ruins of ancient churches and basilica, in some of them the ancient mosaics have survived till our days.

A few minutes walk from the village you can stumble upon the ruins of the castle, where the knights lived, it is well preserved and within its walls you can find an incredible drawings of Christopher, and on his hands you can see the baby Jesus.

Travelers often drop in here before boarding. And by the way, here you can buy a delicious honey, which, according to the gentry, preserved youth to the gods.
Things to do here
1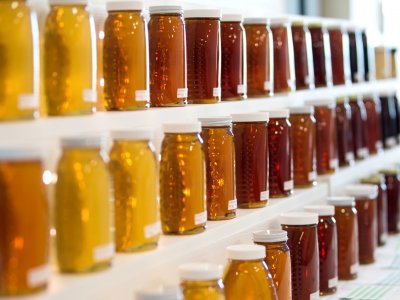 Try a rejuvenating honey liqueur
The nectar of the gods will not only rejuvenate your mind and body, but will also cheer you up after a long day.
€2
3 Know more things to do?
Share your ideas of what to do on Kos with other travellers — together we'll make our travellings more interesting!
Antimachia village on the map