6

places to visit in Georgia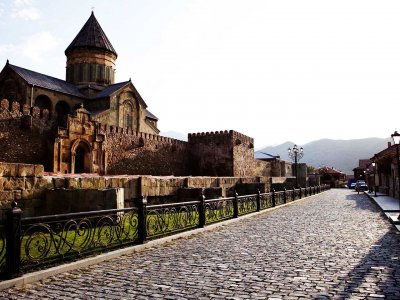 Mtskheta in Tbilisi
The ruins of ancient Mtskheta near Tbilisi is a World Heritage Site. The locals call it "Our Jerusalem" for a large concentration of religious monuments.
10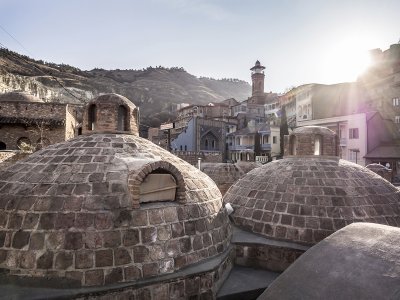 Abanotubani in Tbilisi
The district became a place of concentration of baths, built right on the sulfur springs. Here people improve their health and just relax after the end of workday.
9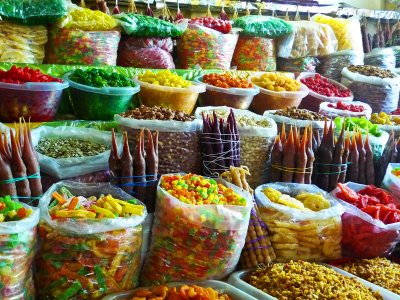 Deserters Market in Tbilisi
Flavor of Georgia, its temperament and national cuisine got together in one place - Desertirka is not a simple market, it has become a cultural sight of Tbilisi.
6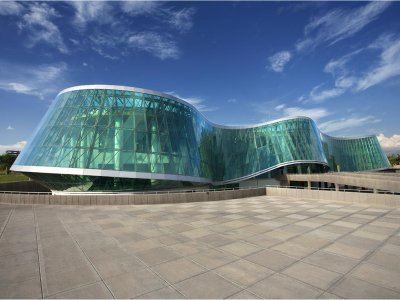 Glass building of the Ministry of Internal Affairs in Tbilisi
The wavy ribbon of blue glass appears to float above the water surface. It is especially beautiful at night.
6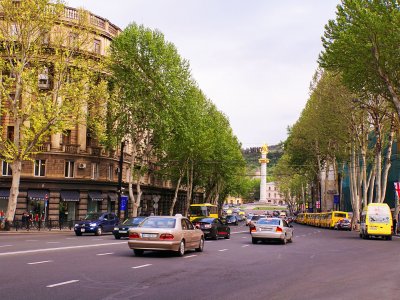 Rustaveli Avenue in Tbilisi
The main street in Tbilisi - Rustaveli Avenue is one and a half kilometer of culture of Tbilisi, history and Georgian authenticity.
3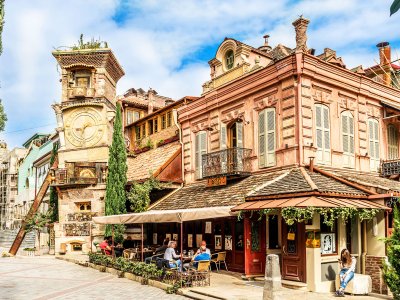 Rezo Gabriadze Marionette Theatre in Tbilisi
Theatre in old city that gives everyday pappet performance on the tower, makes the atmosphere in Tbilisi more fabulous and fairy.
2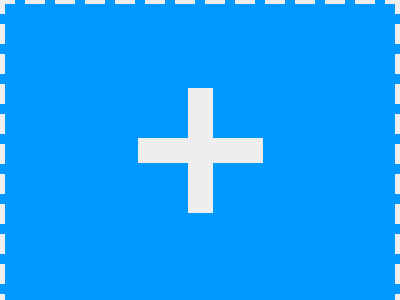 Know more places to visit?
Share your ideas of what to see in Georgia with other travellers — together we'll make our travellings much more interesting!