Oddviser
adventure's step-by-step
recipes & lifehacks
How to ride a board on volcano in Nicaragua?
How to walk inside the active volcano in Greece?
How to feed flying dogs in the jungles of Thailand?
How to cycle along the Great Wall of China?
How to swim in the famous Trevi Fountain in Rome?
How to ride a kayak along the canals of Venice?
How to walk on the roofs of skyscrapers in Dubai?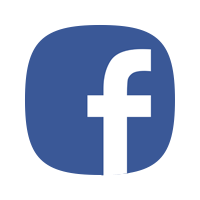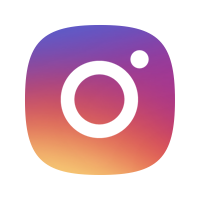 City hall underground keeps buildings of XIII century and one subterranean street.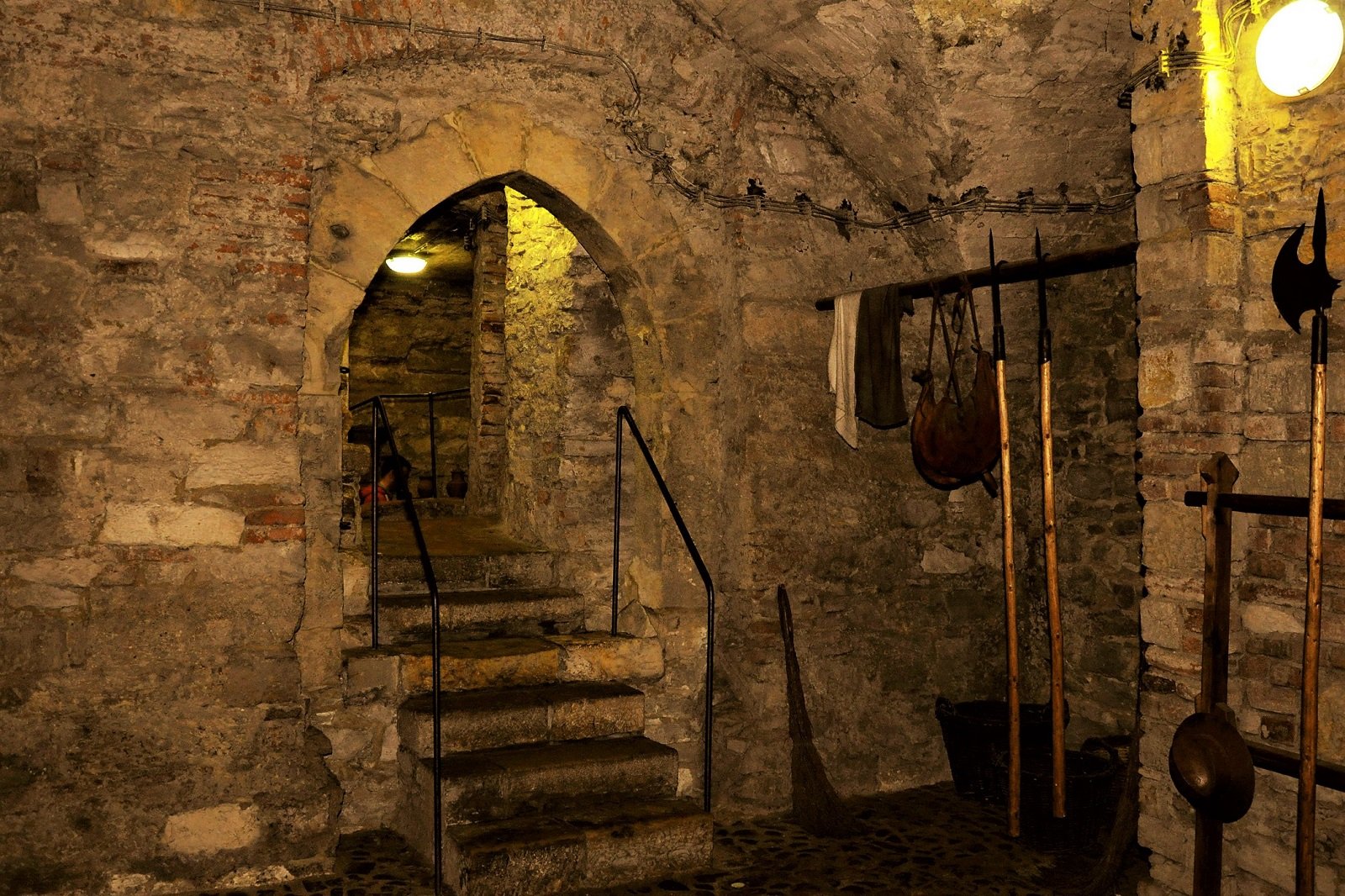 Since XIII century ground level in Prague has risen up per a few meters. Fighting with frequent floods, the locals started add some more earth - a short time later the first floor of many houses went down under the ground.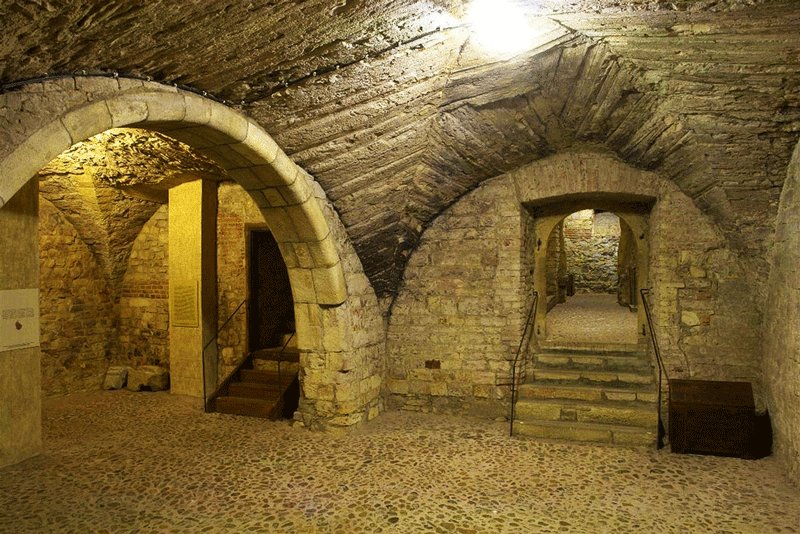 Photo: Entrance to the underground of the Old Town Hall
The first floor of the city hall made in the Romanesque style with painted walls turned into a basement where the prisoners and ammunition of the Warld War II were kept.
How to do?
1. The City hall is situated on Old Time Square. Buy a ticket (250 crowns per adult), it includes tower and underground cave visit.
2. The only possible way to get to the underground is with a guide - he has keys to the main entrance. Then you can separate from the excursion group following the building scheme (you'll get one at the entrance for free). Look at prison cells of the Middle ages (letterings of former prisoners are still can be noticeable on the walls), executioner's room and wells for criminals of the gravest crimes. Walk through the underground corridor that 800 years ago used to be a street.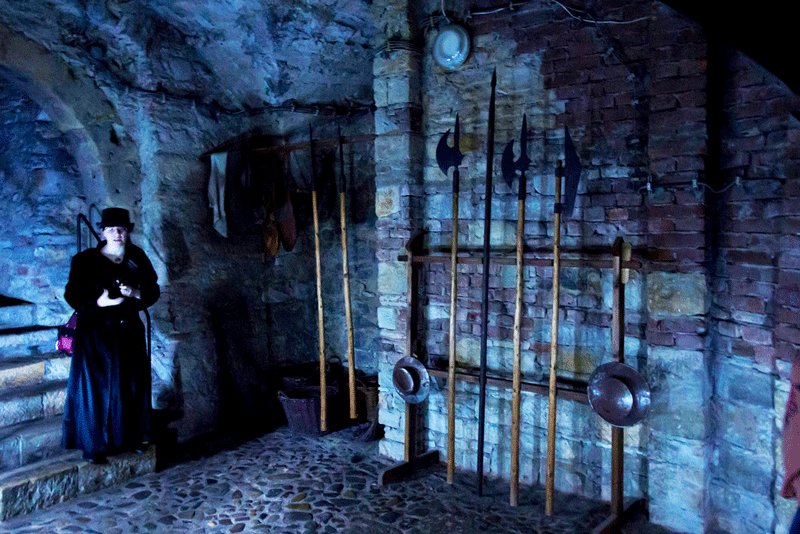 Photo: The former executioner's room in the Old Town Hall Tower underground
Where to do?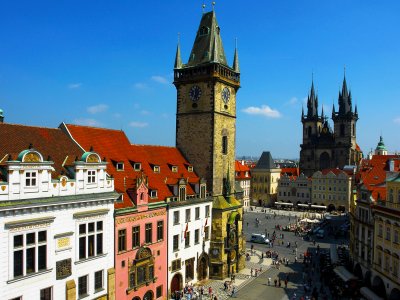 Old Town Hall
At the Old Town Hall, you can look at the Prague chimes, climb up the observation deck on the roof and visit the underground city.
27
When to do?
Monday from 11.00 till 18.00, Tuesday - Sunday from 9.00 till 18.00.
How much?
City Hall entry ticket (including the tower and underground) 250 crowns for adults.

150 crowns for 6-15-year-old children, students under 26, people over 65.

50 crowns for 4-5-year-old children, disabled people, journalists, people over 75.
Family ticket (2 adults + max 4 people under 15) is 500 crowns.

Group tours ( from 20 people) - 160 crowns per person.