Oddviser
adventure's step-by-step
recipes & lifehacks
How to ride a board on volcano in Nicaragua?
How to walk inside the active volcano in Greece?
How to feed flying dogs in the jungles of Thailand?
How to cycle along the Great Wall of China?
How to swim in the famous Trevi Fountain in Rome?
How to ride a kayak along the canals of Venice?
How to walk on the roofs of skyscrapers in Dubai?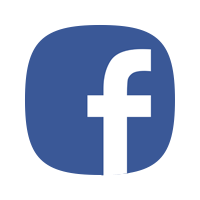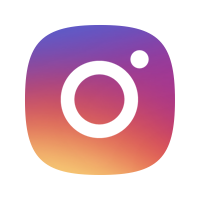 Nessebar is an incredible city-museum with ancient ruins and masterpieces of architectural art.
Nessebar is the oldest city in Europe, whose history begins more than three millennia ago. In fact, archaeologists find new and new traces of the life of ancient cultures and civilizations that lived on the peninsula every day. Nessebar is declared as city-museum, and since 1983 is under the auspices of UNESCO, because there is an uncountable number of ruins, which are considered to be masterpieces of art.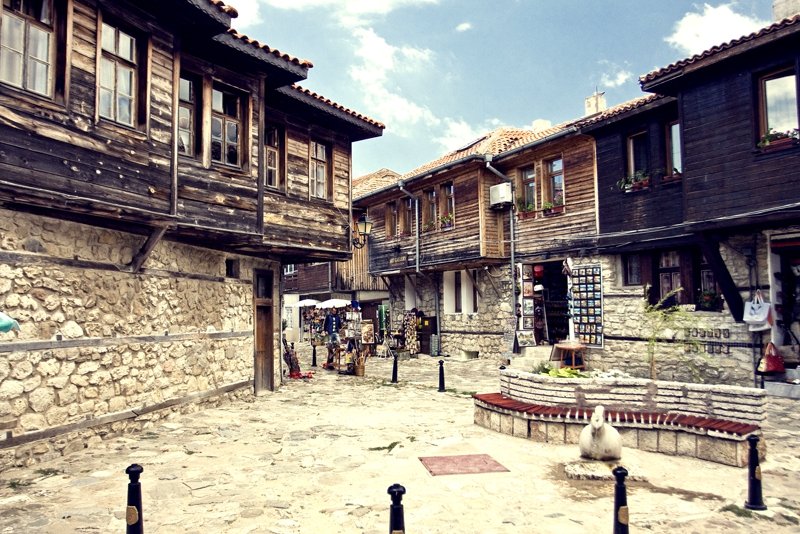 Photo: Old city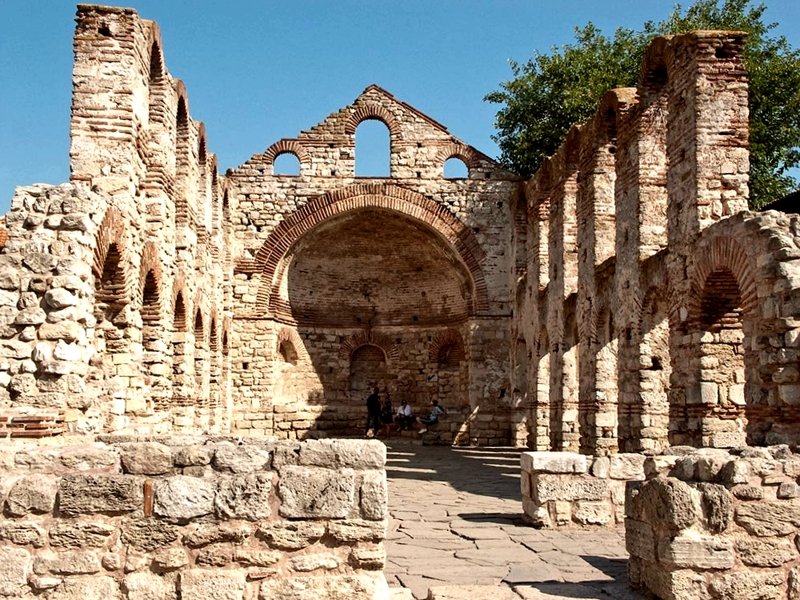 Photo: The ruins of Nessebar
In the Old City, which is almost buried under the water, the last remnant of the land has preserved the unique ruins of medieval churches, the ancient port and fortress walls, ancient houses with wooden bay windows and external staircases. Cobbled streets and wooden buildings of the 19th century give Nessebar a special charm. And in general, churches, each in its own unique style - is the pride of the Bulgarians. It seems there are more churches than people and each of them is unique in its architecture or built on the ruins of ancient temples, and some have preserved valuable old frescoes.
How to do?
1. Go to the old part of the city on a small peninsula, by a narrow isthmus about 400 meters long.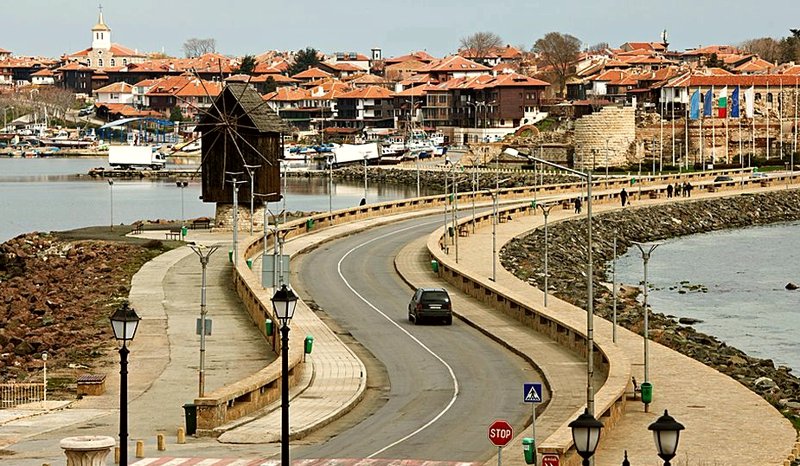 Photo: The road to Nessebar
2. The remaining piece of land is not very large, you can easily bypass it for a day, or even faster (or you can rent a bicycle).
3. Rent a boat and swim over the part of the city buried under water, in good weather it can be perfectly seen from above.
Where to do?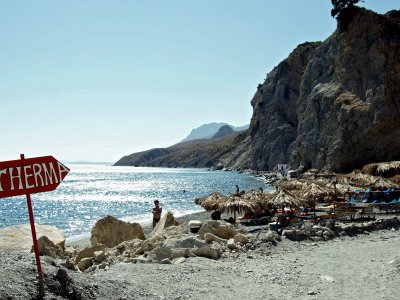 Therma Beach
The beach in a picturesque place got its name from a thermal spring, which is rnlocated right on the beach and has a magnificent ability to heal.
3
Location: On the south-eastern coast of the island, about 10-12 km from Kos city.