Visit the Colosseum
Place: Colosseum in Rome, Italy
Every Rome tour begins with the Colosseum. Ancient amphitheater, which many people saw only on the covers of history books, now you can visit.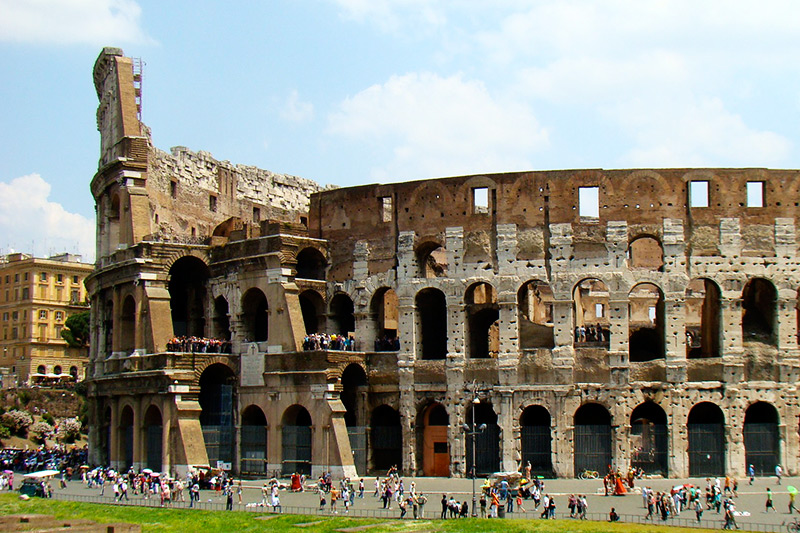 © Bob Hall | Flickr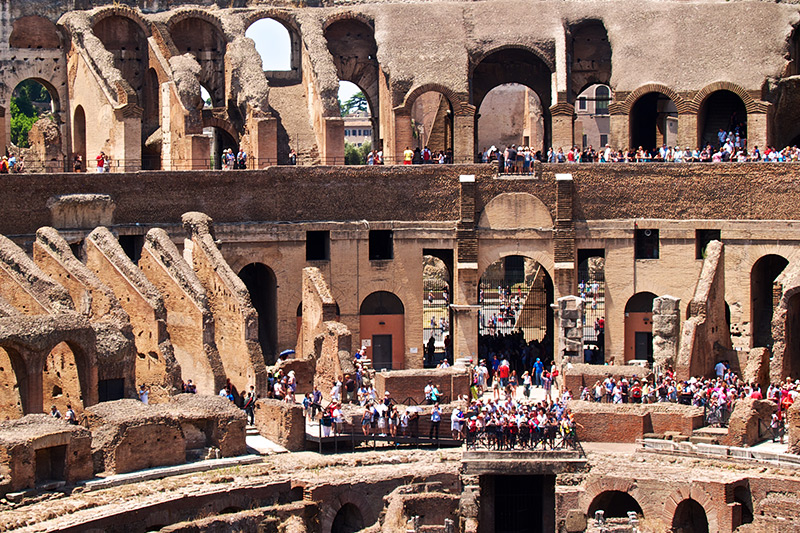 © Patrick Nelson | Flickr
Tips and hints: if you don't want to queue in the amphitheater, buy a combined ticket for €12 at the box office in the Roman Forum (the price includes Roman Forum, the Colosseum and the Palatine). There's always a few people.
Prices: every half an hour a tour starts, the price is €4.5.
Location: Piazza del Colosseo
Open hours: from 8:30 am to 4:30 pm