See the illusion of St. Peter's dome
Place: Nicolo Piccolomini street in Rome, Italy
Visit in the evening the street Nicolò Piccolomini, where you can clearly see the dome of St. Peter. Here you can see the unusual optical illusion worthy of the magician or illusionist. When approaching the cathedral dome it will move away from you, and at a distance - closer. The faster you move - the more pronounced the effect.

You should definitely see this by your own eyes :)
Nicolo Piccolomini street on the map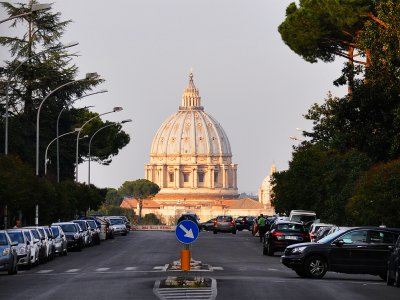 Nicolo Piccolomini street
In Rome you can find unusual Nicolo Piccolomini street, about which not so many travelers know.
38
Rome
More things to do in Rome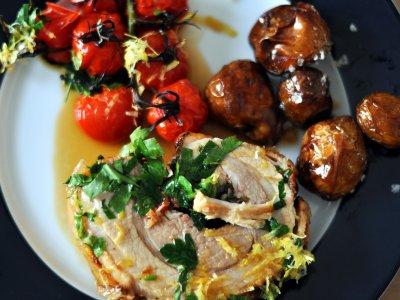 maxwell
Try porchetta
Enjoy tender meat tasted the queen of Italian festivals - porchetta.
How much: from 10 euros
16
Rome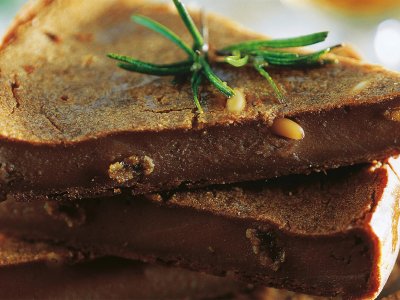 Kateryna Plakhotna
Try Castagnaccio
Try a delicious cake made of unusual chestnut flour and olive oil.
How much: price unknown
20
Rome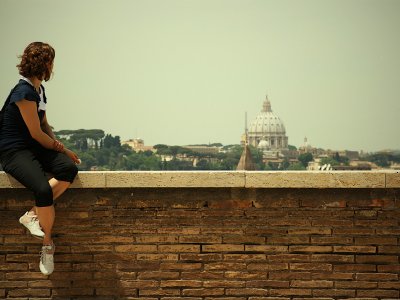 Kateryna Plakhotna
Admire Rome from the Aventine Hill
There is a terrace where you can enjoy a splendid view of the city - Rome will appear in front of you if it were on the palm of your hand.
How much: free
33
Aventine Hill
oddviser
Touch the Mouth of Truth
Let ancient god decide your fate - put your hand in the mouth of the stone deity and check yourself in the medieval "lie detector"!
How much: free
30
The Basilica of Saint Mary in Cosmedin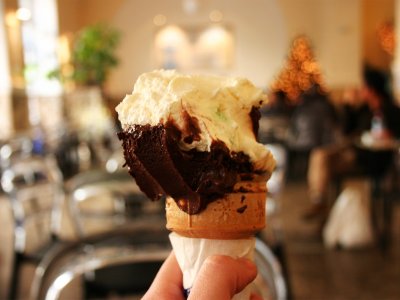 Kateryna Plakhotna
Visit the oldest gelateria in Rome
Try unusual candy ice cream, warm creamy drink and ice-cream cake in one of the oldest gelateria in Rome.
How much: from 1 euro
20
Giovanni Fassi's gelateria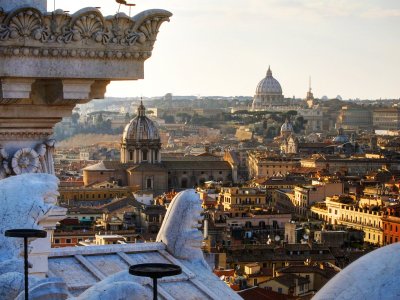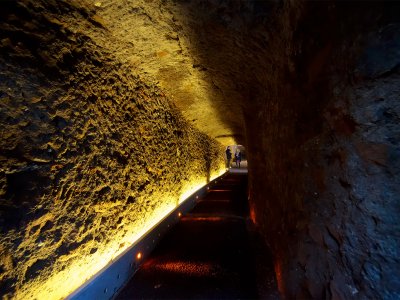 oddviser
Visit the Pyramid of Cestius
Visit the ancient pyramid in the heart of Europe, which size is about a 9-storey building, and where the Roman magistrate buried.
How much: from 5 euros
10
Pyramid of Caius Cestius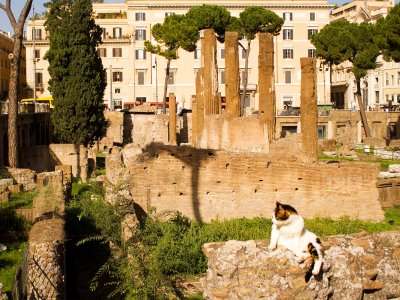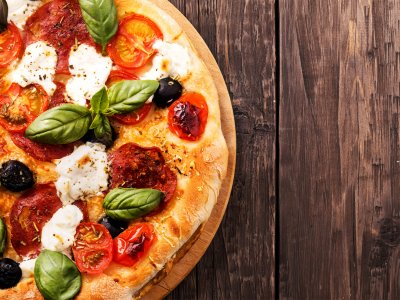 oddviser
Try pizza
You should definitely try pizza in Italy - because it is completely different from the one that is prepared at your homeland.
How much: from 8 euros
14
Rome
oddviser
Try antipasto
Come to any restaurant in Rome and you are offered dozens of antipasto - you need only to choose!
How much: from 8 euros
16
Rome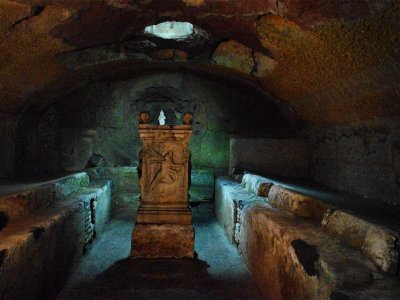 Super Сrabe
Go down to the Mithraeum
Go down to Temple of Mithras into the basement of the ancient basilica and knelt before the deity consent and sunlight :)
How much: from 10 euros
8
Basilica of Saint Clement Guest
Share an idea!
Have an adventure or entertainment idea that we don't have yet? Share your idea with other adventure-seekers!
−
*photo credit http://scooterino.it