Have a picnic in the Villa Borghese
Place: Villa Borghese in Rome, Italy
At the Villa Borghese you will always find few tourists, so you can relax from the bustle of the city.

Bring a blanket, traditional Italian appetizer and a bottle of good wine. Find a cozy place under the shade of trees (the best place is near the lake) and enjoy the silence.
Open hours: from 9:00 am to 7:00 pm
Villa Borghese on the map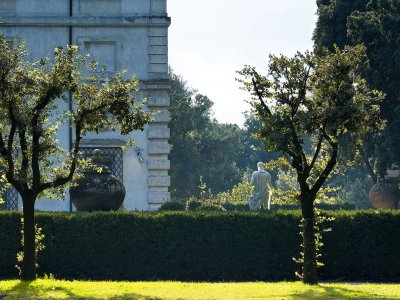 Villa Borghese
Villa Borghese is a magnificent landscape park in the English style, a popular place for Romans for walks and picnics.
48
Rome
More things to do in Rome

Cherry
Try Italian Ice
The best way to cool a little in the hot Rome is to try real Italian ice!
How much: from 5 euros
20
Rome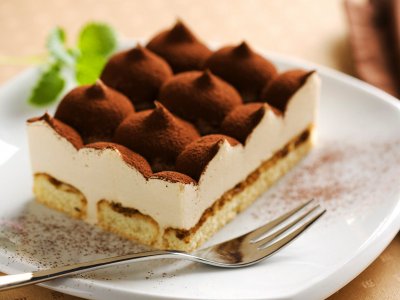 Eugene Krasowski
Try tiramisu
Try an authentic Italian dessert in its homeland, where it is prepared according to a special recipe from coffee, savoiardi cookies and mascarpone.
How much: from 5 euros
19
Rome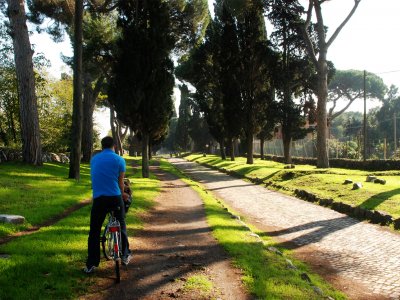 Eugene Krasowski
Cycling the Appian Way
Rent a bicycle and go on a road with which the Roman legions began their conquest.
How much: from 15 euros
27
Appian Way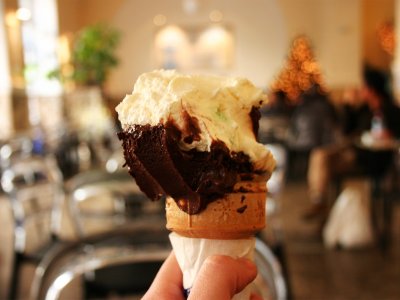 Kateryna Plakhotna
Visit the oldest gelateria in Rome
Try unusual candy ice cream, warm creamy drink and ice-cream cake in one of the oldest gelateria in Rome.
How much: from 1 euro
20
Giovanni Fassi's gelateria
oddviser
Visit the Colosseum
Do not miss the opportunity to look at the famous historical site, which many people have seen only in pictures!
How much: from 4 euros
41
Colosseum
oddviser
Touch the Mouth of Truth
Let ancient god decide your fate - put your hand in the mouth of the stone deity and check yourself in the medieval "lie detector"!
How much: free
30
The Basilica of Saint Mary in Cosmedin
oddviser
Try pasta
In Rome you should try what is the taste of Italian pasta, which is cooked according to the ancient recipe of the Eternal City.
How much: from 4 euros
15
Rome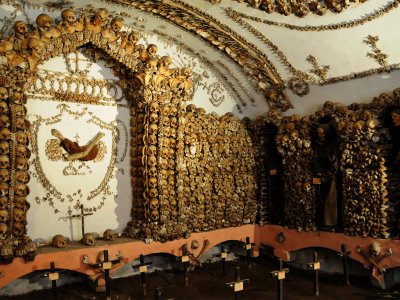 oddviser
Visit the most terrifying church in Rome
Visit the most strange place in Rome - the crypt where you will see skeletons of monks of this church.
How much: from 8 euros
16
Santa Maria della Concezione dei Cappuccini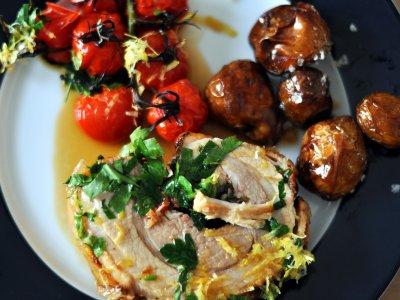 maxwell
Try porchetta
Enjoy tender meat tasted the queen of Italian festivals - porchetta.
How much: from 10 euros
16
Rome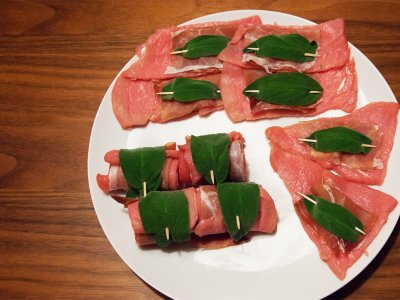 oddviser
Try saltimbocca
How can you come to Rome and don't try traditionally Italian dish, which is served in any restaurant in the city?
How much: price unknown
16
Rome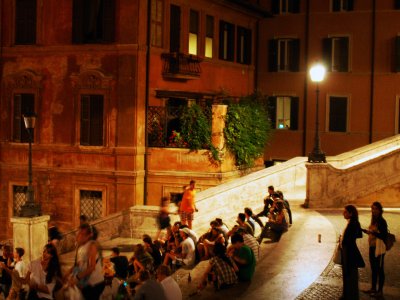 Cherry
Sit on the Spanish Steps
In the evening, when the lights turn Rome into a kind of fairy tale, rise to the top of the Spanish steps and see how looks like Eternal City at night.
How much: free
20
Spanish Steps Guest
Share an idea!
Have an adventure or entertainment idea that we don't have yet? Share your idea with other adventure-seekers!
−
*photo credit https://www.flickr.com/photos/stavers/