Peek through the Knights of Malta keyhole
Place: Piazza of Knights of Malta in Rome, Italy
The gate to the headquarters of the Knights of Malta is at the top of the Aventine hill and here you can find the unusual keyhole. Peek through it and you will see the panorama of three countries at once - Italy, Vatican and Malta. This is a green garden belonging to the Order of Malta, St. Paul's Cathedral in the Vatican, and between them - the territory of the Italian Republic.

Do not forget take a photo of three states at once through this keyhole :)
Location: Aventine Hill
Piazza of Knights of Malta on the map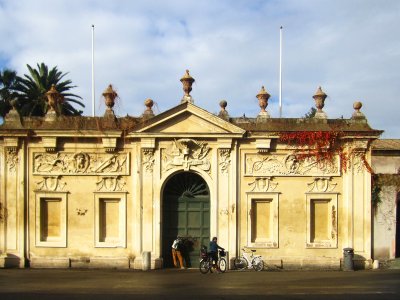 Piazza of Knights of Malta
Here are the doors of the Priory of the Knights of Malta and obelisks with mysterious signs, that's why the Piazza attracts everyone who love history and mysteries.
35
Rome
More things to do in Rome
oddviser
Try antipasto
Come to any restaurant in Rome and you are offered dozens of antipasto - you need only to choose!
How much: from 8 euros
16
Rome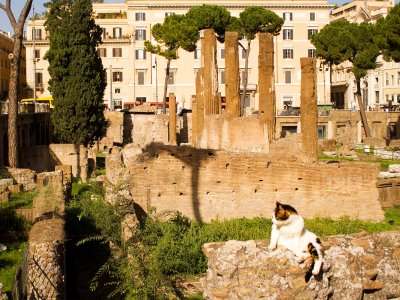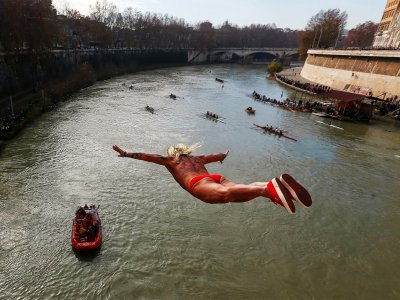 oddviser
Try pasta
In Rome you should try what is the taste of Italian pasta, which is cooked according to the ancient recipe of the Eternal City.
How much: from 4 euros
15
Rome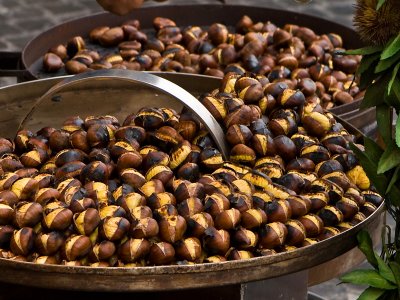 Kateryna Plakhotna
Try roasted chestnuts
Take a bag of roasted chestnuts from a local seller and take a walk through the city, snapping delicious street food.
How much: from 3 euros
22
Rome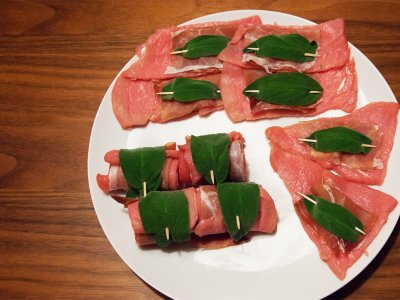 oddviser
Try saltimbocca
How can you come to Rome and don't try traditionally Italian dish, which is served in any restaurant in the city?
How much: price unknown
16
Rome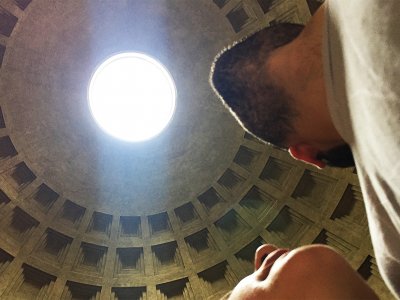 Eugene Krasowski
Take an Oculus selfie
At noon, through the hole in the dome of the Pantheon appears a giant ray of sunshine, and it seems so tangible, as if you can touch it.
How much: free
30
Pantheon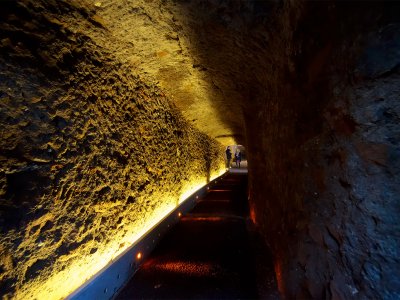 oddviser
Visit the Pyramid of Cestius
Visit the ancient pyramid in the heart of Europe, which size is about a 9-storey building, and where the Roman magistrate buried.
How much: from 5 euros
10
Pyramid of Caius Cestius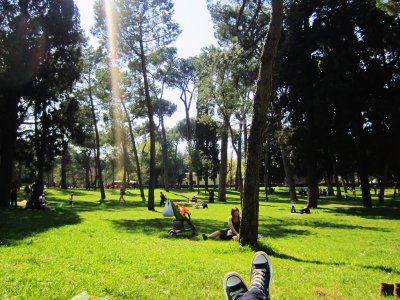 Nika
Have a picnic in the Villa Borghese
Take a delicious Italian meal, a bottle of wine and have a rest under the shade of the trees, enjoying the peace and quiet.
How much: free
24
Villa Borghese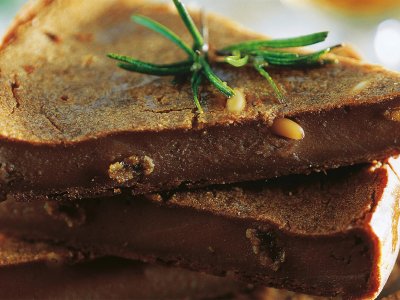 Kateryna Plakhotna
Try Castagnaccio
Try a delicious cake made of unusual chestnut flour and olive oil.
How much: price unknown
20
Rome
oddviser
Touch the Mouth of Truth
Let ancient god decide your fate - put your hand in the mouth of the stone deity and check yourself in the medieval "lie detector"!
How much: free
30
The Basilica of Saint Mary in Cosmedin Guest
Share an idea!
Have an adventure or entertainment idea that we don't have yet? Share your idea with other adventure-seekers!
−
*photo credit http://www.partecipiamo.it