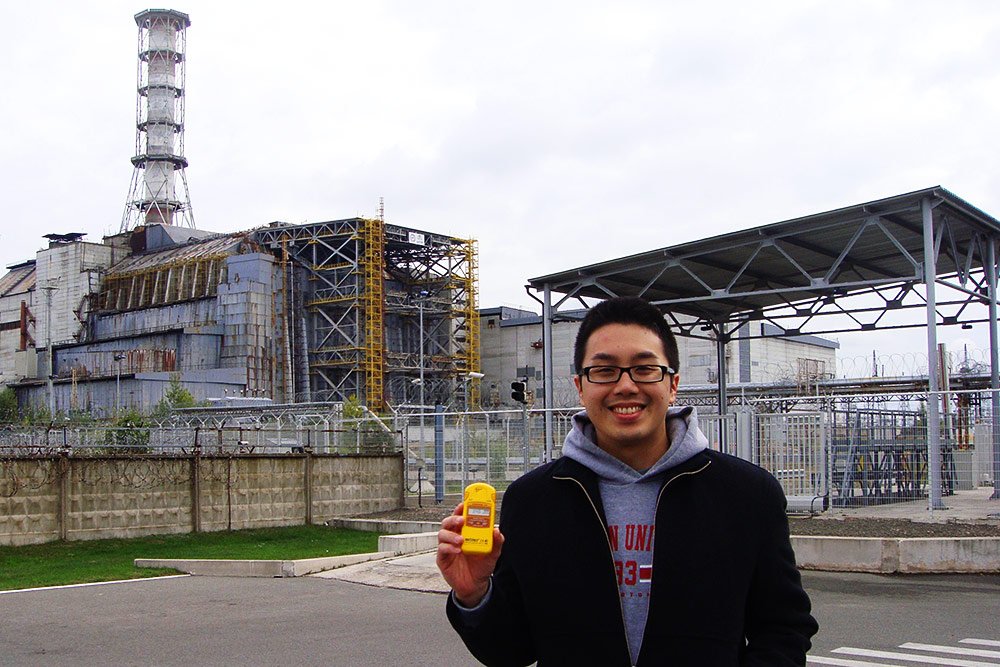 © Tom Leiby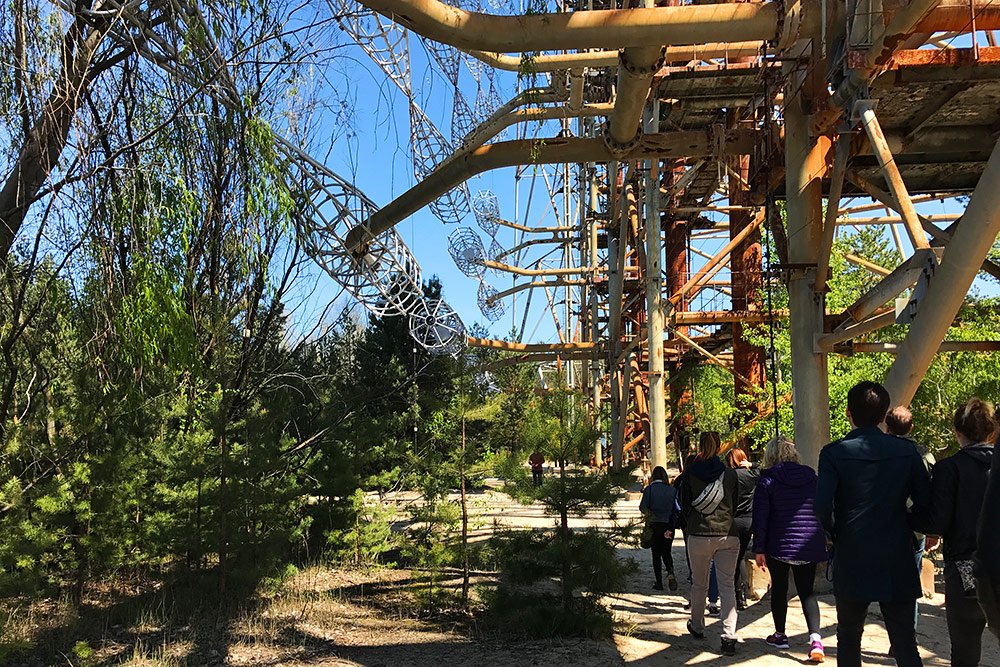 © Steve McSteveface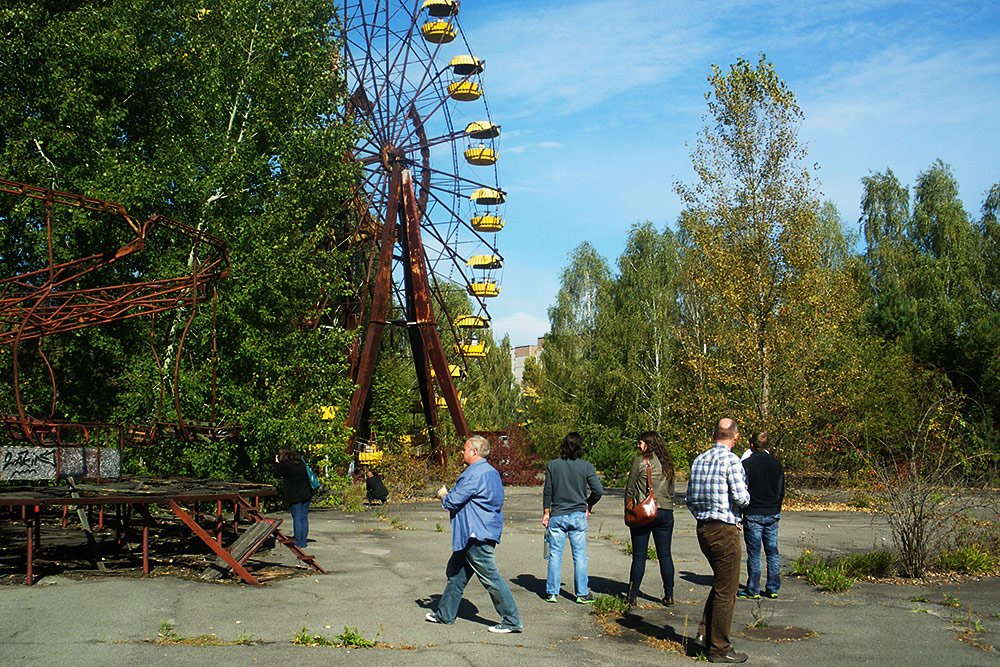 © Jayne Cravens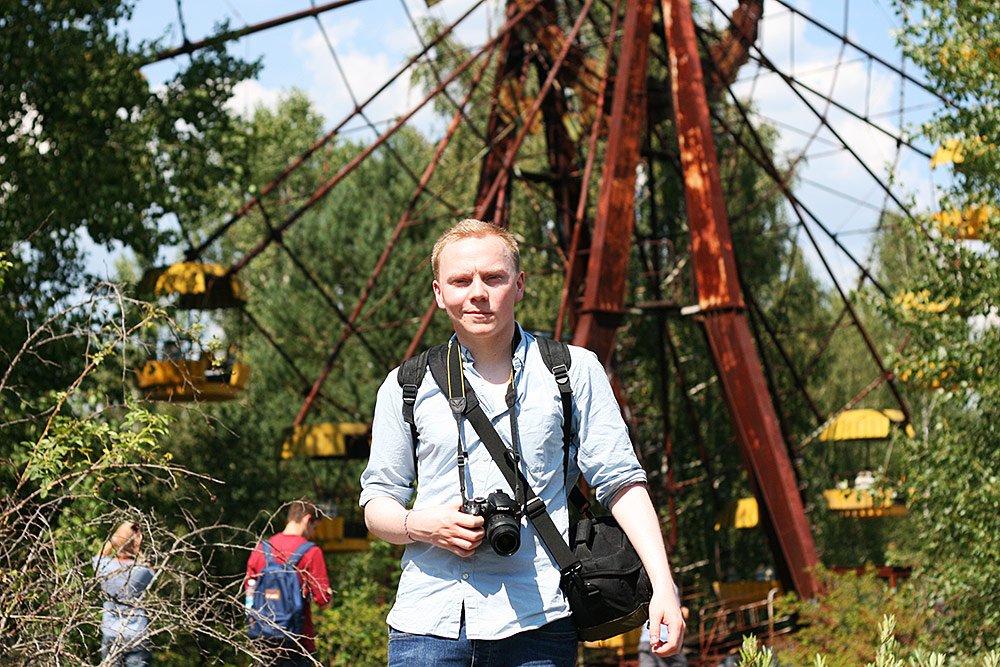 © Rob Crawford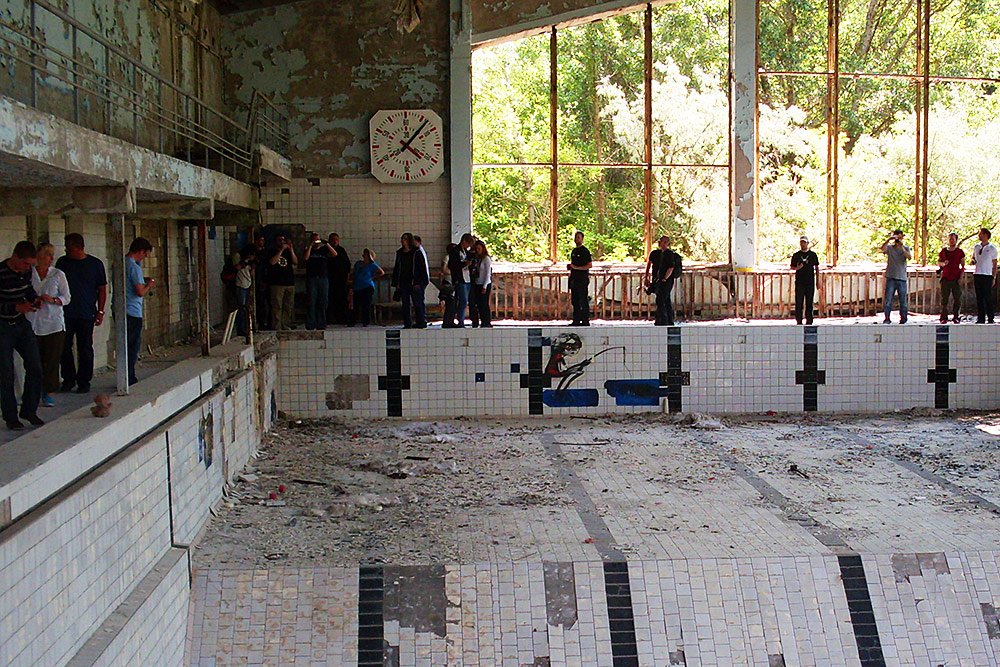 © James Hyndman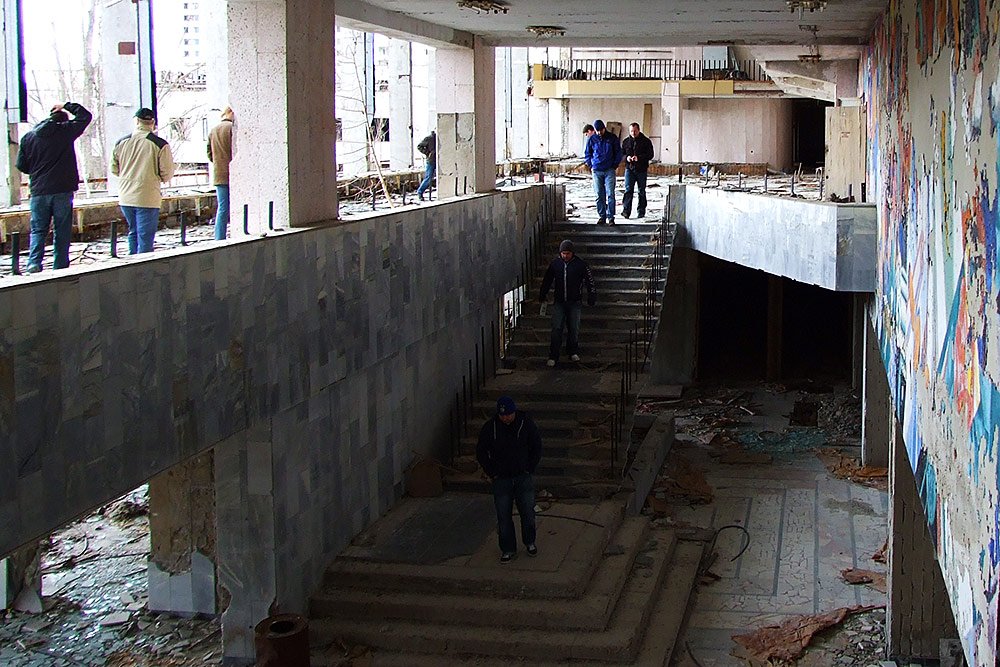 © James Hyndman
© Rebecca Bryant
• You'll see post apocalyptic landscape of ghost city Pripyat, abandoned buildings and wild animals wandering around the streets.
• You'll visit high-security facilities—the Chernobyl Nuclear Power Station and the Shelter, and even Chernobyl-2 secret soviet object (Brain Scorcher).
• You'll find out the truth, myths and legends of 1986 Chernobyl Disaster.
• You'll see live the most extreme and one-of-a-kind place (according to Forbes) and feel how significant it is for the world history.
• You'll get hundreds of fantastic pics for Instagram.
• You'll get absolutely convinced that the Exclusion Zone excursion is a kind of computer game (as if you are in a another, virtual dimension).
• The whole adventure is absolutely legal and safe.
This tour program can be changed due to the length of daylight hours, weather conditions, and directions of the CEZ administration.
• Don't forget to take your passport with you.
• Entrance to the Exclusion Zone is allowed only in long-sleeved clothing.
Only for adults over 18 years old.
Excursion plan
07:30–10:00
Meeting, passport control and entrance to the Exclusion Zone.
10:00–12:30
You'll walk around Chernobyl and feed giant catfish swimming in cooling water pond.
12:30–14:00
You'll see the Chernobyl Nuclear Power Plant, the very Reactor No.4 and the arch-shaped shelter over it.
14:00–14:30
Lunch in a genuine Soviet canteen (100% clean products).
4:30–15:30
You'll visit huge secret station (the Russian Woodpecker, or brain scorcher).
15:30–17:00
You'll walk around the ghost town, abandoned buildings and take lots of pics!
17:00–19:00
Radiological control and return to Kiev.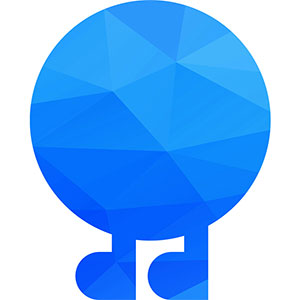 Have questions?
Feel free to contact us at any time!
Meeting point on the map
Kiev, Shuliavska Street, 5
Languages:

English

Russian
Duration: 11.5 hours (from 7:30 am to 7:00 pm).
Included: transfer, insurance, a full package of documents allowing visits to the exclusion zone, permission for photo/video shooting and guide services.
Not included: lunch (optional) 150 hryvnias ($5-6).
Tour schedule: daily from 7 am to 7:30 am Kiev time. Don't be late! Bus departs at 7:30 sharp.
Book in one click

Most popular tour in Chernobyl

97 travellers liked this tour

Limited number of tickets. Don't miss it!
Book now