Things to do
6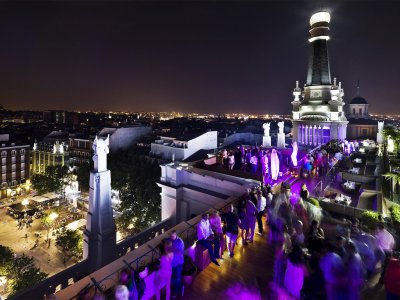 Dance on the roof of the Roof Bar
You can have a great time in the company of locals at the terrace of The Roof bar, where you will find the coolest parties of the city.
€15
16

The Roof Bar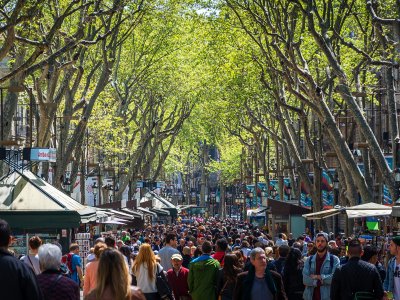 Take a walk through La Rambla
You must visit the most important street of Barcelona - the calling card of this city, where you can see a real Spain.
FREE
12

La Rambla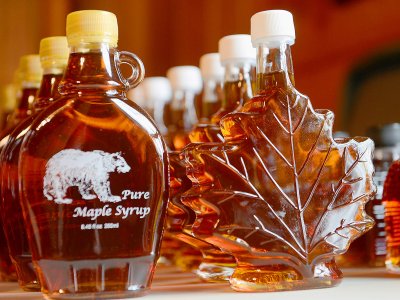 Buy maple syrup
Do not leave Canada until you buy a syrup made of the sap of sugar, red or black maple - a symbol of Canada.
CAD 23
6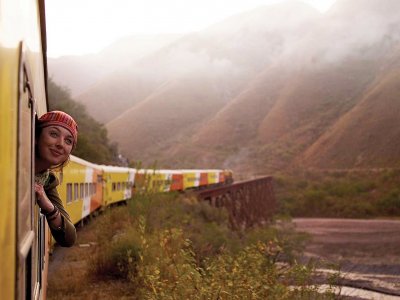 Take a train to clouds (Tren a las nubes)
Take a train that will take you to heave. Literary. To the height more than 4000 meters.
ARS 1400
6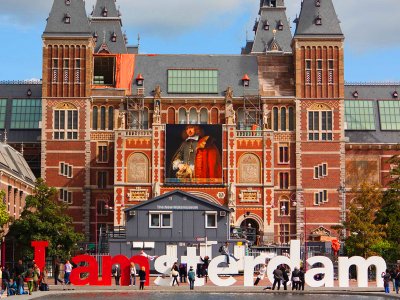 Take a picture at I Amsterdam
Climb one of the letters of the huge catch phase - the slogan of the city. This is the most popular photo spot.
FREE
5

I amsterdam sign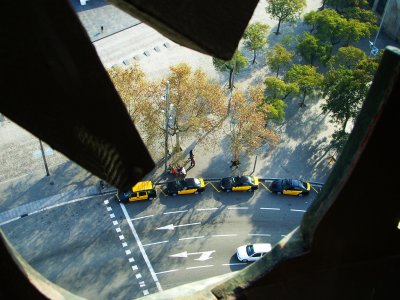 Climb to the top of the Columbus Monument
Climb to the small observation deck with views of the port and the roofs of buildings in Barcelona.
€6
5

Columbus Monument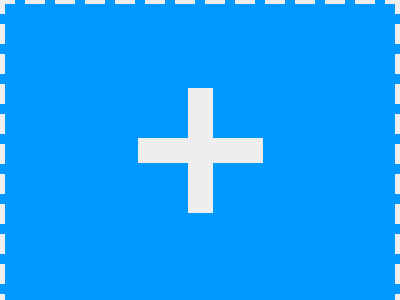 Know more things to do?
Share your ideas of what to do in the world with other travellers — together we'll make our travellings more interesting!