6

things to do in New Zealand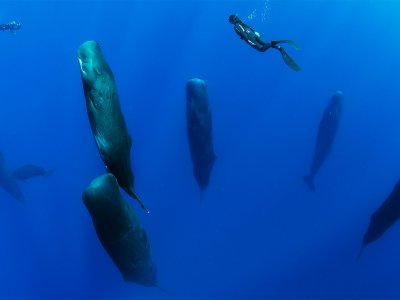 See sleeping cachalots in Kaikoura
In the Pacific Ocean near the South Island of New Zealand, you can watch 50 tons in weight cachalots all year round.
NZD 150
17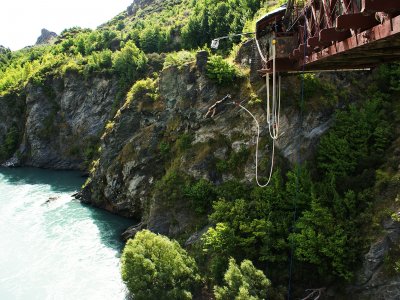 Try bungy jumping in Queenstown
If you're about to go bungy jumping – do it at Kawarau Bridge. The very first commercial bungy jumping was launched here.
NZD 195
13

Kawarau Bridge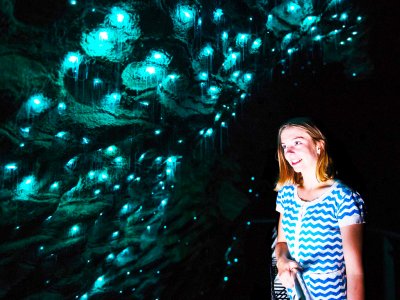 Get into the glow worm cave in Hamilton
Walls in the cave are covered with luminescent bugs that gleam blue.
NZD 51
3

Waitomo caves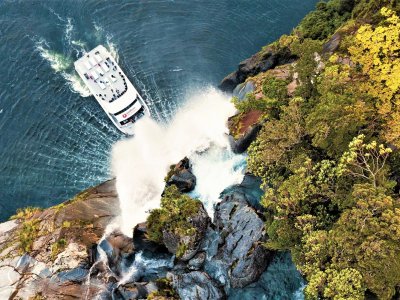 Go under a fjord waterfall on a ship board in Queenstown
On a cruise ship you can go close to the waterfall of Milford Sound bay and fill a glass with well-water.
NZD 91
2

Milford Sound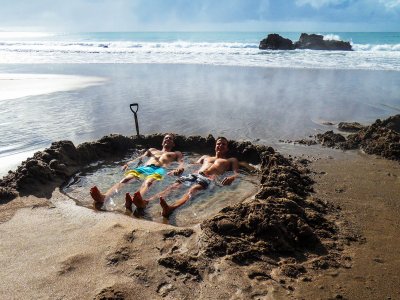 Dig your own thermal pool in Auckland
Come to Hot Water Beach (on Coromandel peninsula) at low tide (at 7-8am or 8-9pm). Take your shovel or rent one here. Dig the pool close to the ocean to cool 65°C thermal water.
FREE
0

Hot Water Beach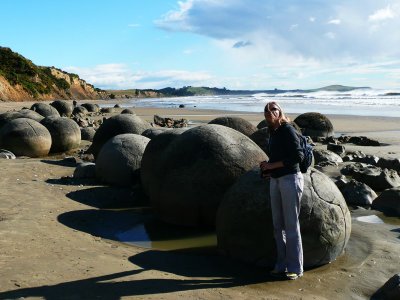 See the Moeraki Boulders in Otago
Hundreds of huge spherical boulders about 2 meters in diameter are thrown around Koekohe sand beach - 3,5 kilometers south from Moeraki fishing village.
FREE
0

Koekohe beach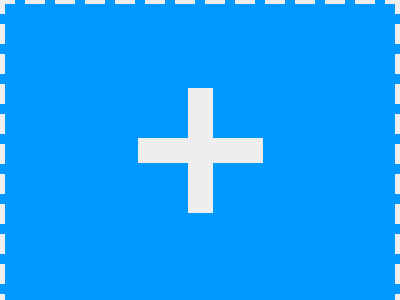 Know more things to do?
Share your ideas of what to do in New Zealand with other travellers — together we'll make our travellings more interesting!