The bridge over the Kawarau River, which is 43 meters high, is a world's popular location in the world for extreme bungy-jumping.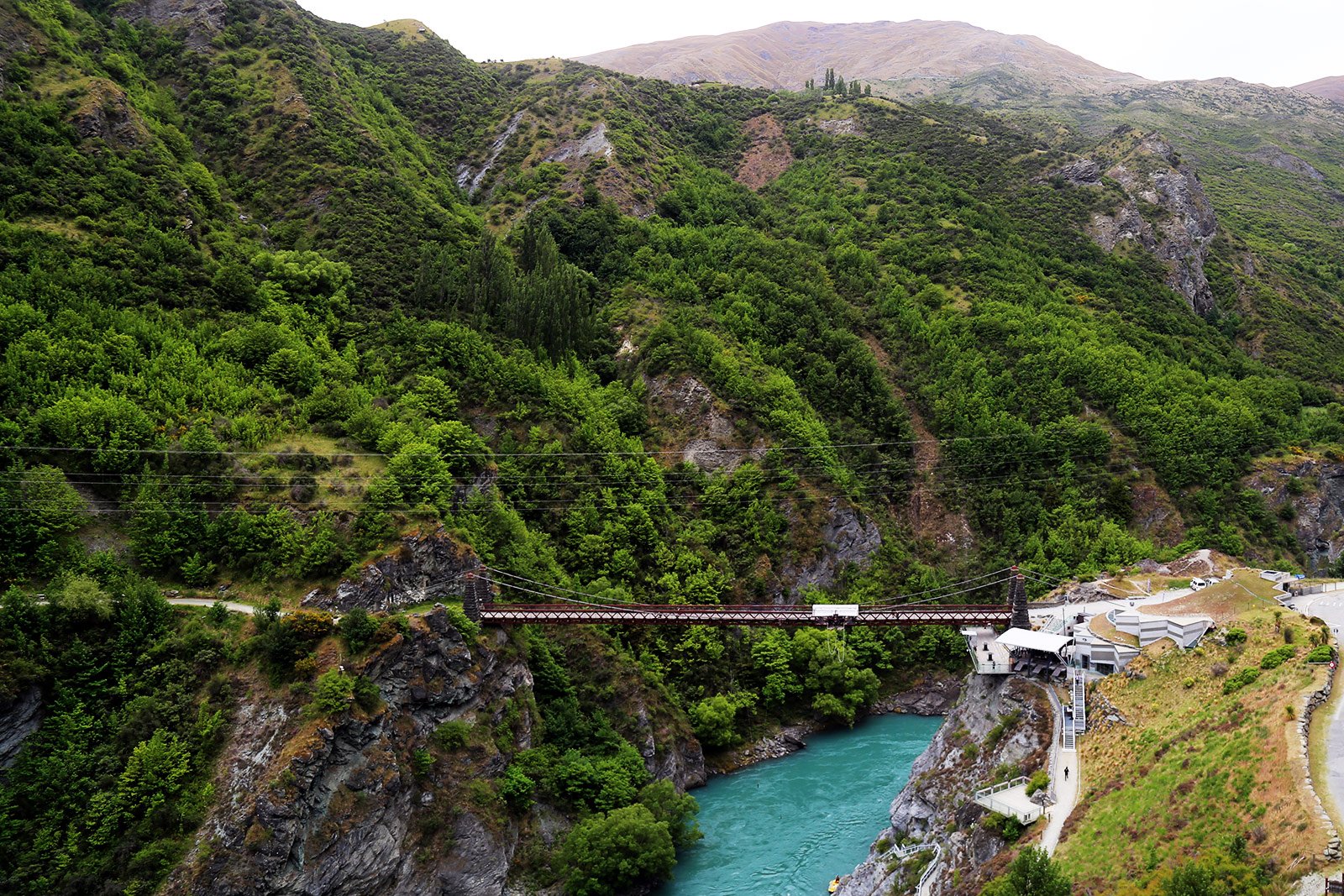 The Kawarau Bridge in New Zealand is well known to fans of extreme sports who either have already did bungy-jumping from this bridge, or secretly dream about it.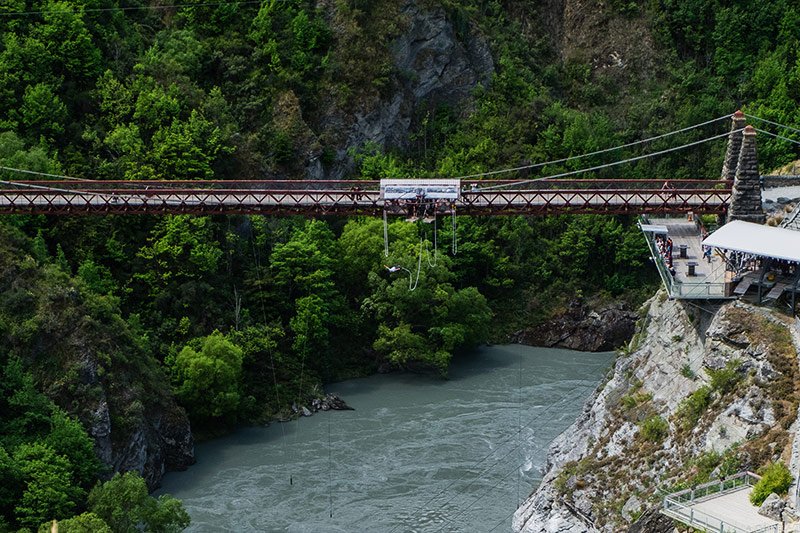 Photo: Bangy-jumping on Kawarau bridge, © Antoine Chanel
A bridge over the Kawarau River, which flows along the grapevine, was built at the end of the 19th century, and became famous throughout the world thanks to two guys who organized the world's first commercial bungee jumping to the river from Kawarau bridge in 1988.
Things to do here
1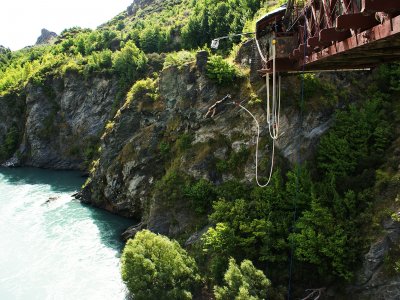 Try bungy jumping
If you're about to go bungy jumping – do it at Kawarau Bridge. The very first commercial bungy jumping was launched here.
NZD 195
13 Know more things to do?
Share your ideas of what to do in Queenstown with other travellers — together we'll make our travellings more interesting!
Kawarau Bridge on the map
Location: Gibbston valley