5

places to visit in New Zealand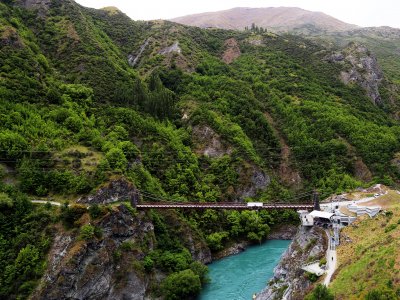 Kawarau Bridge in Queenstown
The bridge over the Kawarau River, which is 43 meters high, is a world's popular location in the world for extreme bungy-jumping.
25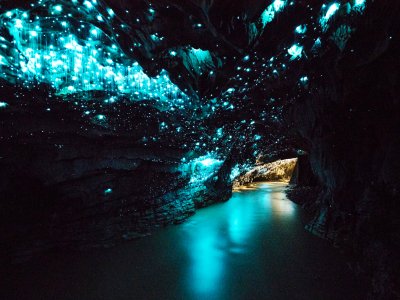 Waitomo caves in Hamilton
The caves formed in the depth of the ocean millions years ago. When water waved back, limestone outgrowth, corrals, petrified sea fish and luminescent organisms remained on the walls.
5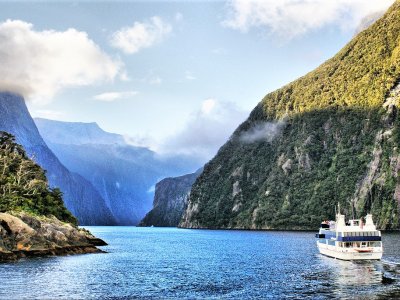 Milford Sound in Queenstown
The bay in the southwest part of the New Zealand's southern island is surrounded with high forest rocks and waterfalls. You can explore it on board of a cruise ship or a helicopter.
2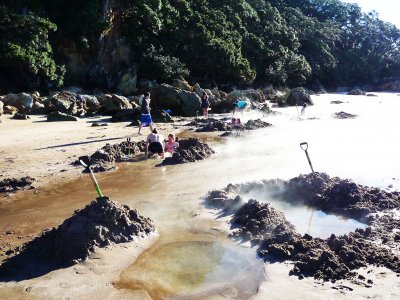 Hot Water Beach in Auckland
It is located 175 kilometers from Auckland, on Coromandel peninsula. The beach is hot as hot spring water from the depth bubbles up through golden sand. Here you can dig your own pool in the sand.
0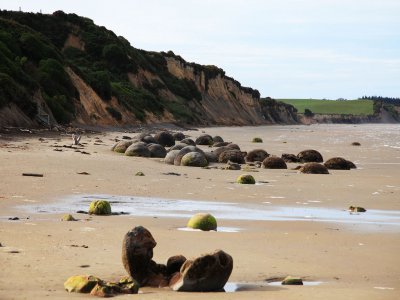 Koekohe beach in Otago
The beach is located between Moeraki and Hampden residential places. It is 100 kilometers eastward from Otago. The beach is known for its large spherical boulders.
0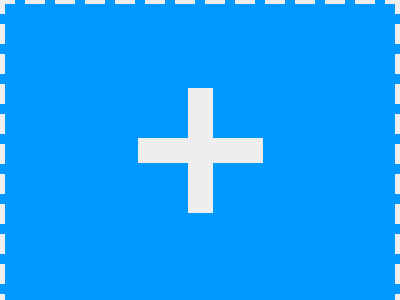 Know more places to visit?
Share your ideas of what to see in New Zealand with other travellers — together we'll make our travellings much more interesting!