14

things to do in Montenegro

allviewsstrollingnaturefree
Go fishing at the former prison site in Bar
Take a boat and go to the old fort in the middle of the lake - here you can get pretty reliable fish crop.
€89
3

Grmožur fortress ruins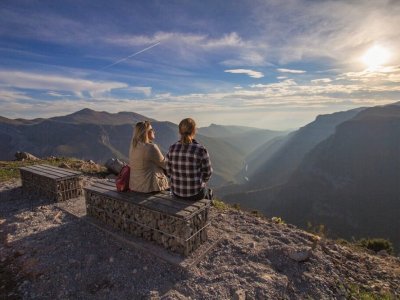 Go along the circuit around Korita in Podgorica
Best observation platforms in Montenegro occur along the circuit around Korita.
2

Circuit around Korita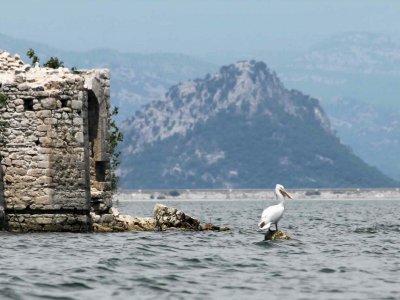 Watch pelicans in Bar
Rent a boat and set out on a walk around Skadar lake. Pelicans have their seats alongside fishing villages and near Grmožur island fortress.
€29
1

Lake Skadar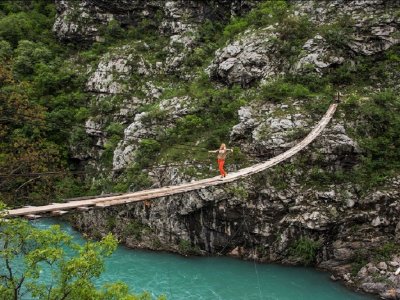 Cross the canyon along a suspended bridge in Podgorica
Along the canyon down highway E80 there are a few suspended bridges - one of them is located 36 kilometers northward from Podgorica.
FREE
1

Moraca river canyon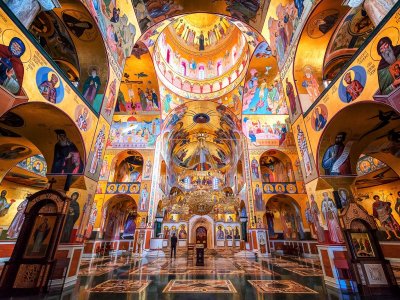 See frescoes of the cathedral in Podgorica
The cathedral inside is decorated with the Bible-subject frescoes and the Saints images. It is opened round-the-clock.
FREE
0

Cathedral of the Resurrection of Christ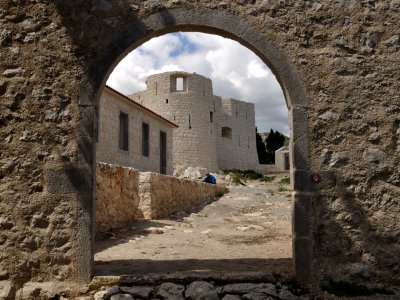 Walk around old Besac fortress in Bar
The fortress is placed near Virpazar town. By day you'll be charged for visiting the place, but by night you can walk here for free.
0

Besac fortress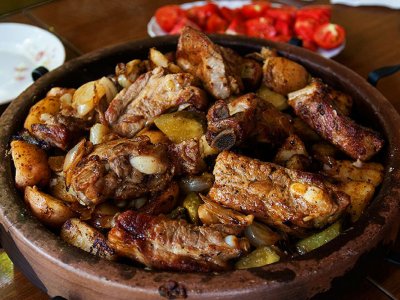 Try meat ispod sača in Podgorica
Meat is roasted with vegetables in a cast-iron pot covered with a thick lid called "sač". The dish is prepared for an hour to make meat tender and juicy. Try it in any restaurant.
€11
0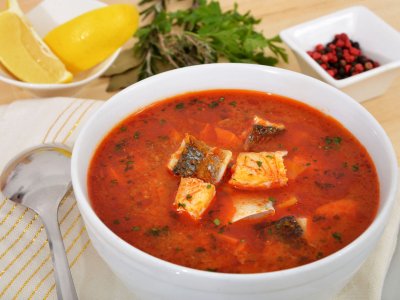 Try riblja čorba in Podgorica
It is soup made of pike perch and seafood or meat and fragrant spices. Flour is added to make it thick and different from traditional fish soup. Try it in any cafe or restaurant.
0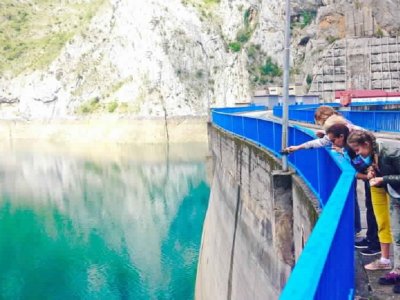 Feed trout from the dam in Plužine
Shoals of trout swim up to the full-flowing side of Mratinje Dam on Lake Piva to get some food.
FREE
0

Mratinje Dam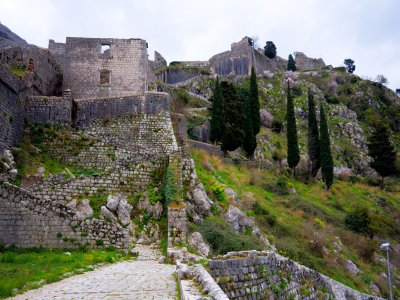 Climb up to fort of St. John in Kotor
You can climb up to the fortress on foot only. Take 1400 steps or zigzag-shaped path. Put on comfortable footwear and grab a lot of water with you. At the top the view impresses.
€3
0

Fort of St. John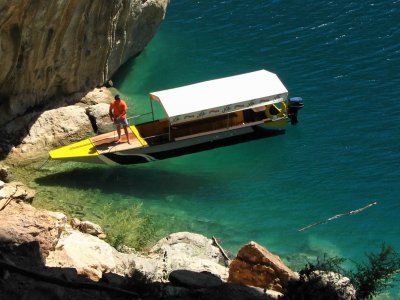 Go boating around Piva lake in Plužine
Book an arranged ride around the lake with breakfast and lunch stops for €40 per person. Or you can rent a boat on your own - from €30 per hour.
€30
0

Lake Piva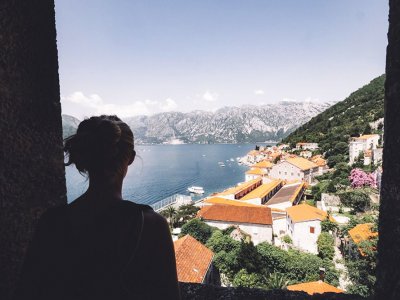 Climb up to the bell tower in Kotor
Spiral stairs lead to the 55-meter-high tower. At the top there are three huge bells and splendid view of the city. The tower is open from May till October.
€1
0

St. Nichola's Church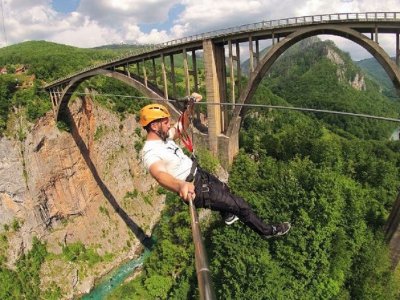 Go ziplining over the canyon in Zabljak
Zip line along Durdevica Tara Bridge is 350 meters long and functions daily from 10:00 till 7:00 pm during warm seasons.
€10
0

Djurdjevica Tara Bridge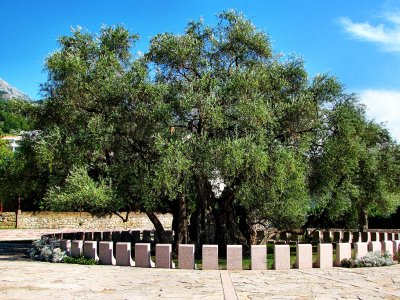 See 2000-year-old olive tree in Bar
The tree grows in Mirovica village in the suburbs of Bar. Although the tree is 2240 years old, it still bears fruit, so in a souvenir shop nearby you can buy a bottle of olive oil.
FREE
0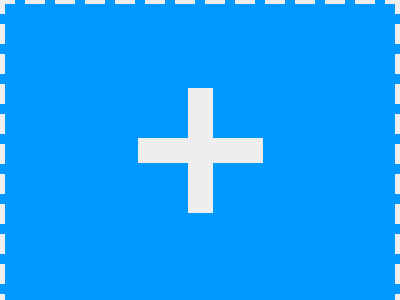 Know more things to do?
Share your ideas of what to do in Montenegro with other travellers — together we'll make our travellings more interesting!