4

things to do in Bar
Go fishing at the former prison site
Take a boat and go to the old fort in the middle of the lake - here you can get pretty reliable fish crop.
€89
3

Grmožur fortress ruins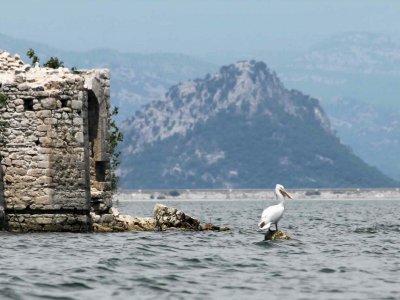 Watch pelicans
Rent a boat and set out on a walk around Skadar lake. Pelicans have their seats alongside fishing villages and near Grmožur island fortress.
€29
1

Lake Skadar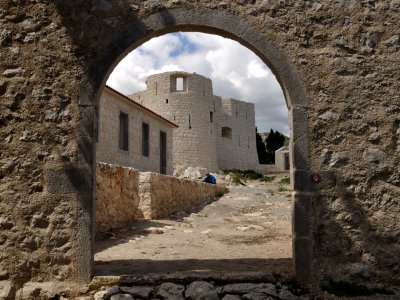 Walk around old Besac fortress
The fortress is placed near Virpazar town. By day you'll be charged for visiting the place, but by night you can walk here for free.
0

Besac fortress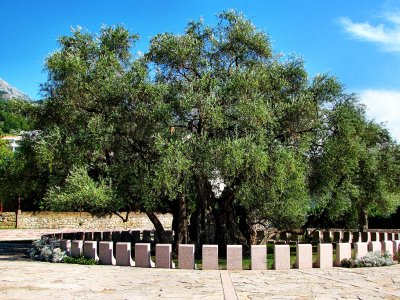 See 2000-year-old olive tree
The tree grows in Mirovica village in the suburbs of Bar. Although the tree is 2240 years old, it still bears fruit, so in a souvenir shop nearby you can buy a bottle of olive oil.
FREE
0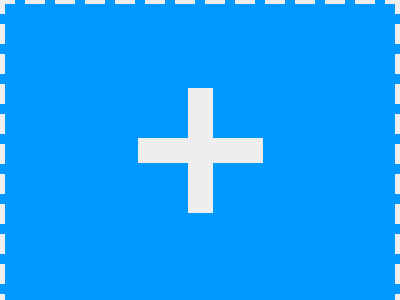 Know more things to do?
Share your ideas of what to do in Bar with other travellers — together we'll make our travellings more interesting!