Oddviser
adventure's step-by-step
recipes & lifehacks
How to ride a board on volcano in Nicaragua?
How to walk inside the active volcano in Greece?
How to feed flying dogs in the jungles of Thailand?
How to cycle along the Great Wall of China?
How to swim in the famous Trevi Fountain in Rome?
How to ride a kayak along the canals of Venice?
How to walk on the roofs of skyscrapers in Dubai?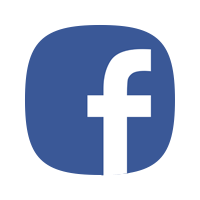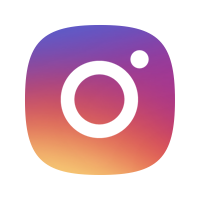 The funny and slow tamandua lives in the forests of Mexico. Meet this peculiar animal in its habitat in the wild during any common guided tour.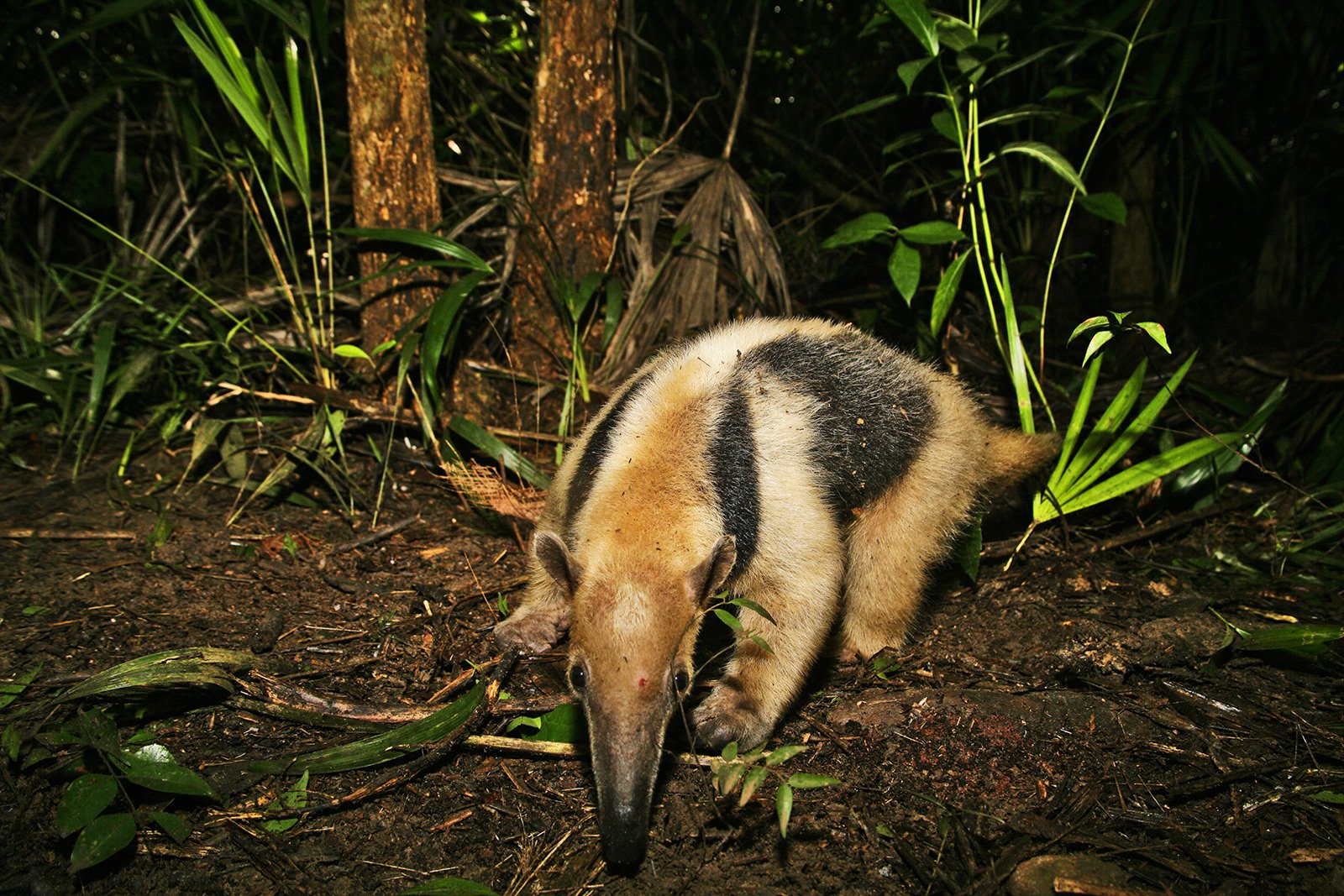 A tamandua is a four-toed anteater, the giant anteater's «younger brother», inferior to it in size and weight.

The animal's body length is a bit more than a meter, 40-50 centimeters of that being the tail. The weight of the animal may range from 4 to 8 kilograms.

The tamandua's color is unique, the animal looks as if it were wearing a dark vest over its light-gray fur, with a decollete on the spine.

The Mexican tamandua is active both at night and during daylight hours. That is why you can see it in the wild during a common guided tour.

You can find tamanduas in their habitat: on the border of the forest, in the bush thicket, flatland and mountain tropic jungle, the Pampas, and Mexican savannah.

These animals feed on ants, termites, and also break hives of wild bees and nests of small birds.

The tamandua moves quite slowly both on the ground and on tree branches.
Tips and hints
if you are lucky to meet a tamandua, try not to scare it. When threatened, the animal rears up, using its tail like «a third foot», and hisses, producing a portion of an unpleasant strong smelling musk secretion into the air.