Oddviser
adventure's step-by-step
recipes & lifehacks
How to ride a board on volcano in Nicaragua?
How to walk inside the active volcano in Greece?
How to feed flying dogs in the jungles of Thailand?
How to cycle along the Great Wall of China?
How to swim in the famous Trevi Fountain in Rome?
How to ride a kayak along the canals of Venice?
How to walk on the roofs of skyscrapers in Dubai?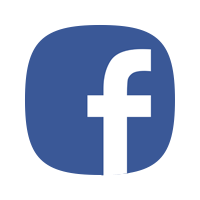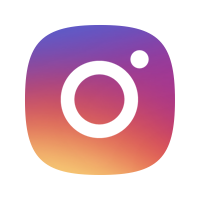 Join the travelers who are eager to see extraordinary visual effects of the Pyramid of Kukulkan.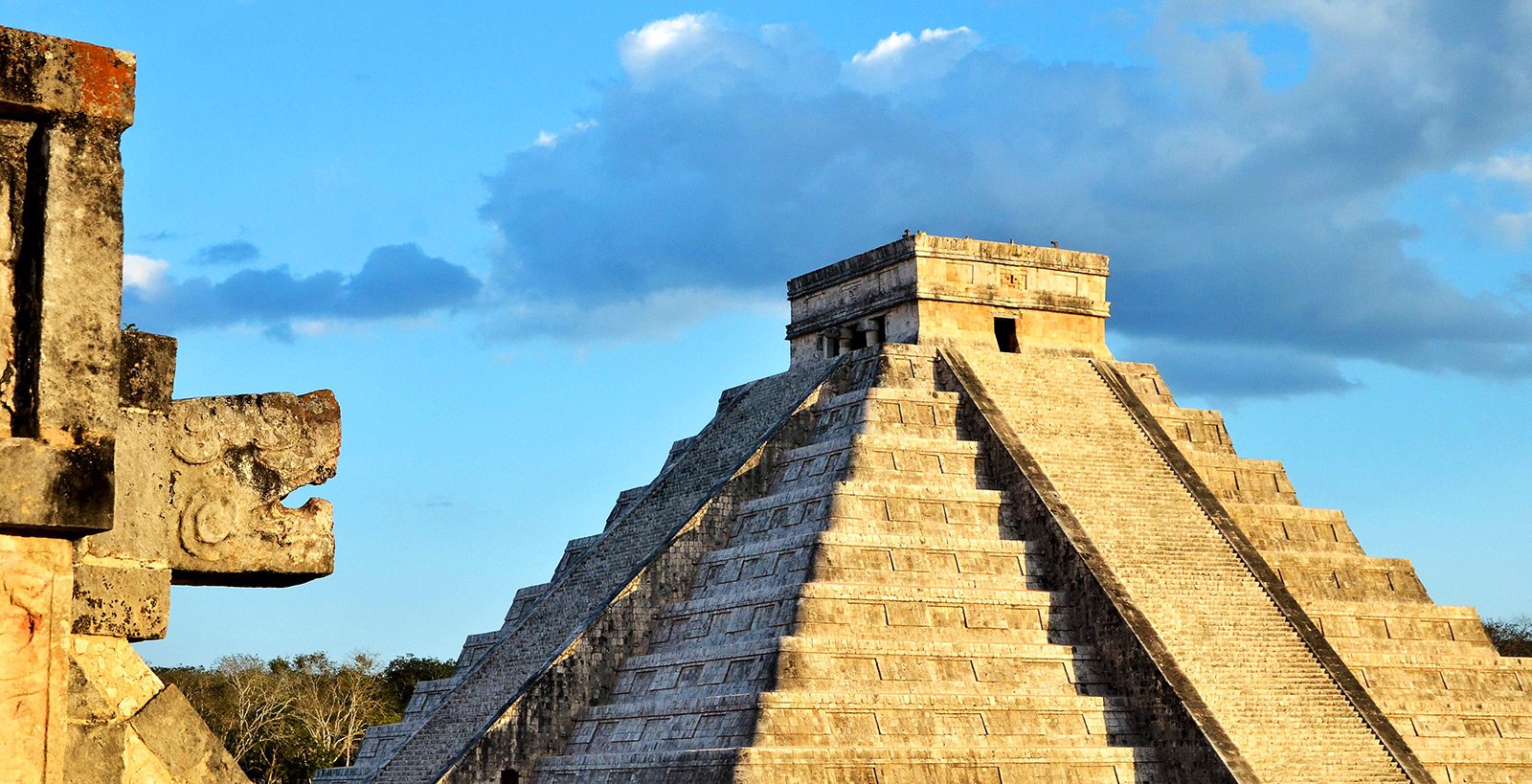 The Pyramid of Kukulkan, or El Castillo, in Chichen Itza is famous all over the world not only for its origin but also for the unique visual effects, seen at certain places and moments.

The height of the structure is 25 meters. On the top of it there is a special area with a temple. Climbing the pyramid is strictly prohibited these days.

The rumor has it that they did it because one of the visitors had had an accident there. Another version says that there is a large sinkhole lake under the pyramid, so it can disappear from the surface of the Earth at any time.

The pyramid is built on the basis of the calendar principle, and the structure itself is most likely to have had some astronomical significance for the Maya. But even this thing is not the most amazing about the pyramid.

An even more amazing phenomenon takes place in this magic place twice a year, during the spring and autumn vernal equinox.

At a certain time of the day, light and shadow start playing on the balustrades of the structure, creating a shape of a Snake, descending from the top of the pyramid. This illusion is fascinating to numerous people.

It lasts exactly for three hours and twenty-two minutes.

The numerous pilgrims feel enlightened at this sight, but we can only guess what this phenomenon meant for the Maya.
Where to do?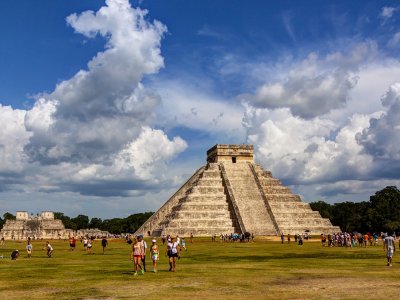 Chichen Itza
The ancient city where the Mayan peoples lived and its famous pyramids belong to the new world wonders — these are the most visited sights of Yucatan.
14
Location: Yucatan Peninsula
Open hours: every day from 8:00 am to 5:00 pm

How much?
entrance fee to the archeological area is 204 pesos, while hiring a tour guide will cost you 750 pesos.
Tips and hints
to get to the Chichen Itza sights, you can rent a car or use a shuttle service bus. You will definitely need a supply of water, a hat and sunscreen.