Oddviser
adventure's step-by-step
recipes & lifehacks
How to ride a board on volcano in Nicaragua?
How to walk inside the active volcano in Greece?
How to feed flying dogs in the jungles of Thailand?
How to cycle along the Great Wall of China?
How to swim in the famous Trevi Fountain in Rome?
How to ride a kayak along the canals of Venice?
How to walk on the roofs of skyscrapers in Dubai?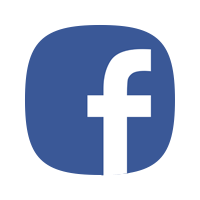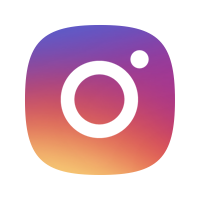 The curious noses try to smell food, the tails are up in the air — it's funny coatis are running out to meet you. Be sure feed them with fruits!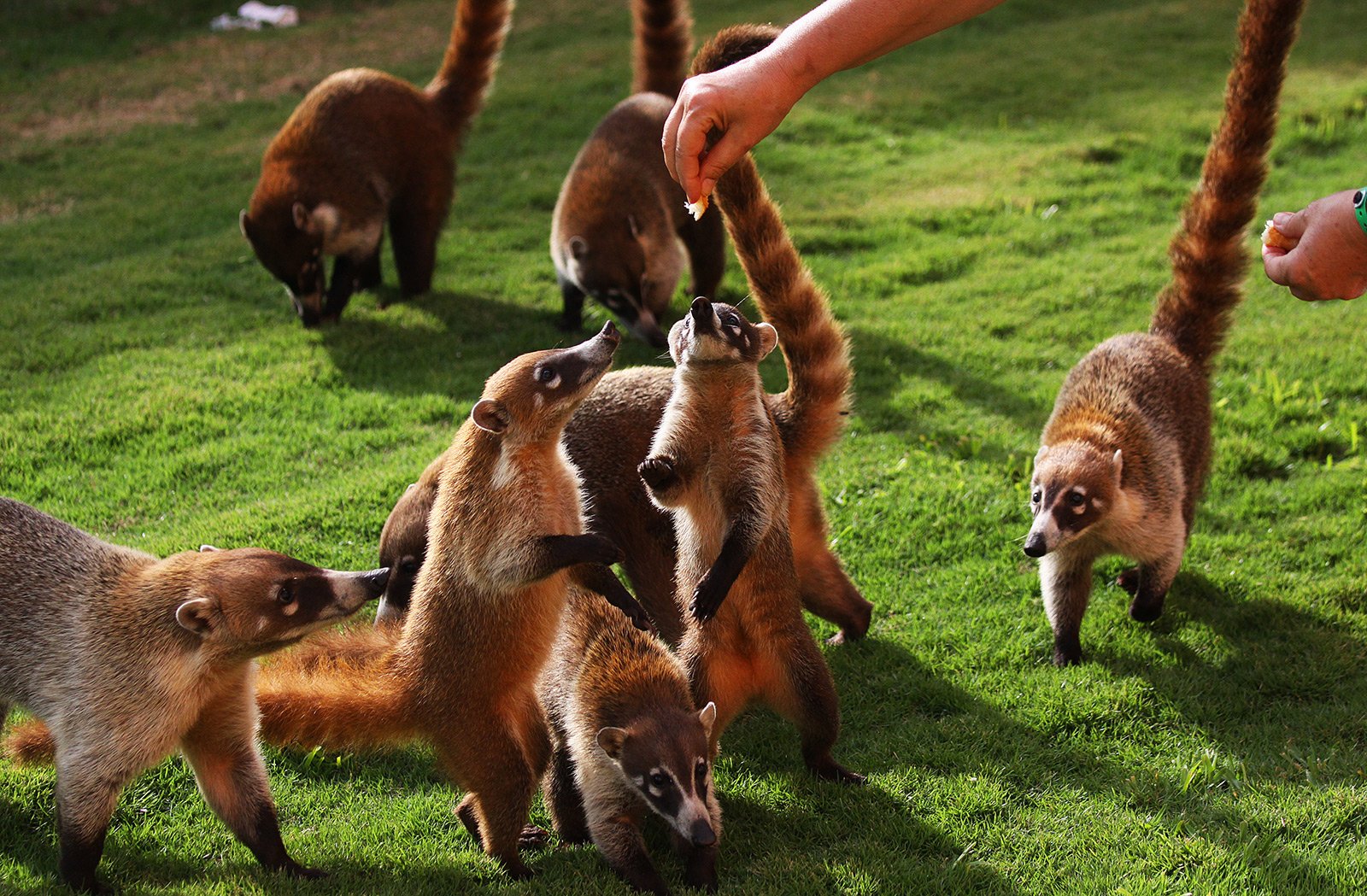 The coati, also known as the white-nosed coati, lives on the territory of Central America, and in Mexico in particular.

The coati's nose is very mobile. Sometimes, it is even called a trunk, and the animal owes its name to it. The animal's body is a bit over a half of a meter long, and its weight is 3—5 kilograms.

This furry animal's habits bear distant resemblance to those of a cat. The coatis live in bands of 7—15 individuals and more. They approach people easily. They are domesticated in the twinkling of an eye, and then start begging everyone on their way for some treat, just like monkeys in Asia.

You can meet coati right in the hotel area, where the hotel guests often feed the animals. Your hotel is sure to accommodate such wonderful «neighbors», too.

In the wild, the coatis feed on small animals, birds' eggs, and sometimes also nuts, roots and fruit.

The animal takes all kinds of treat from people's hands: fruit, vegetables, meat pieces and bread.
Tips and hints
if you want to feed coatis, take a supply of food with you and walk around the hotel territory or in the next park or square. These cute animals will run up to you virtually in no time.