Things to do
10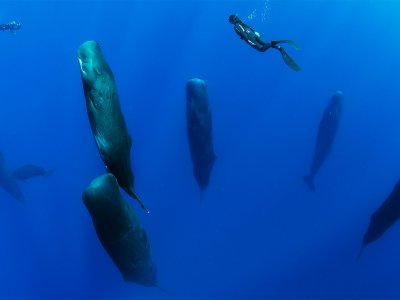 See sleeping cachalots
In the Pacific Ocean near the South Island of New Zealand, you can watch 50 tons in weight cachalots all year round.
NZD 150
17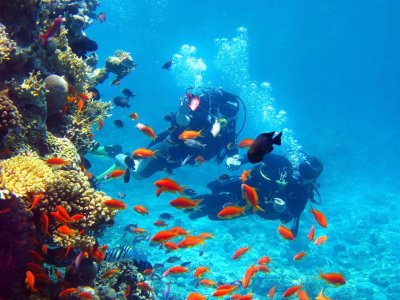 Dive with fishes in Skinaria
The seabed of Skinaria is one of the richest on the island. You will see unusual algae, many different small fish and even octopuses.
€80
9

Skinaria Beach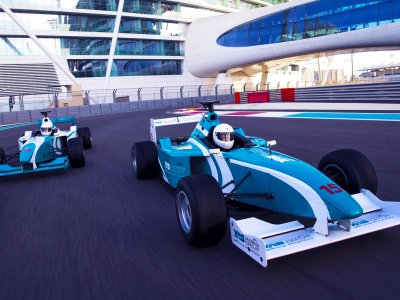 Drive a race car along the Formula 1 circuit
Formula 1 Grand Prix takes the Yas Marina Circuit only a few days a year.
AED 1750
8

Yas Marina Race Track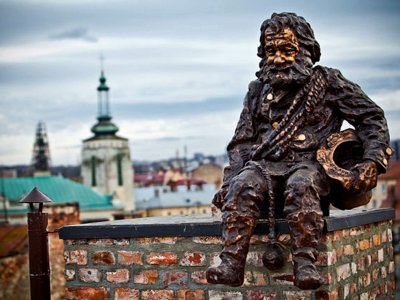 Make a wish at the pipe chimney monument
The pipe chimney will fulfill your most cherished desire, if you throw a coin into his hat.
7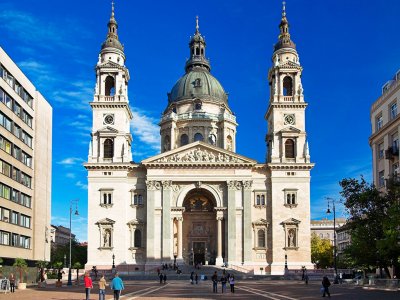 Saint Stephen's Basilica
From the observation deck you will see a panorama of the city. It is the biggest cathedral in Budapest. It is more than 100 years old.
Ft500
5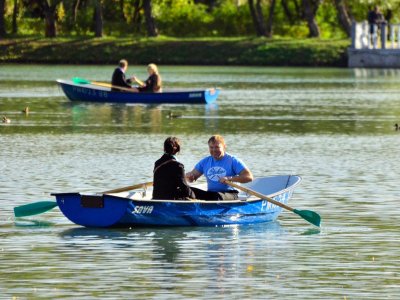 Take a boat ride in Holosiivskyi park
Get into the boat, take the oars and go to contemplate the beauty of the Holosiivskyi forest. And don`t forget to take many pictures.
UAH 40
4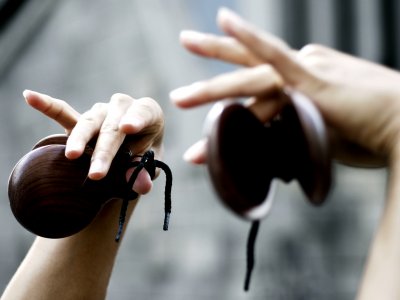 Buy castanets for flamenco
Do you hear this loud roar on the streets? Do not rush to run for the umbrella, it's not thunder, it's the sound of the castanets of street flamenco dancers.
€5
3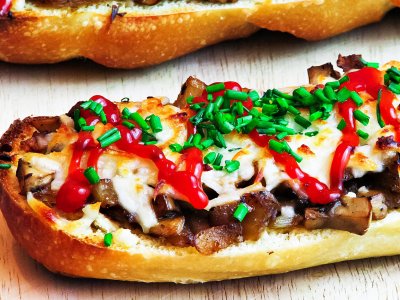 Try zapiekanka
Toasted open-faced baguette topped with mushrooms, onion and cheese. Zapiekanka vendors are all around Krakow.
zł6
2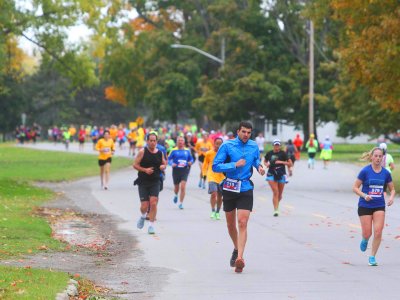 Participate in Niagara Falls International Marathon
It starts on October 15 at 9:00 in Buffalo, continues along the Niagara River and ends at the Horseshoe Falls.
CAD 125
2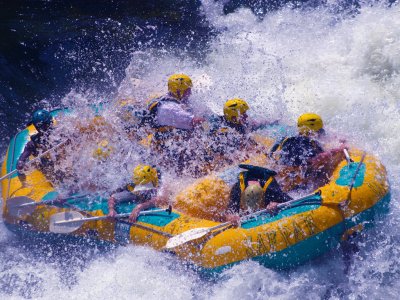 Go alligator rafting
Rafting down the Zambezi is a pretty dangerous activity. If you drop off the boat, you can be delicious meal for crocodiles.
ZMW 1585
2

Zambezi river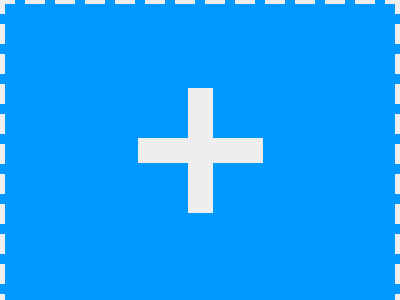 Know more things to do?
Share your ideas of what to do in the world with other travellers — together we'll make our travellings more interesting!