Oddviser
adventure's step-by-step
recipes & lifehacks
How to ride a board on volcano in Nicaragua?
How to walk inside the active volcano in Greece?
How to feed flying dogs in the jungles of Thailand?
How to cycle along the Great Wall of China?
How to swim in the famous Trevi Fountain in Rome?
How to ride a kayak along the canals of Venice?
How to walk on the roofs of skyscrapers in Dubai?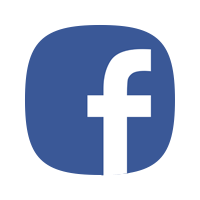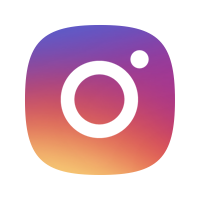 Rafting down the Zambezi is a pretty dangerous activity. If you drop off the boat, you can be delicious meal for crocodiles.
Mostly only pros go rafting down the Zambezi River, and newcomers here usually face quite a number of surprises.
The Zambezi river is 45 meters deep, mountain rapids rate of flow reaches 30 km/h. Over half of 13 rapids in Zambezi belongs to 5th category of difficulty (8th and 9th are absolutely wayless and called rapids for condemned rafters. In the middle of the itinerary there is a vibrant cascade of three rapids (100 meters long) that locals call washing machine.
Photo: Zambezi rafting, © Pascal Boegli
Water rises up to 3 meters to kick you out of the boat and makes you lose your bearings. Vest is unfastening, helmet is falling off - the only thought in your head: these 100 meters are endless or what?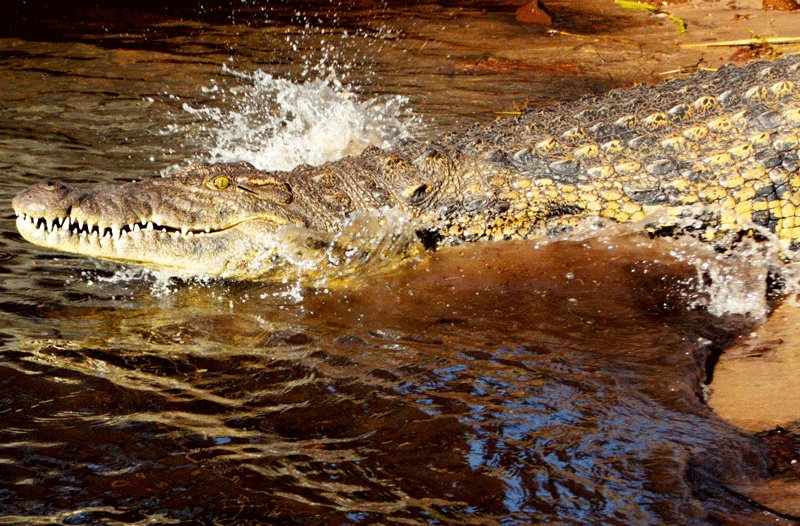 Photo: When you think it's all over, an alligator suddenly appears, © Diogo Lopes
The following sequence of events will make you break a sweat - crocodiles crawl out on the Zambezi shore seeking for the next victim. And right at this moment the instructions on how to behave with a crocodile and how to defend in case of attack will surely come in handy.
How to do?
1. Going rafting with crocodiles is better in period of low water in the Zambezi (from July till January). You can ask at the reception of your hotel where to find an organizer, or book it in advance, for example href="/https://zambezirafting.adventureengine.com/portals/vterminal.php?&operator_id=54&trip_id=1924&language_code=">here. Inform the organizer where to pick you up - transfer is included.

2. Gathering is at 8 am. Get the necessary equipment and listen to the instructions very attentively - you'll find out what to do when you see a crocodile.

3. The rafting programme includes lunch on the shore in the shade of dense pine wood and refreshing drinks at the end of the itinerary. For those who got lack of extreme, jumps from a 10-meter rock are on offer.
Where to do?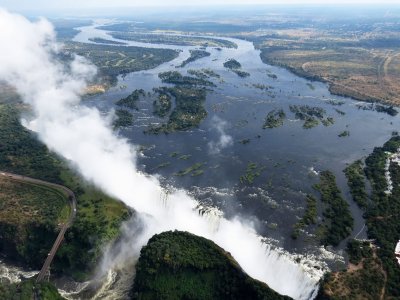 Zambezi river
The forth longest river in Africa flows through 6 countries and falls into the Indian Ocean. It is known for its Victoria falls and extreme rafting.
10
When to do?
Daily from July till January, starting time at 8.00, ending time at 16.00.
How much?
Rafting down the Zambezi river costs $175 per person.
Tips and hints
Take rubber footwear that is firm on your legs, swim shorts/suit, long-sleeved overclothes, bandanna under a helmet (if desired), water bottle with a carbin (you can fill it with water on-site), sunscreen, go-pro.

6-24-people group. The payment is from pound sterling currency rate.