The forth longest river in Africa flows through 6 countries and falls into the Indian Ocean. It is known for its Victoria falls and extreme rafting.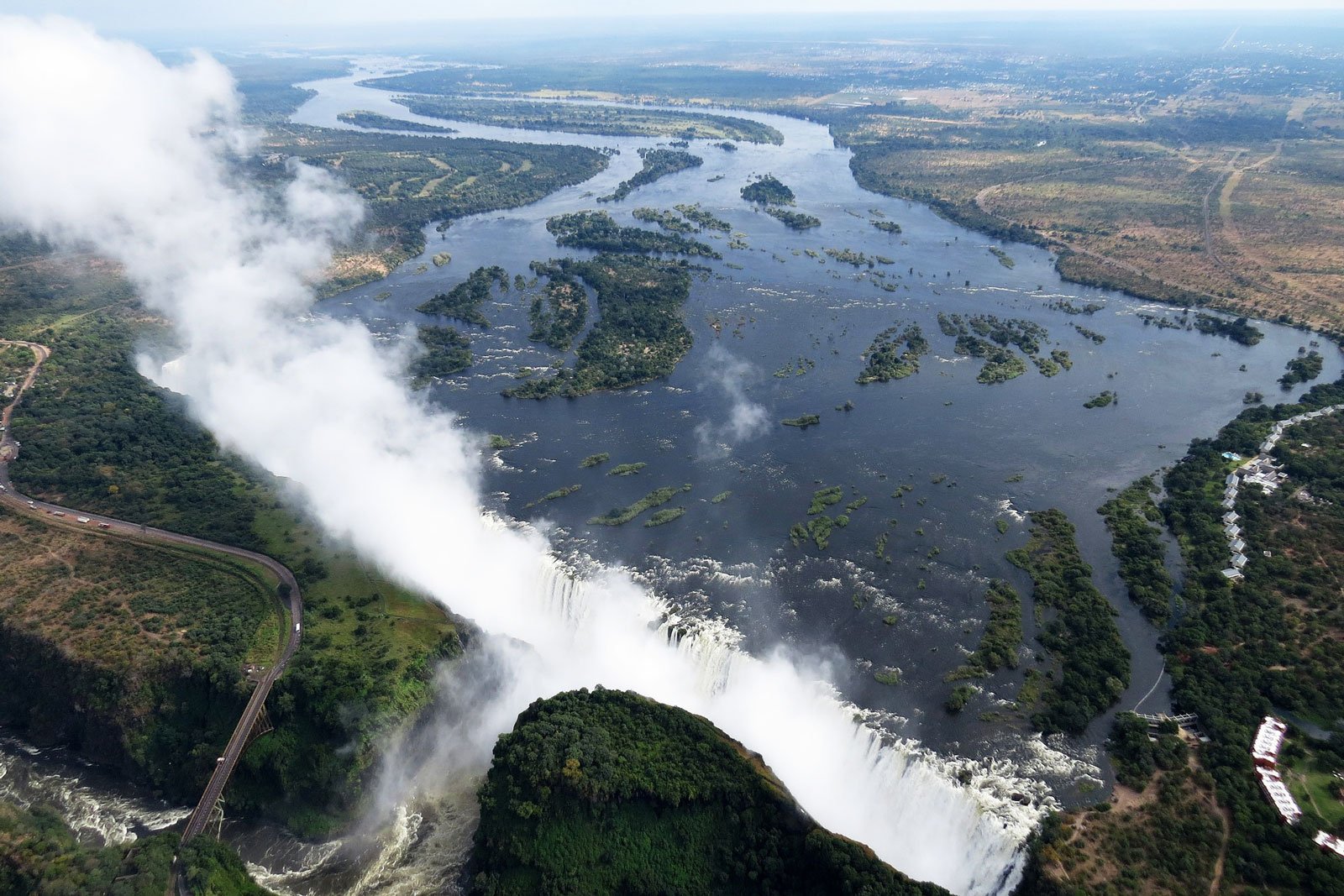 The Zambezi river, which is more than 2500 kilometers long, overpasses almost all the length of the continent in the South of Africa. Its main spot is the Victoria falls.
Steep mountain rapids of the Zambezi river challenges each and every adrenaline-seeker willing to go rafting here. Most rapids are extremely challenging, and one of them called "Suicider" is impassable at all, even experienced rafters overtake it overland.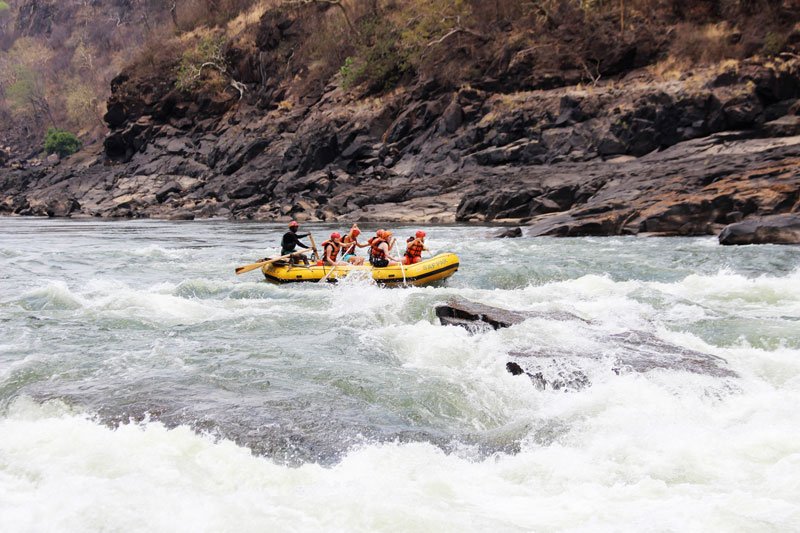 Photo: Rafting on Zambezi River, © CarlAnckaert | Flickr
Things to do here
1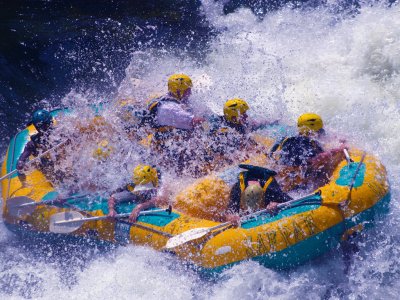 Go alligator rafting
Rafting down the Zambezi is a pretty dangerous activity. If you drop off the boat, you can be delicious meal for crocodiles.
ZMW 1585
2 Know more things to do?
Share your ideas of what to do in Livingstone with other travellers — together we'll make our travellings more interesting!
Zambezi river on the map