Turin is a city of splendid architecture, elegance and the antiquity at the same time. There are a lot of reasons to visit the majestic city. Some of them we offer in the excursion.
The Mole Antonelliana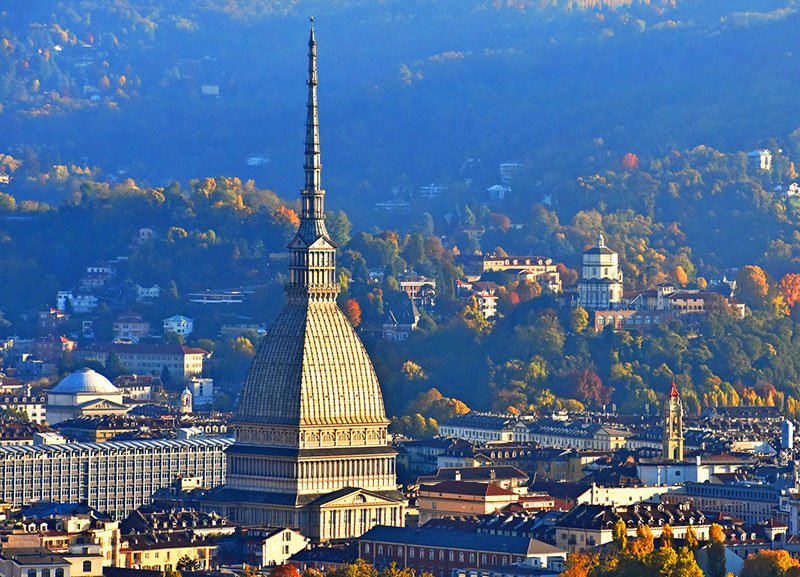 Photo: The Mole Antonelliana
The Mole Antonelliana is a landmark of Turin. The building that is rising over the city was intended to be the main synagogue. Today riding a modern lookthrough elevator you can go right up to the spire of the tower and see the whole Turin.
Intesa Sanpaolo skyscraper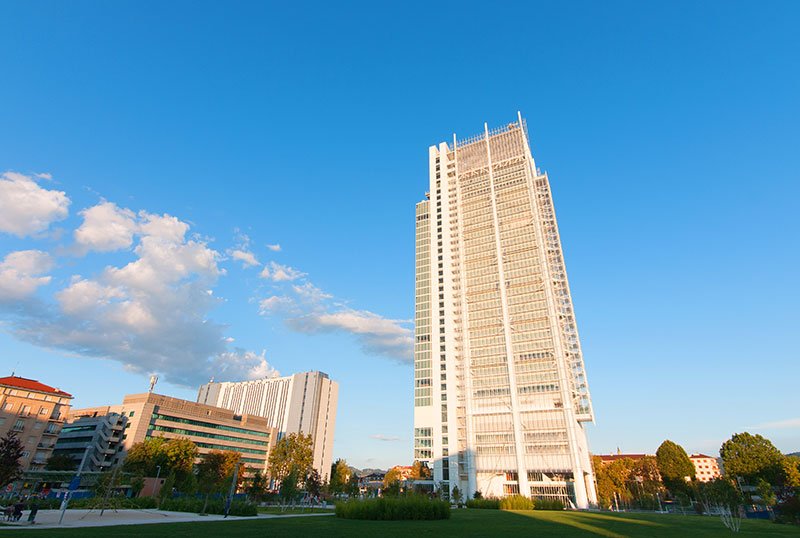 Photo: Intesa Sanpaolo skyscraper, © Uccio D'Agostino
Intesa Sanpaolo skyscraper is a superior building indeed! Once the mayor of Turin claimed "The skyscraper is going to become the symbol of the city and all modern innovations.
Palazzo Madama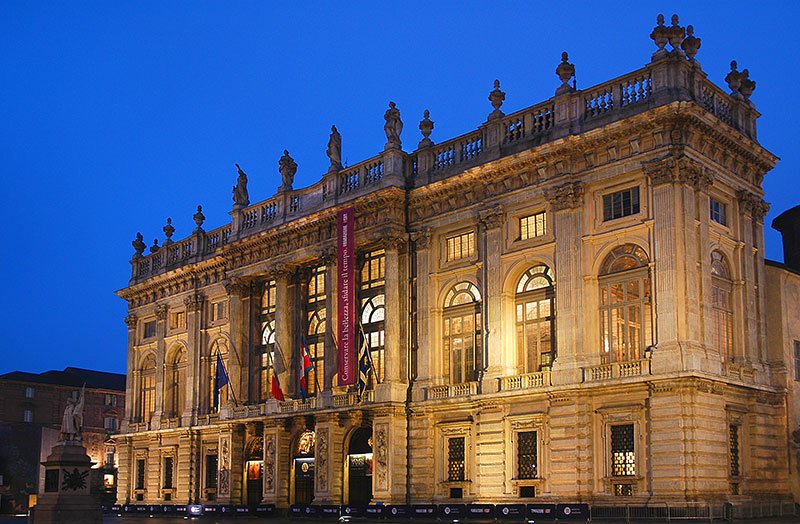 Photo: Palazzo Madama, © odino cepernich
Palazzo Madama is situated in the center of the Piazza Castello and its splendid frontage of XVIII century is perfectly visible from Garibaldi street. Now the museum of antique art is situated here.
The Museo Egizio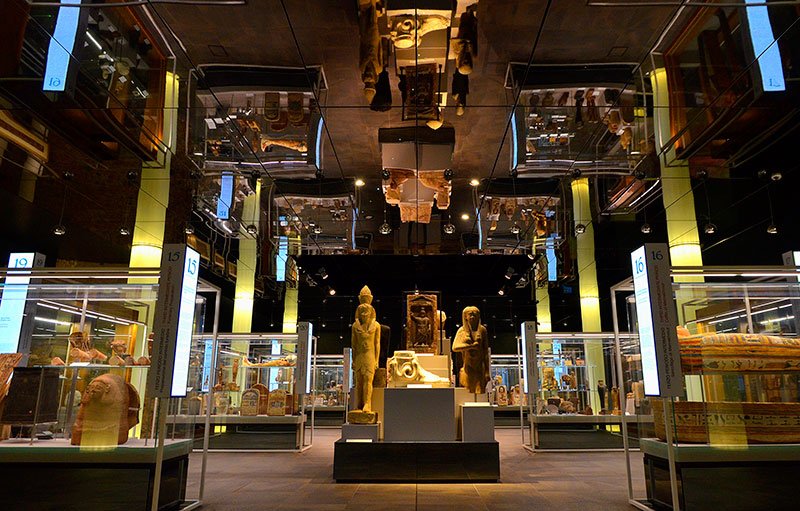 Photo: The Museo Egizio, © Massimiliano
The Museo Egizio have been situated in Turin for two centuries and considered to be the second after the analogous museum in Cairo. Among all the exhibits the Turin King List is thought to be the most interesting one. The Museo Egizio is located in the palace of XVII century that is also a site of the Academy of sciences
Basilica di Superga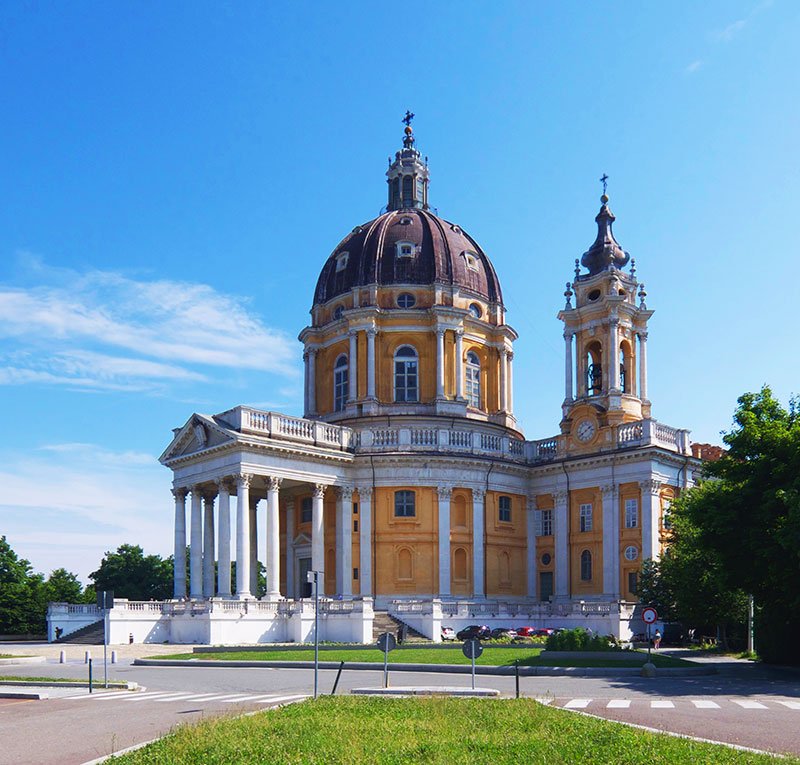 Photo: Basilica di Superga, © Almusaiti
Basilica di Superga is rising over the hill with the same name in the East of Turin. Here you can admire the picturesque view of the city and the Alps. The Basilica is a masterpiece of XVIII Baroque architecture. In the Basilica basement a cross-shaped crypt was constructed where now the remains of the Savoy dynasty are kept.
The Castle of Valentino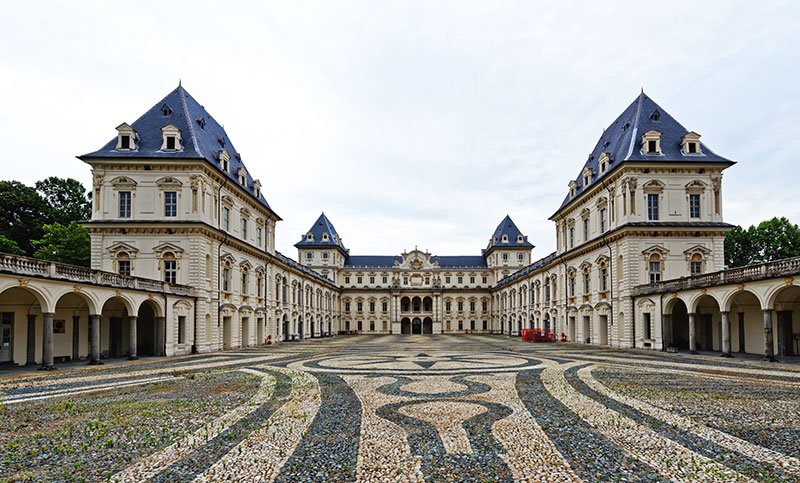 Photo: The Castle of Valentino, © Petr Melnikov
The Castle of Valentino and the park of the same name is located in the city center, on the Po river banks. The Castle is thought to be named after the St.Valentine whose remains are kept in the crystal box in the St. Vitus Cathedral that is situated on the hill. According to another explanation the opening of the park too place on February, 14 - a holiday when ladies call their lovers Valentine.
Languages:

English

Russian

Italian
Duration: 5-6 hours
Included: transfer from Milan and back
Not included: (optional) license guide - €100
Tour schedule: start time by agreement
Book in one click

3 travellers liked this tour

Limited number of tickets. Don't miss it!
Book now